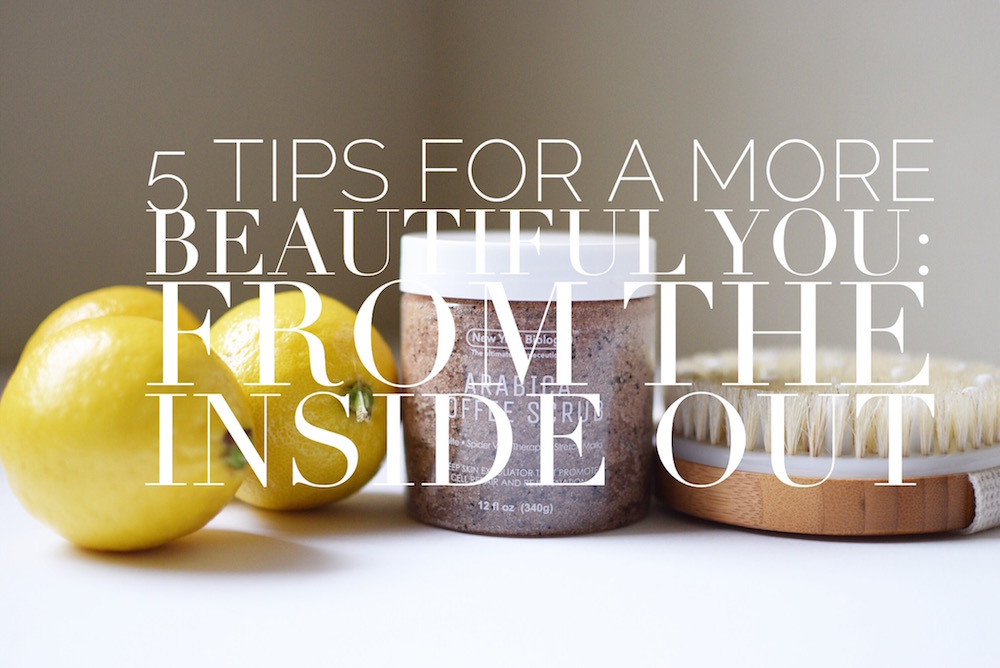 Happy New Year all!! I hope everyone is as excited as I am about crushing all of their health, wellness and beauty goals. Although I don't make New Years resolutions, I do embark on a fresh self reflection and self renewal journey.
I'm also always tweaking my self care and health and wellness routine throughout the year, so I thought I'd share with you guys, some of my tried and true staples… a foundation for a more beautiful you from the inside out.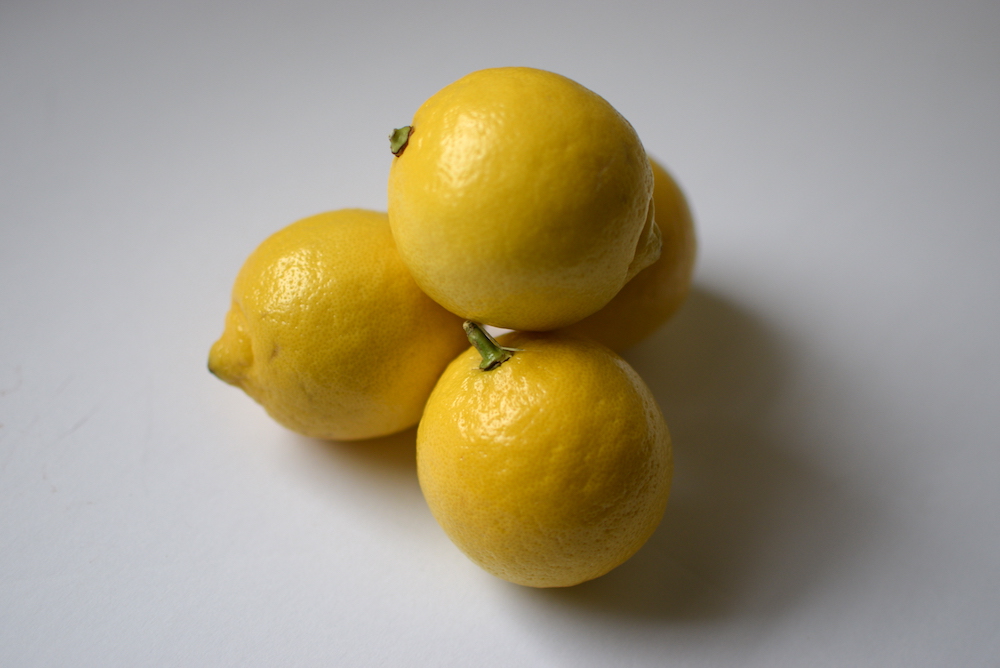 1. Lemon Water
Now we all know that water is the elixir of life, but let me tell you, adding fresh lemon juice to it is the game changer. Sipping on lemon water can help you shed pounds, due to the fiber called pectin in them, that helps you feel full longer.
Lemons are chock fall of vitamin C  that stimulate white cell production, which is vital to our immune system. The antioxidants in lemon water fight damage to our bodies, caused by pollution..toxins and the food we eat.
These little rays of sun help keep our skin looking fresh and also helps our bodies to produce collagen, which is so important if smoothing out fine lines on your face is one of your goals..I know its one of mines.
Lemon juice aids in digestion and detoxification, relieving indigestion and helps to ease upset stomach. I like to have a full glass of water with about a half of lemon squeezed in it first thing in the morning. It boosts my energy levels without the crash that comes from the caffeine in coffee. Also it's a good idea to sip lemon water throughout the day, alone or with a meal.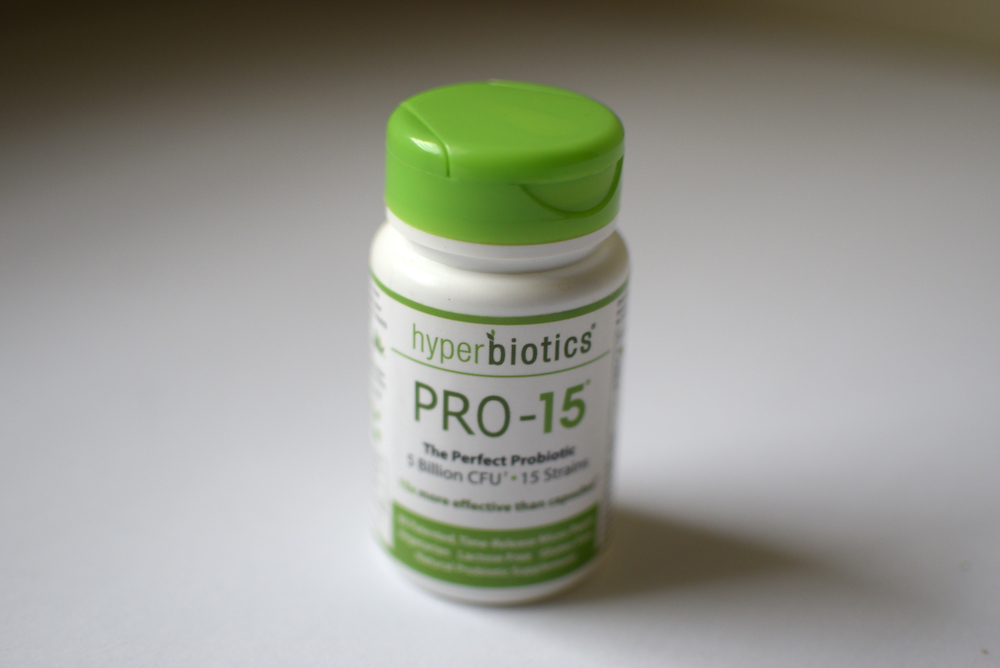 2. Probiotics
When I discovered how important probiotics were to stomach health, and the stomach being the place good health starts..I knew I had to incorporate them into my daily routine. If your anything like me you take a cocktail of vitamins, or at least a multi vitamin each day, and try to eat fairly healthy foods. The only problem with this is most of our stomachs are not processing all this good stuff properly, so that our bodies can benefit from them.
This is due to a lack of good bacteria in our gut..that sucks right? Thats where these little babies come in to play, helping us digest and absorb our nutrients better, so we reap all the rewards. I've been using the Hyperbiotics brand for a few years now, and I love them. Also the price point is great for the quality that you get.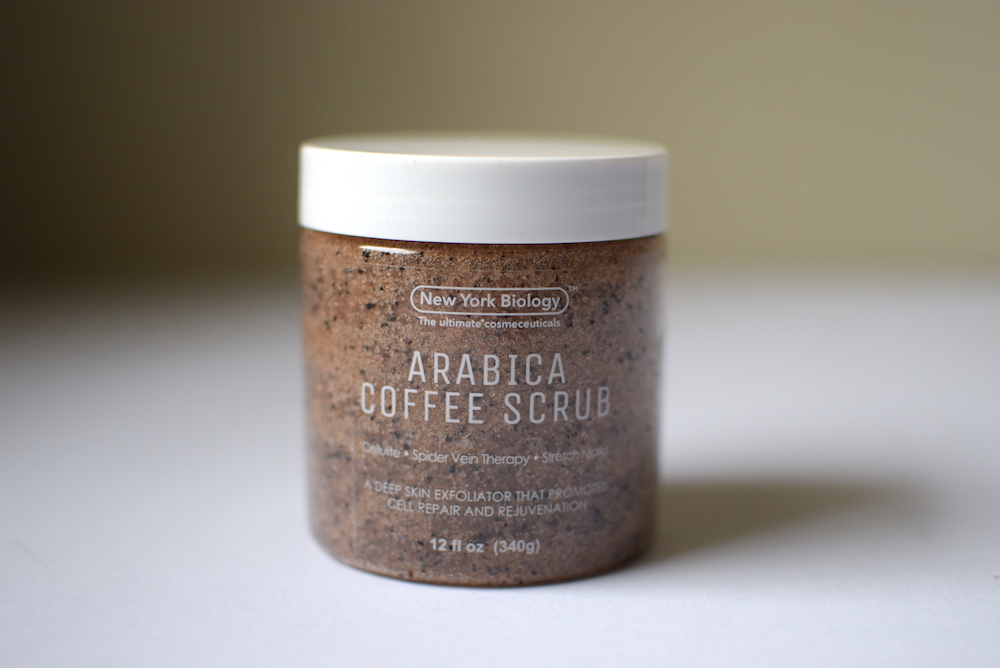 3. Coffee Body Scrub
Nothing is more luxurious than a full body scrub. The best part is you can have the ultimate experience right at home. Keeping the skin exfoliated lets it breathe, release toxins and stay looking and feeling amazing. Personally I struggle with  what is known as cellulite (I like to call it body dimples, much cuter..don't you think)? I've found that stimulating the skin through brushing and scrubs..helps to minimize the appearance of this pesky problem.
New York Biology Arabica coffee scrub is wonderful, although a bit pricey..its well worth the investment. If you're not into coffee scrubs or don't suffer with dimpled thighs and bottom, you might like this scrub here and here. So go ahead, luxuriate.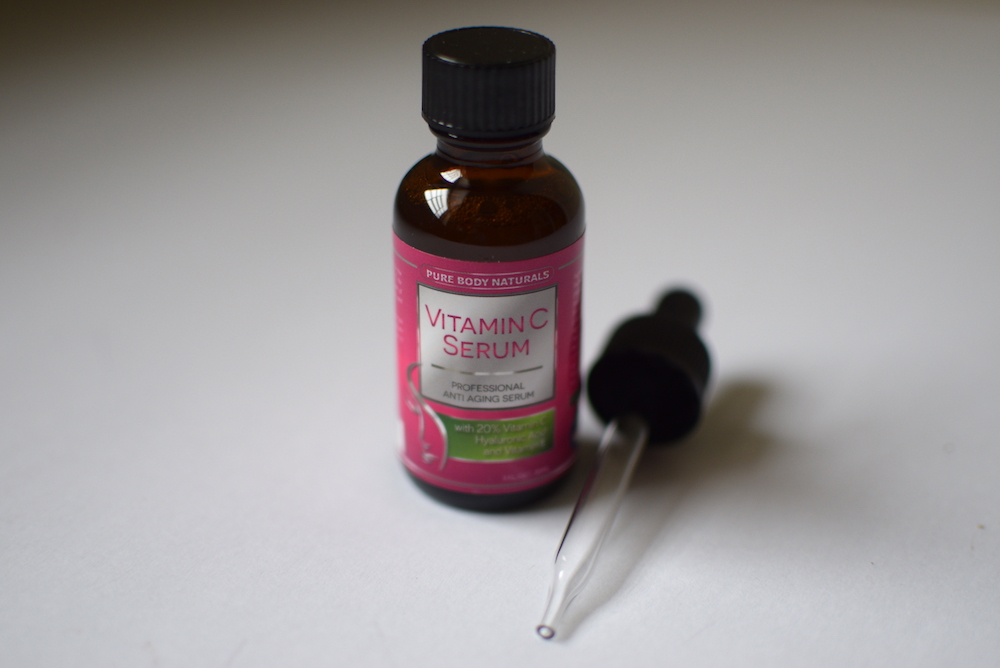 4. Vitamin C Serum
Vitamin C has a reoccurring role in all routines..beauty and health, it's a powerhouse . Just like the vitamin C in lemons beautify us from the inside, topical C seals the deal. It boosts collagen to tighten , brighten and clarify the skin. I choose to use a C serum versus a cream because it has been proven that it absorbs better.
There are so many C serums on the market..at every price point, that choosing one can be a bit overwhelming. Pure Body Naturals has been my go to C serum for two plus years, and I absolutely can't be without it. If you don't incorporate any other product into your beauty routine this year..add a C serum.
5. Sleep
Last but definitely not least, get your zzz's. I know from experience, that it can be a struggle to get eight hours, especially  those of us who work a nine to five, and have a side hustle. I've found out the hard way that all the proper eating, exercising and taking supplements is a waste of time if our bodies don't get adequate time to repair and rejuvenate itself.
We can all benefit from a simple bedtime routine. Put down the cell phones and turn of the televisions at least an hour before you turn down..I know it isn't easy..I struggle like hell myself.  Make yourself a cup of camomile tea, or another relaxing tea and meditate or read.
My goal is to take more soothing warm soaks in the tub, to get myself ready for a good nights sleep. I know eight hours is a bit of a stretch for most of us, so lets take baby steps and work at getting seven hours minimal.
Follow these five simple tips, and jump start your beauty and wellness routine for the New Year.
As always loves…stay inspired