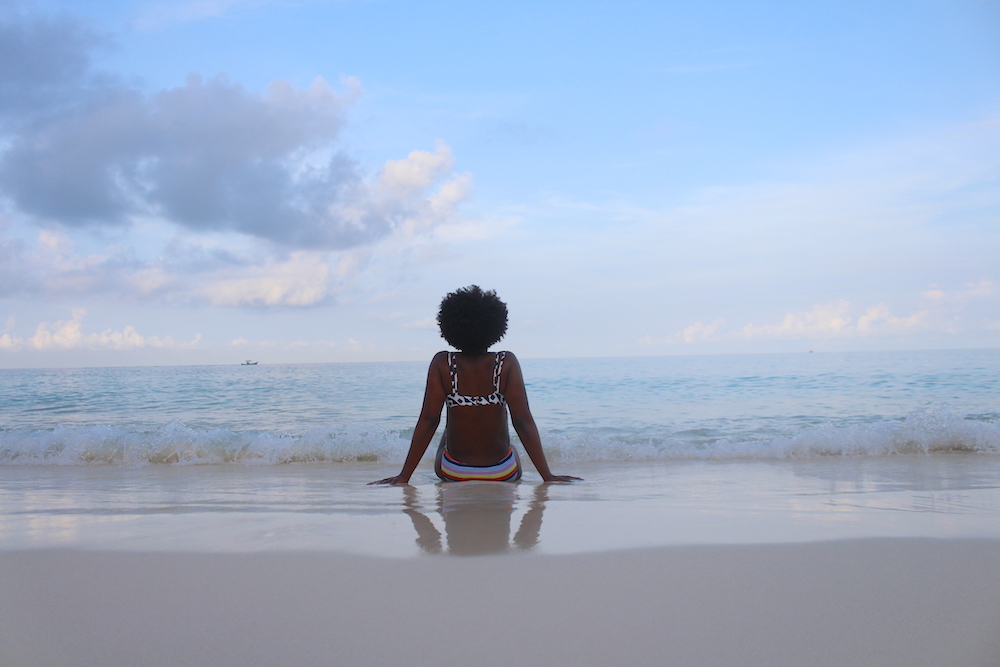 I know this might sound a little dramatic, but this trip to Curacao was a matter of life and death..me getting my life back, and avoiding the death of my soul. For the last two and a half years, I've been what I've come to term as grounded..limited to the occasional jaunt to the South to visit relatives, or a weekend getaway that didn't require more than an hour or two traveling time by car, or train. Approximately three years ago I started on a journey to secure a new position at my nine to five. A year later I got the position, so I didn't want to take any major time off. The new job, coupled with a hella lot of financial obligations, one being my second borns college expenses, put this single gals jet setting on pause. A few months back I started to feel like my wings had literally been clipped. My drive, my creativity, and my overall health  was really beginning to feel the effects of being stagnate..I had to get my wings back. Seeing new places, inhaling new scents, meeting new people and experiencing new cultures, is not an option for me, it's an necessity..its like breathing.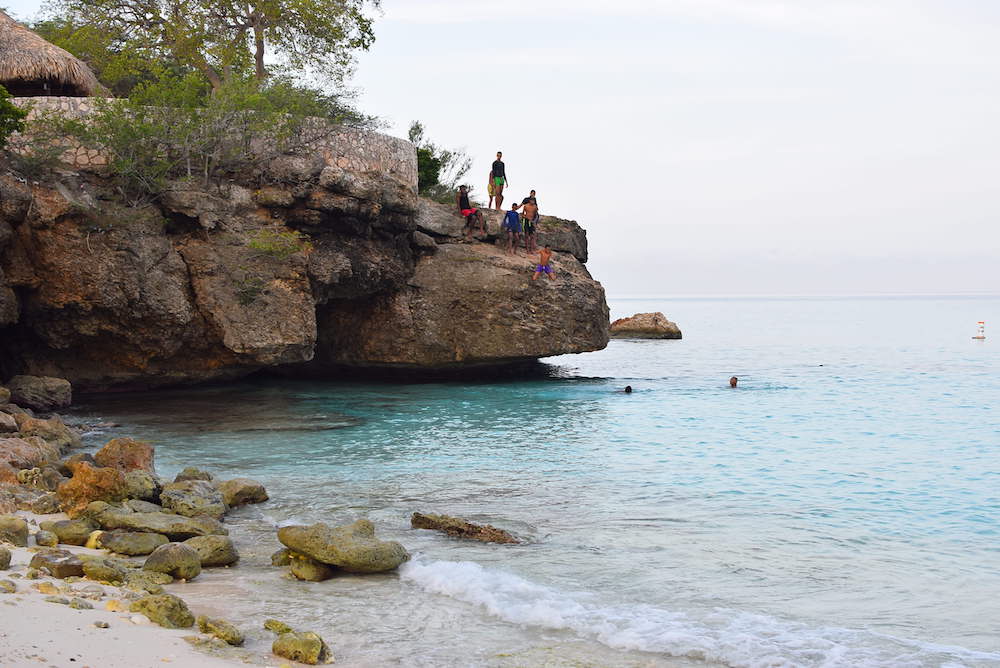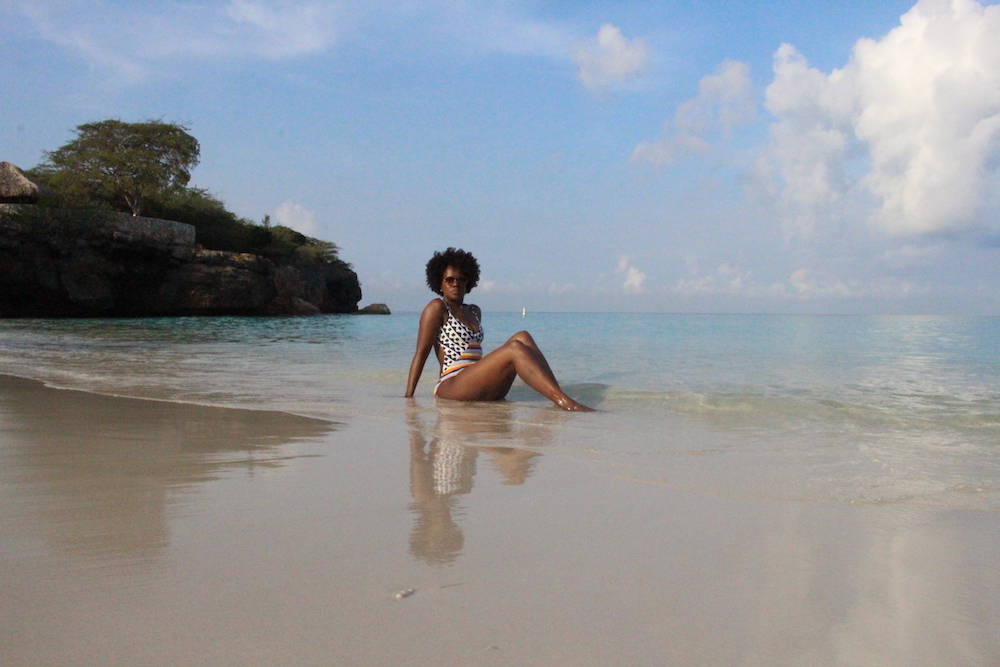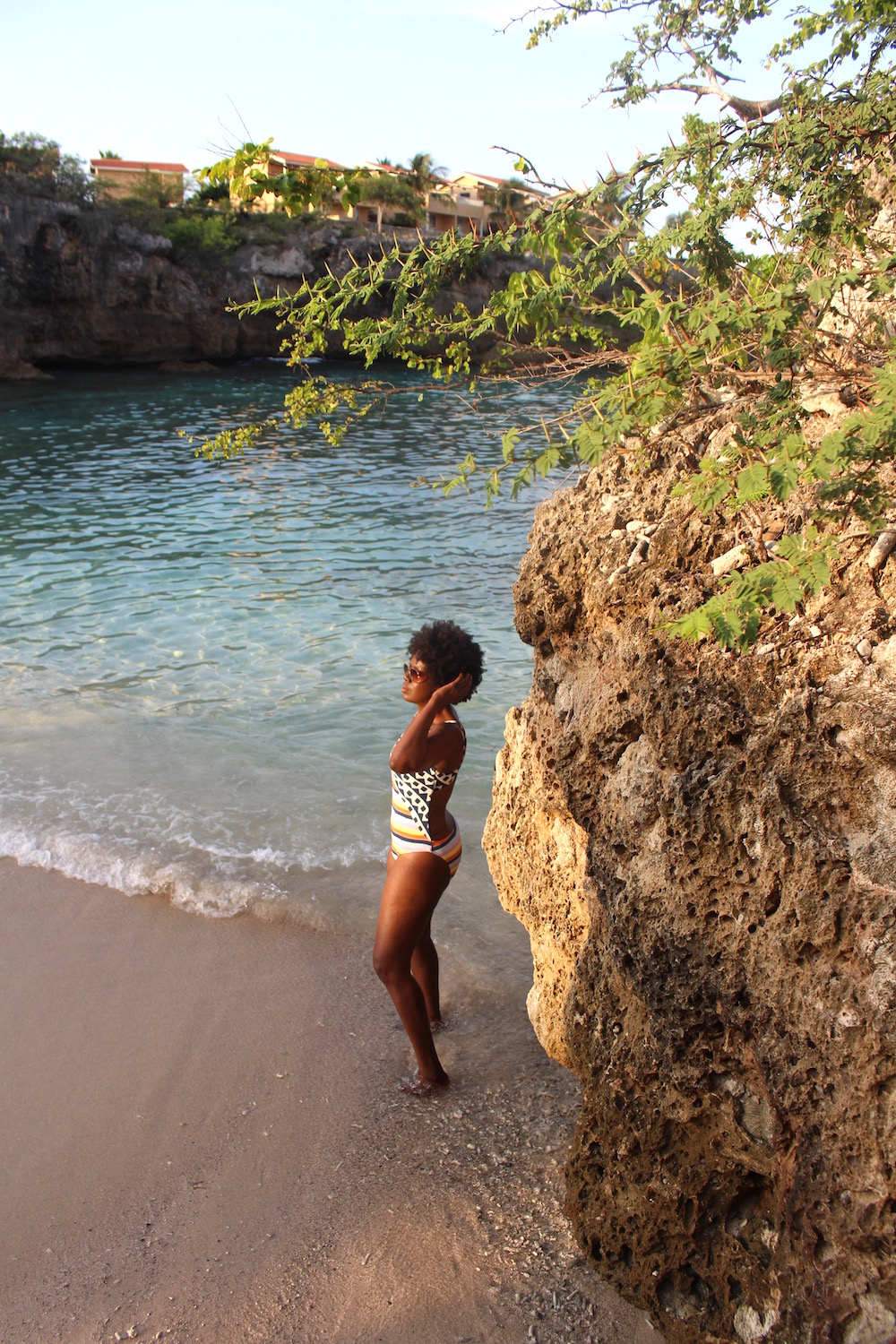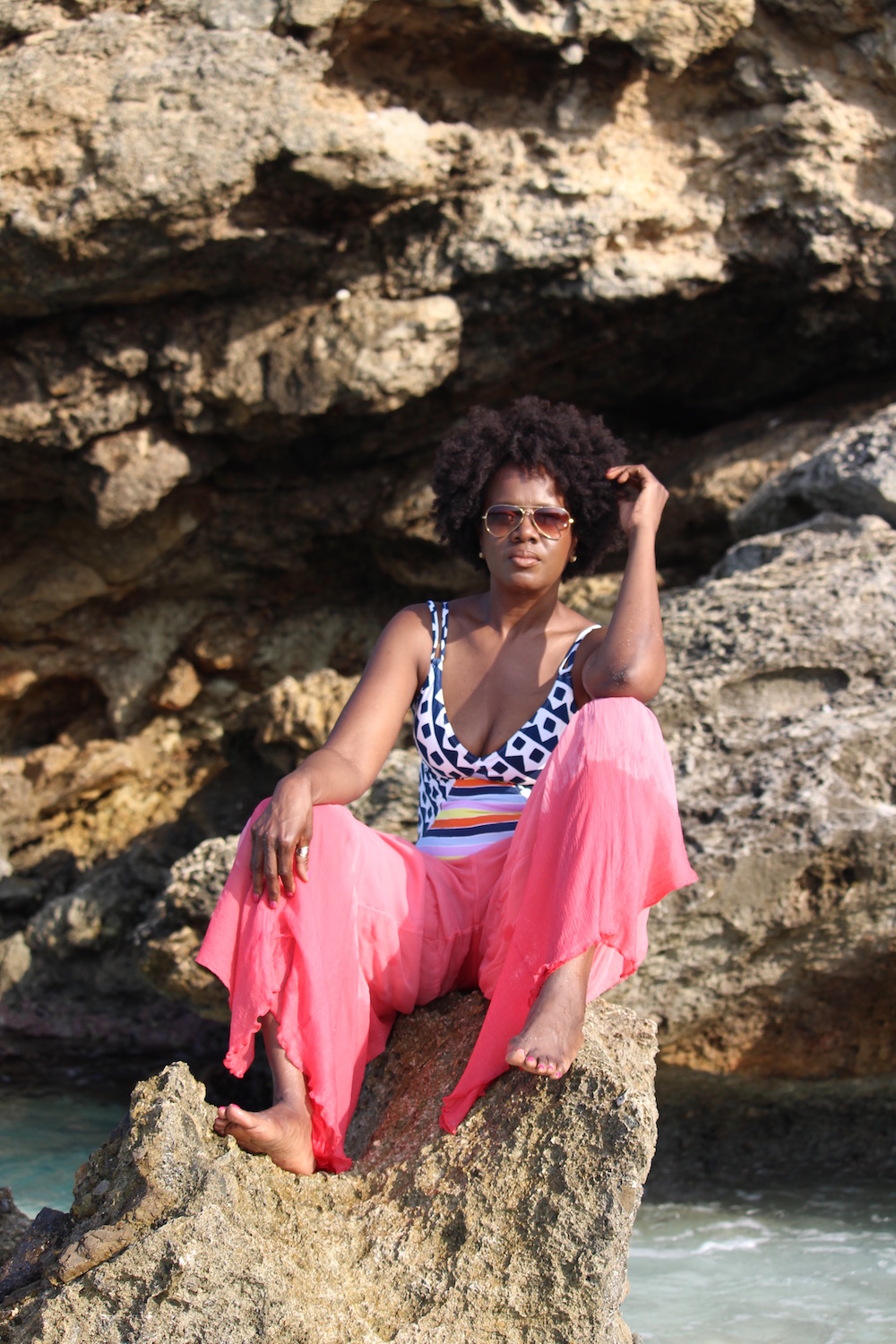 Curacao was the ultimate destination on my journey back to happy..it's chock full  of pure natural wonder, sprinkled with just enough worldlyness to keep a city girl like me blissfully happy.  I spent the majority of my time there at the pool, or on three of their forty amazing beaches. Oh how I wish I had the time to experience them all. Although I'm not a sun worshipper,  I think I'm tan enough, I'm just saying, haha! I can linger on the beach all day long. There's something about the water that transforms my mind and my spirit. It relaxes me like nothing else can. When my eyes rested upon the ombre blue waters of Curacaos Kenepa Beach, it was one of the most tranquil feelings ever. Sand between my twos, blue skies, and water for as far as I could see, thats what my soul yearned for..I was on the road to recovery.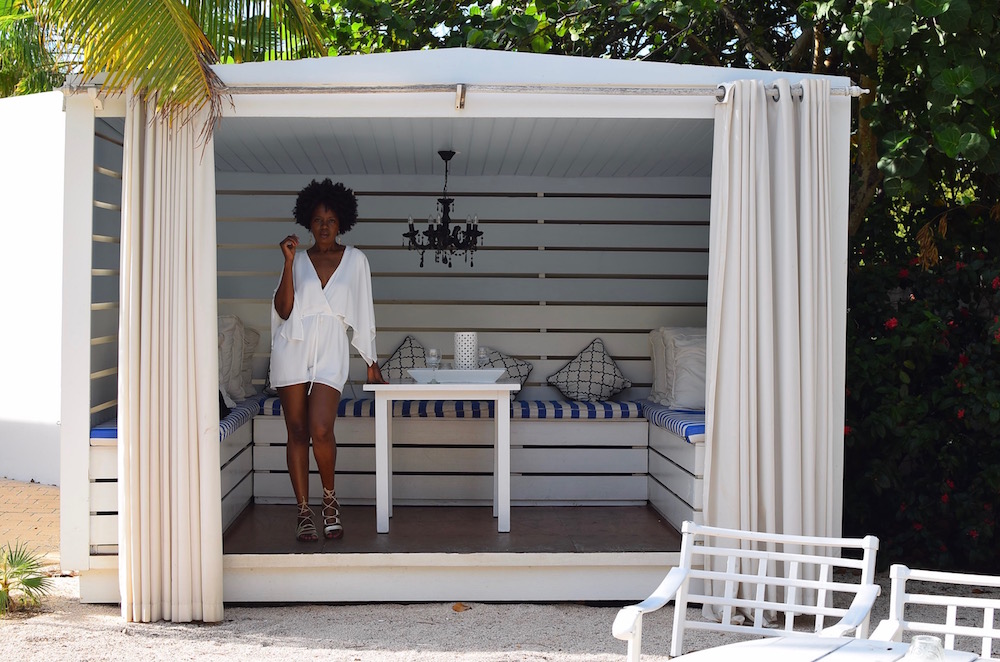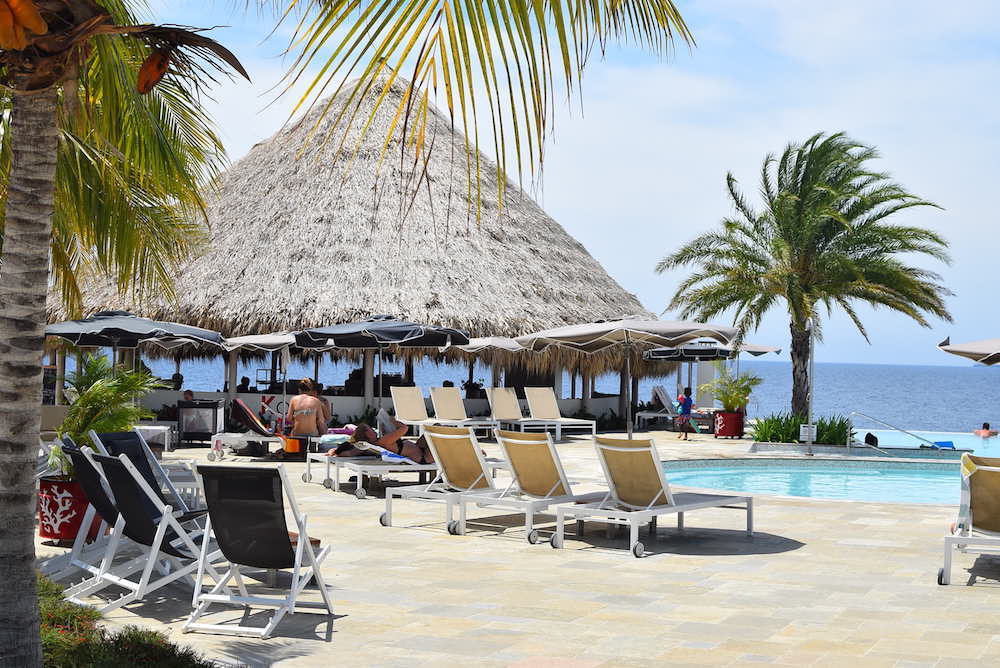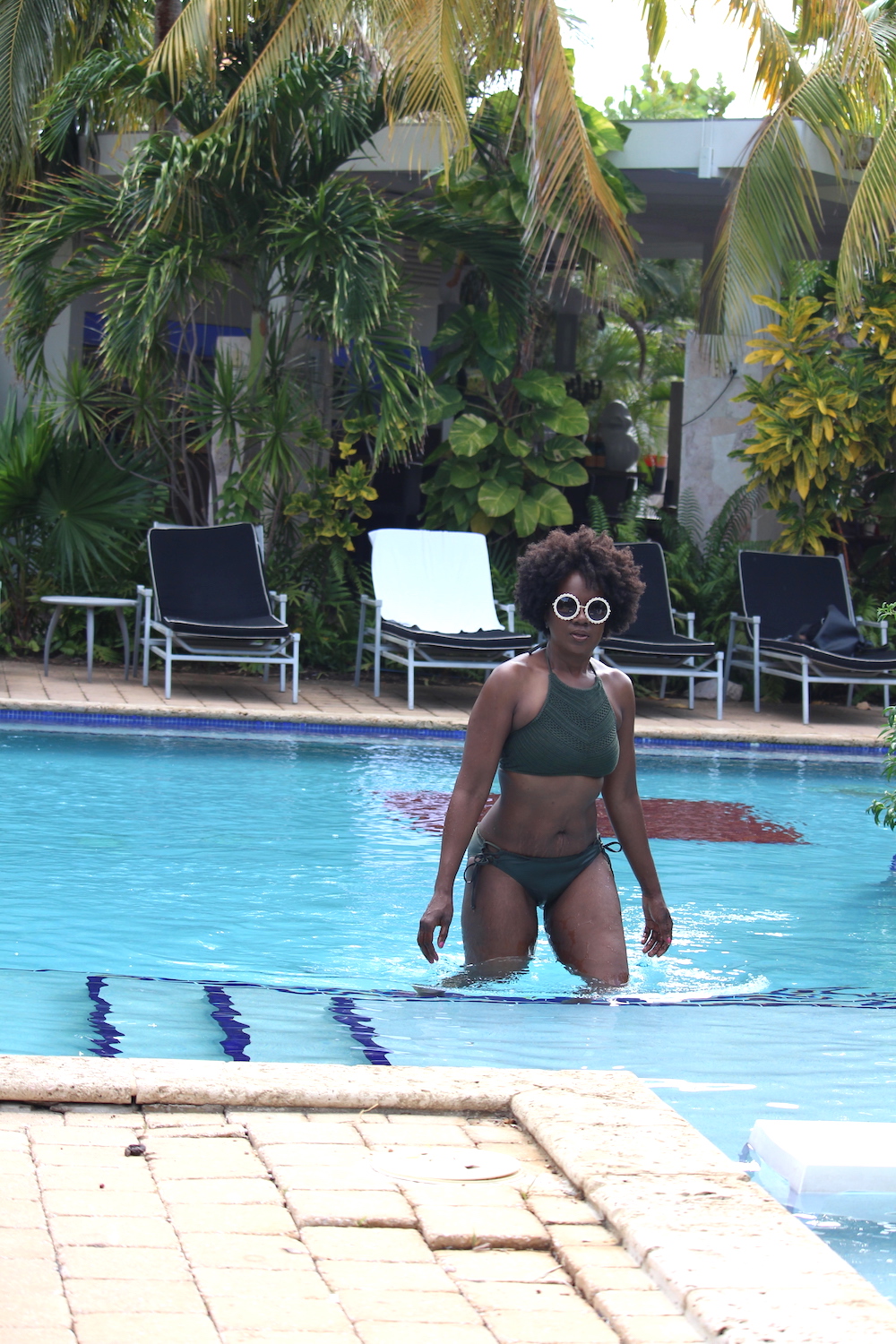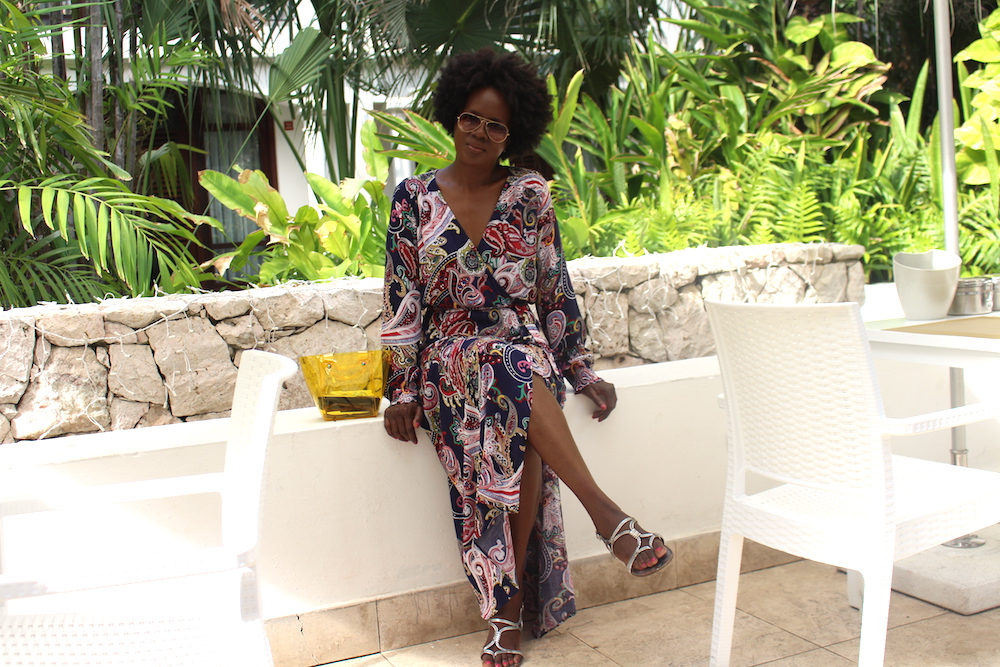 Touring the island wasn't a top priority for me, as my goal was to do as much of nothing as I possibly could. The heat and the humidity  was off the charts, and that really put a damper on the amount of roaming about I was willing to do in the daytime. When I did decide to venture out, downtown Willemstad was a treat, with its picturesque buildings and cafes. The Queen Emma bridge, better know as the floating bridge, was so much fun. We actually had a little James Bond moment when we decided to run and jump to the other side, after the bridge had detached, and was moving away..yeah I know, crazy right?!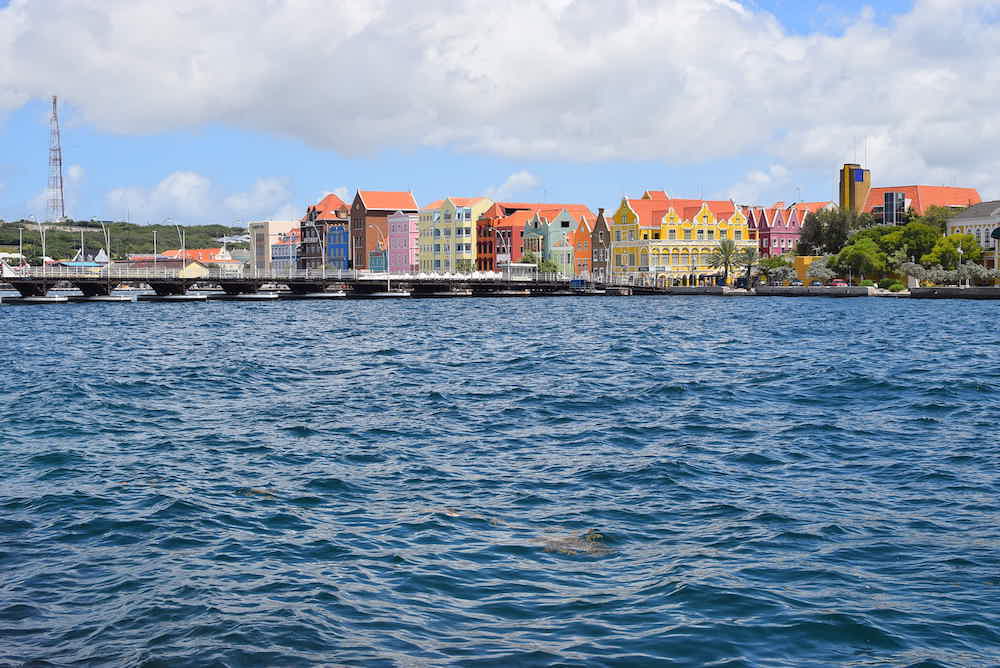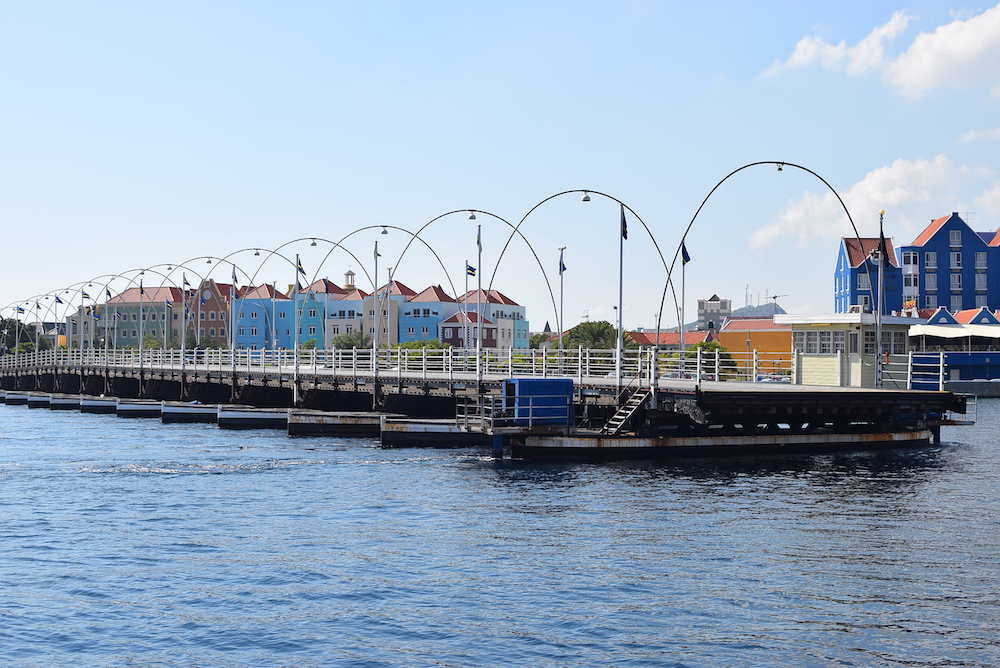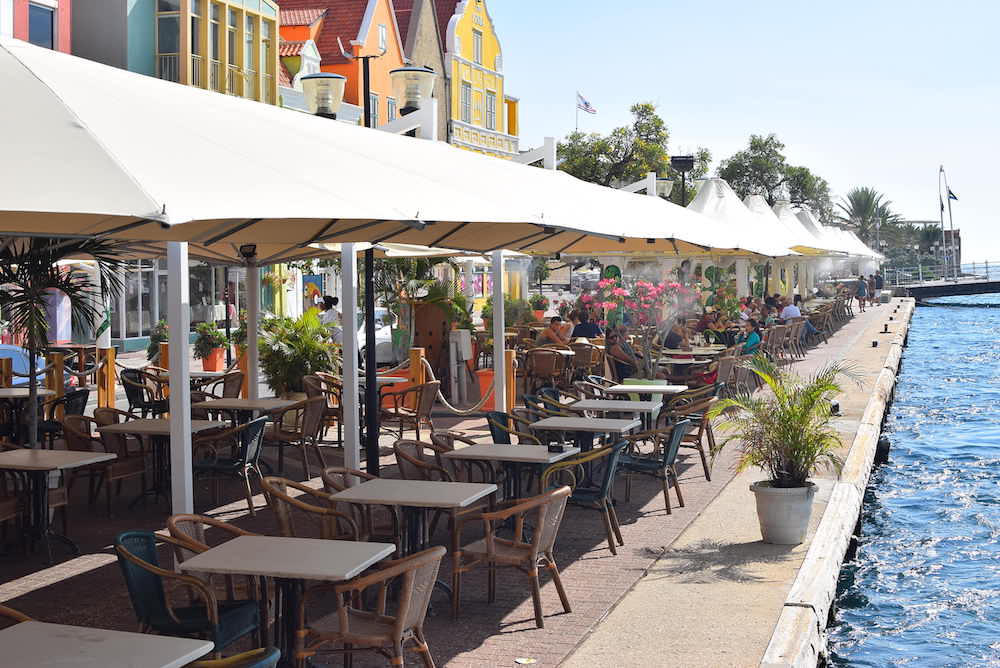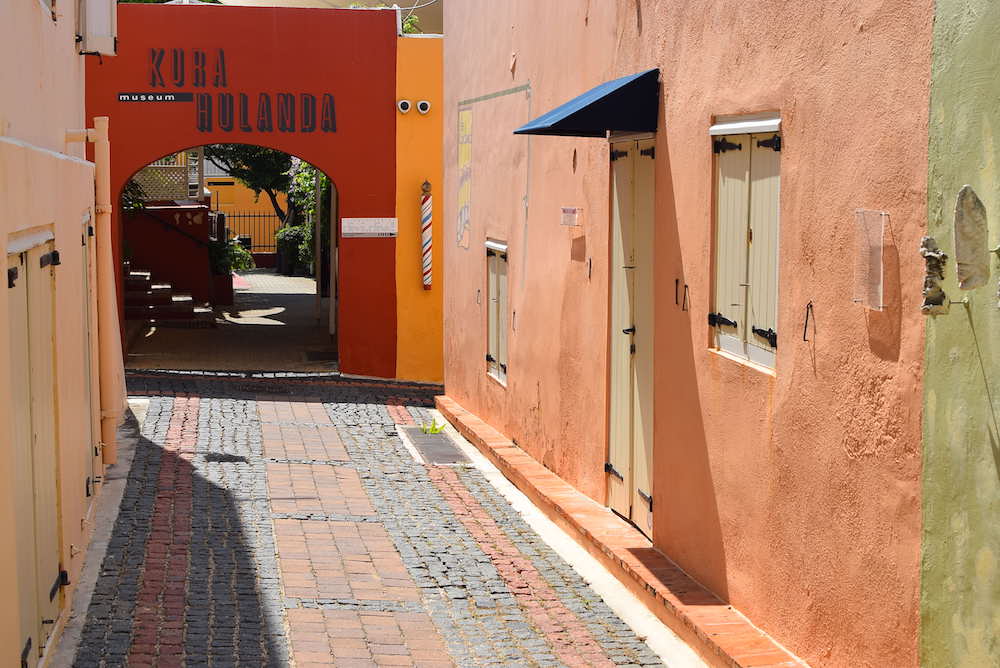 Outside of lamping on the beaches, I had the most amazing evening at KoKomo Beach Restaurant and Lounge. Their Sunday Sunset dinner with live music was epic. A local band called Kartel5ive set the place on fire with their covers of everyone from Amy Winehouse and Janis Joplin, to Bruno Mars. The food was delish and the sunset breathtaking…I was in my world. Theres definitely more to see in Curacao..I will cover that in my second installment, as I plan on returning in the near future. The islands eclectic mix of people who speak Dutch, English and Papiamento, a Creole language based on Portuguese, Spanish, Dutch and several African dialects..made for a interesting experience. Every native I encountered spoke english, so that was great. Oh, and I almost forgot..one evening we dined at an amazing restaurant called Fishalicious..if your ever in Curacao pay them a visit, you won't be disappointed.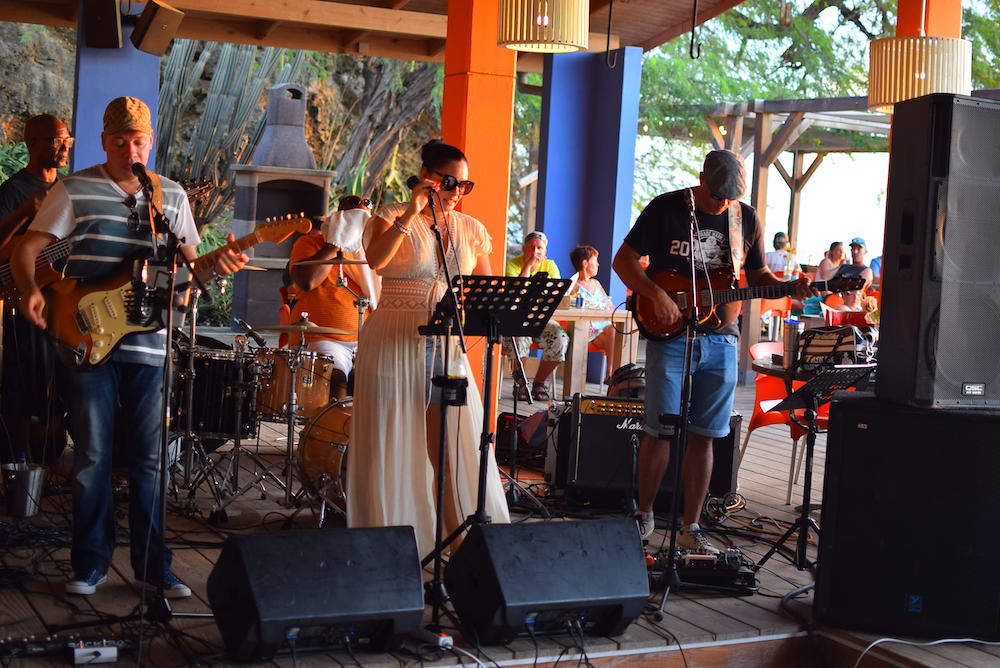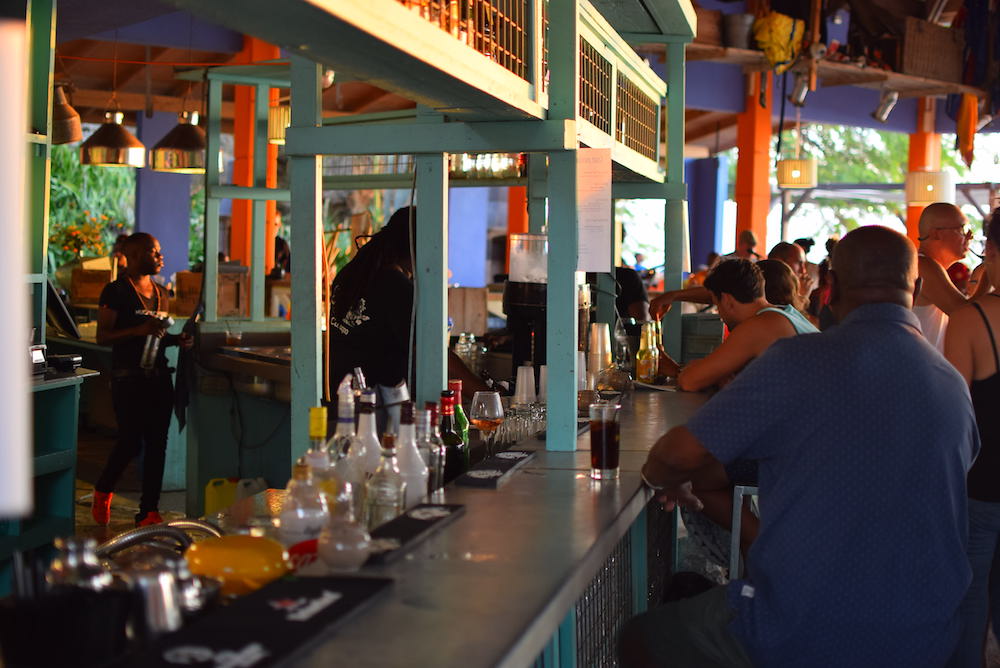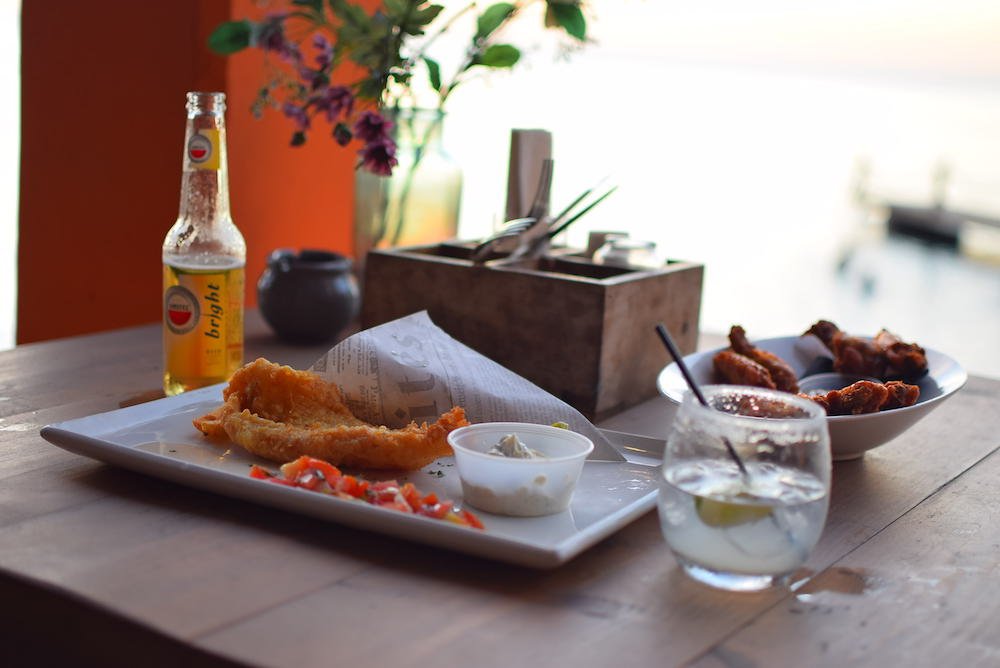 Now that I've got my groove back, I'm over the moon excited about my next adventure. Traveling is life for me, and I want to live. I want to be free to explore not only all the diverse locales of the world, but to explore and expose all the layers of creativity, wonder, joy, adventure and spirituality that is locked away in me, that only travel has the key to. One of my favorite quotes by Simon Raven is "Since life is short, and the world is wide, the sooner you start exploring it the better". Well, I'm off to plan my next adventure. Tot ziens!!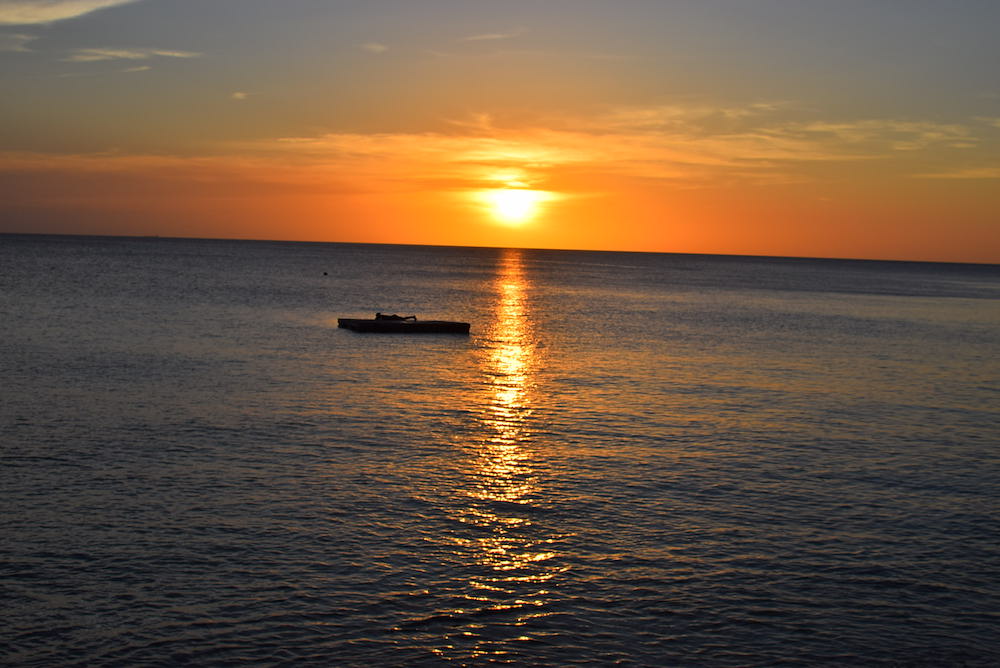 Hope you'll enjoyed this post.
Until our next stylish adventure, as always loves…stay inspired
xoxo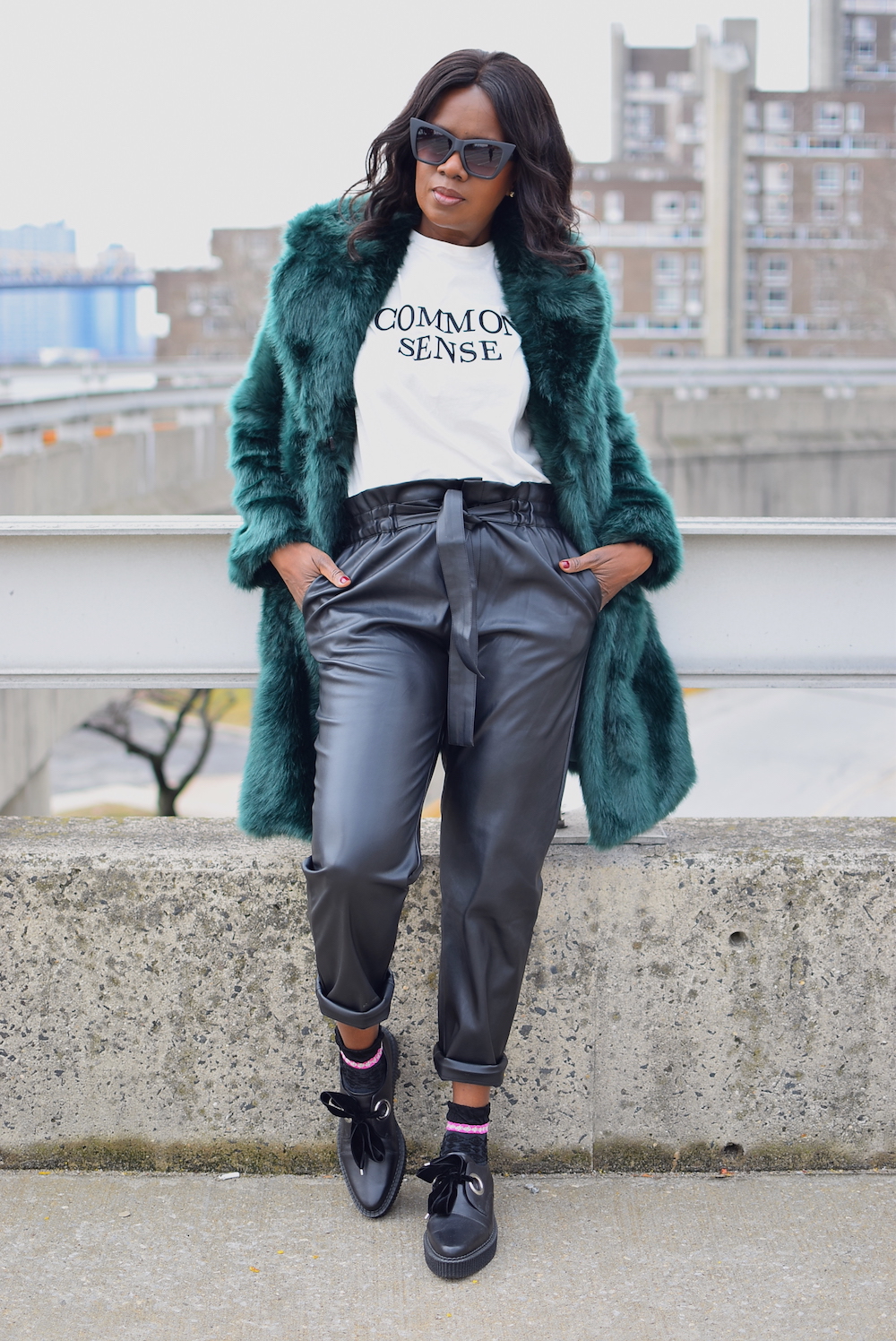 Whats New!
Blogs I Love