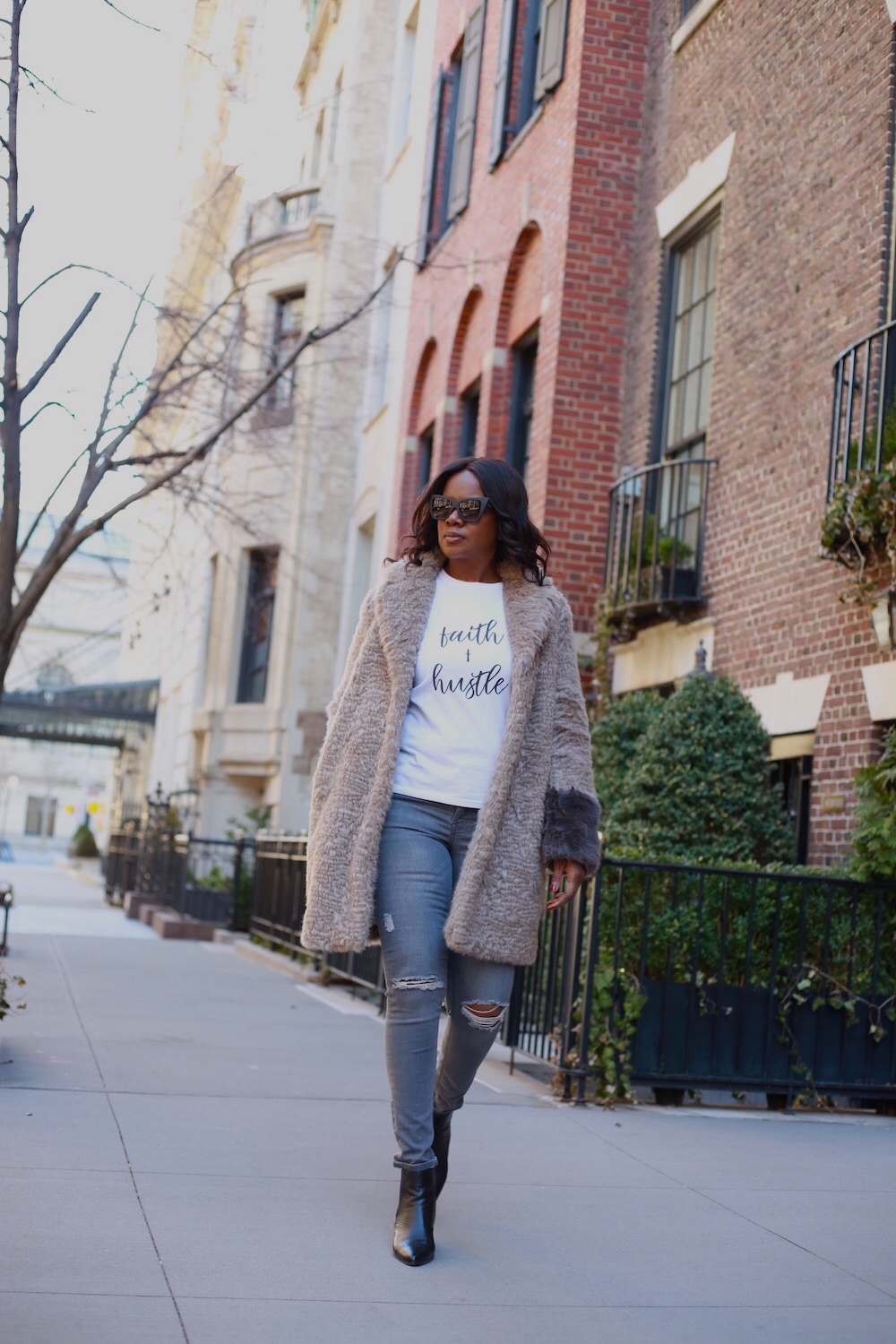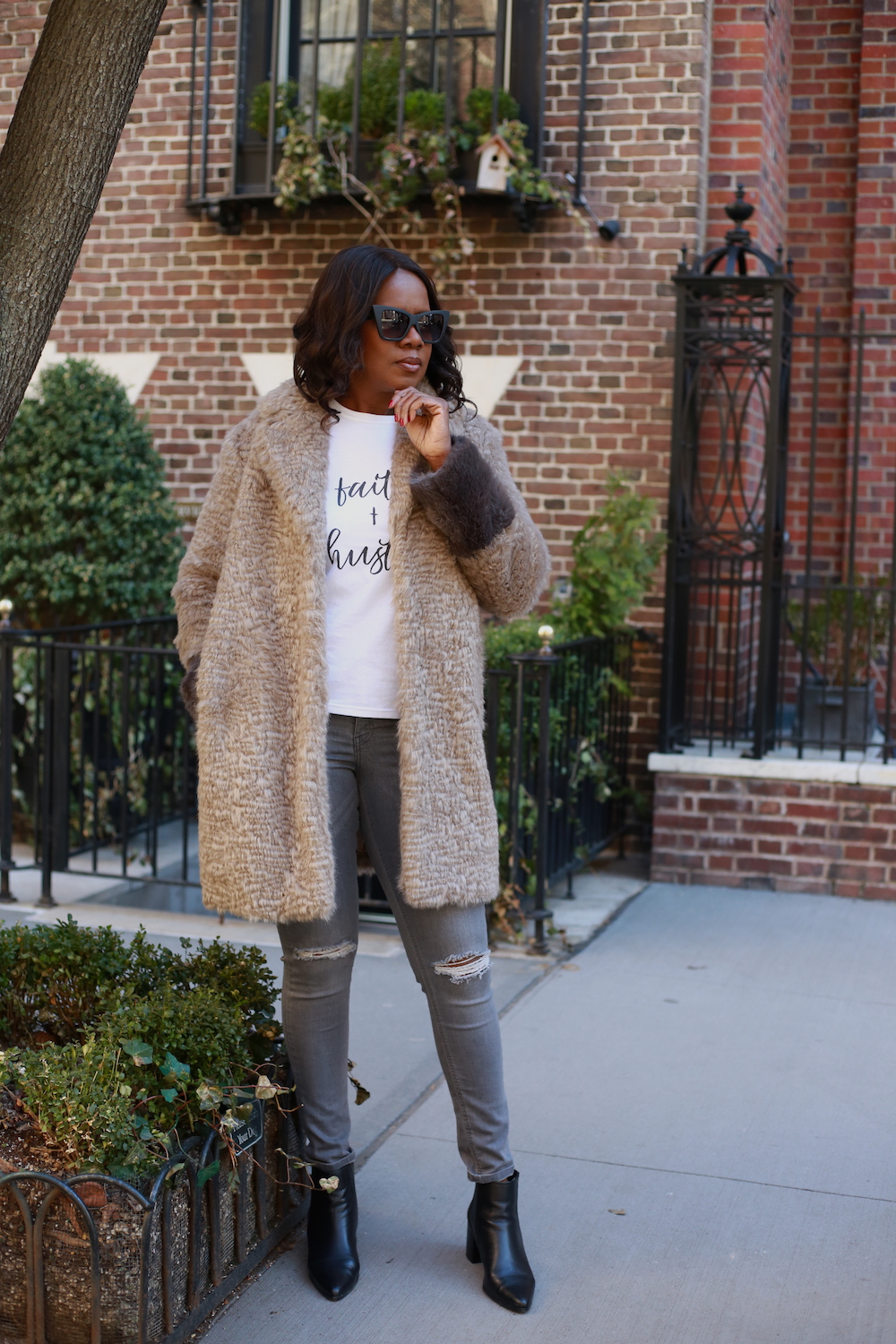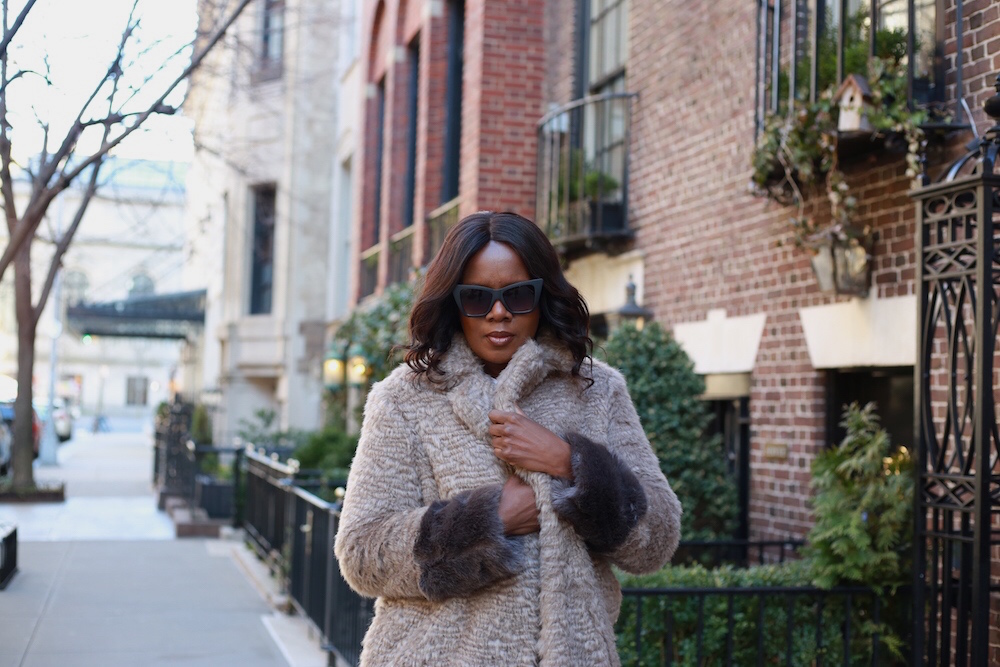 The last few months have been extremely challenging for me. I've had major changes at work, along with issues going on with my apartment. To top it all off, since I've been dealing with hormonal changes…the struggle is more than real, when it comes down to my eating habits. I'm eating a bag of  White Cheddar Pop Corners like right now! They are amazing!  Just thought I'd link them, FYI..lol.
But, I still have faith that I'll get my eating habits back on track, my work life will come into alignment with my purpose, and my new dream home is on the horizon…all things will work together for my good. I know this because I choose to hustle my butt off this year, not just believe it will all come to past.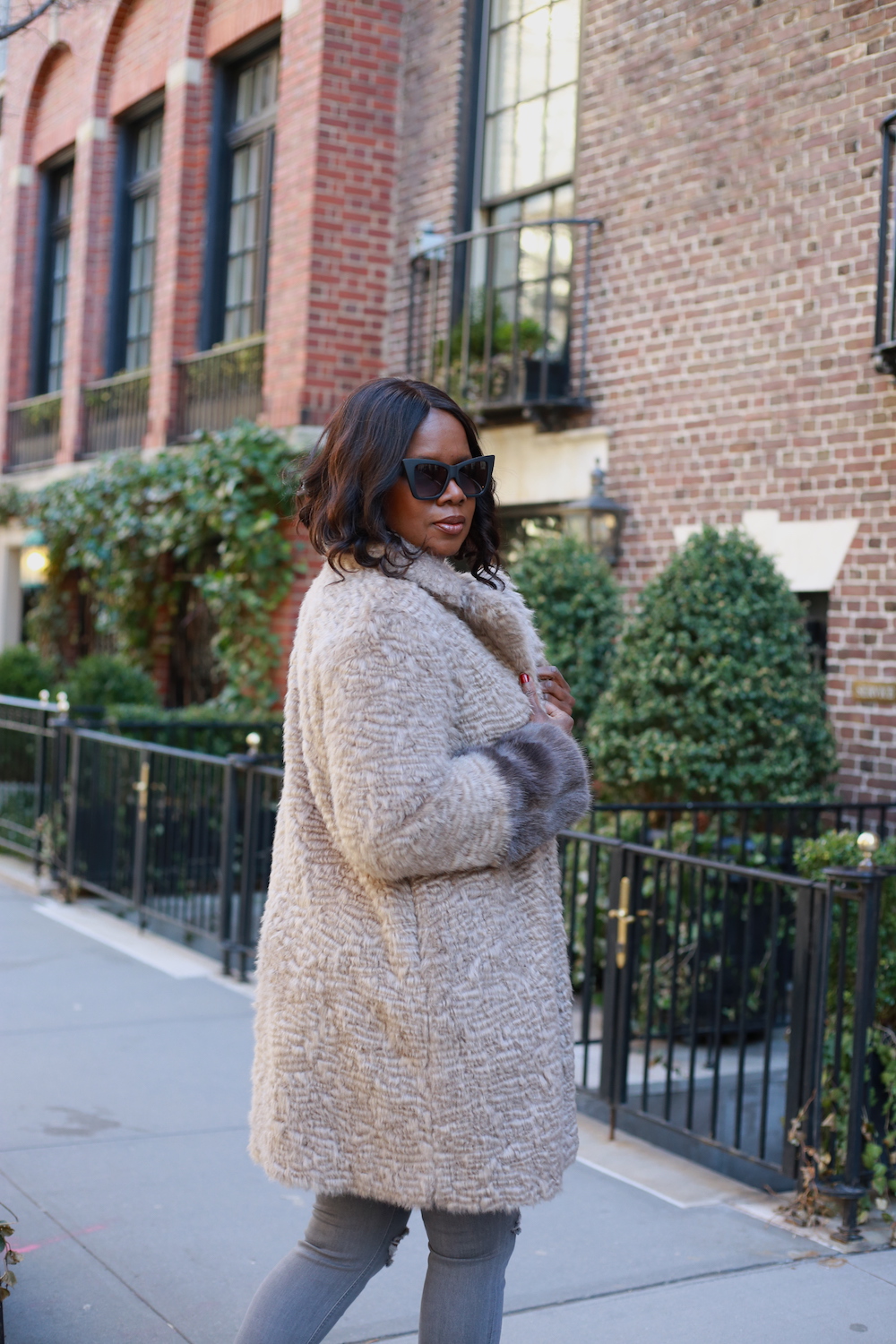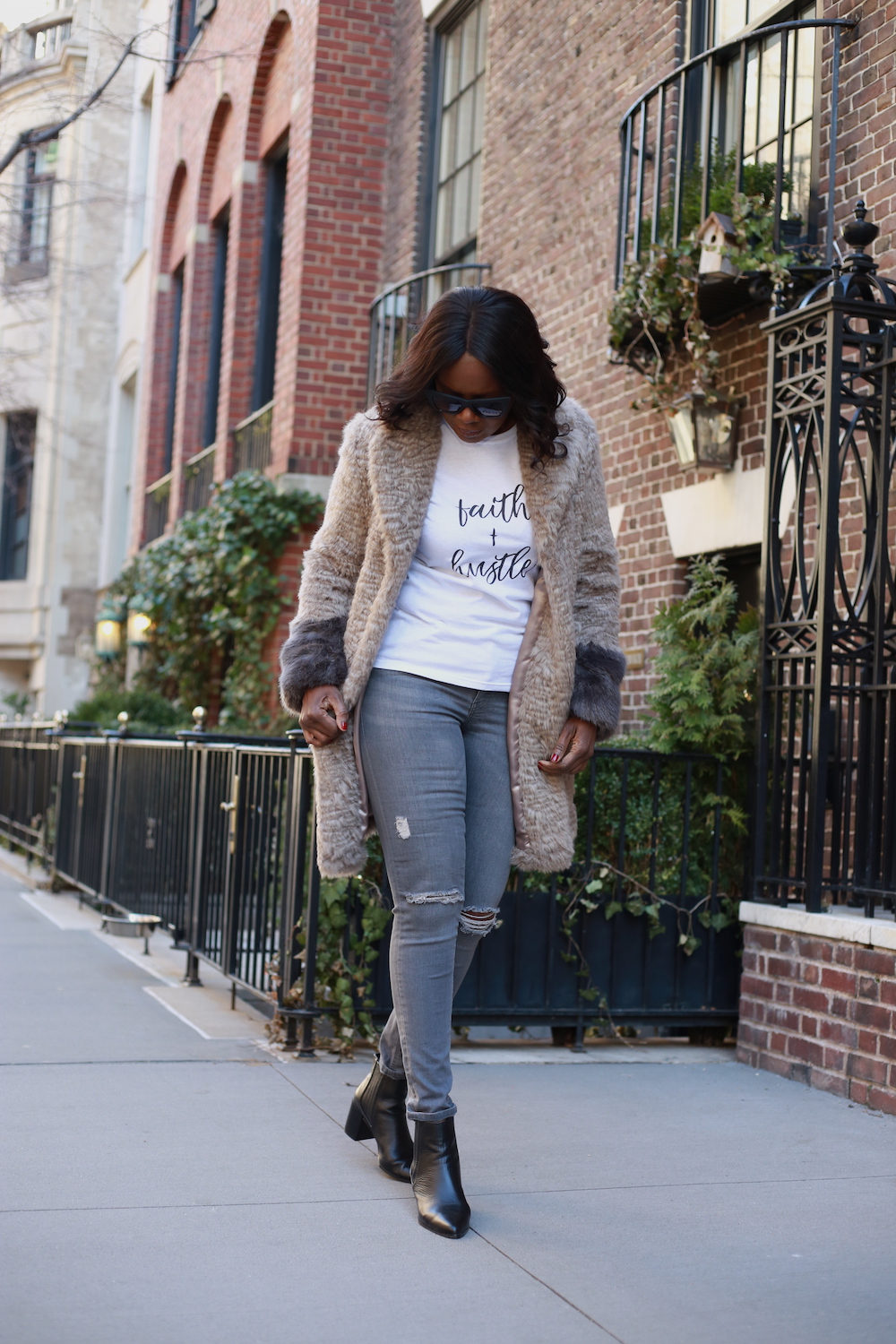 My hustle would be non existent though, without my faith, and my goal is to rely on it one hundred and ten percent. I've never been one to shy away from the grind. I'm constantly pushing myself to realize my dreams. "Hustle hard, and don't quit" is what I always hear coming out of the mouths of successful individuals, as well as the people still in the trenches grinding. Don't get me wrong, I'm not implying that, "success" means one is no longer grinding, its just another level of grind..you feel me?
We're living in a time where more people, like myself, are confessing their faith in God (or higher power), and crediting their faith as a major component in their good fortune, which I feel is an awesome thing..give credit where its due. But, when its all said and done..we must put the work in. I've found it to be true, that hustle is the brother to faith. Faith and hustle go hand in hand. So on that note, let me put down this now empty bag of Pop Corners, and get my gym clothes packed for tomorrow 🙂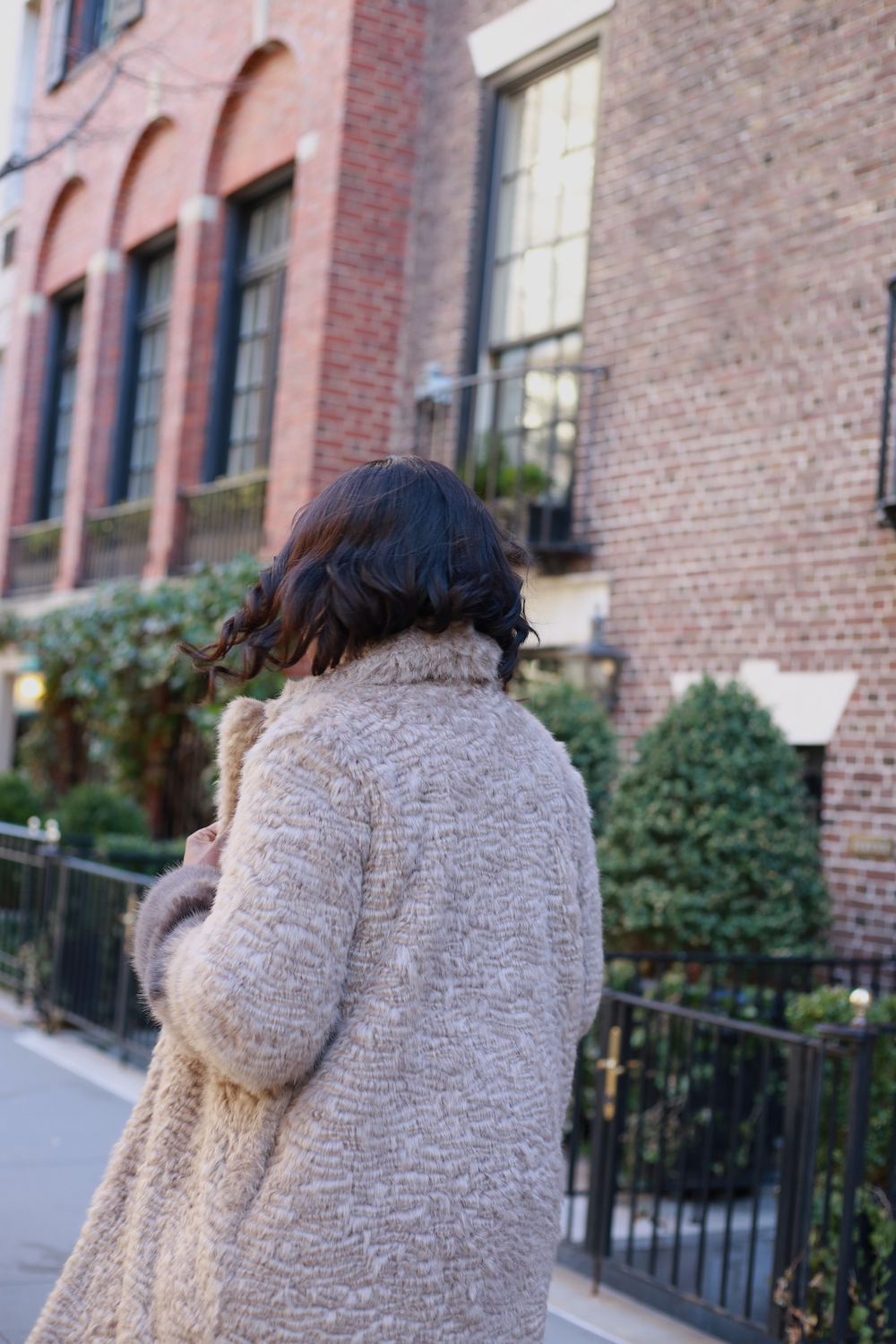 "But do you want to know O foolish man, that faith without works is dead? " (NkJV, James 2:20)
Until our next stylish encounter, as always loves…stay inspired.
Photo: Rose Lazard