---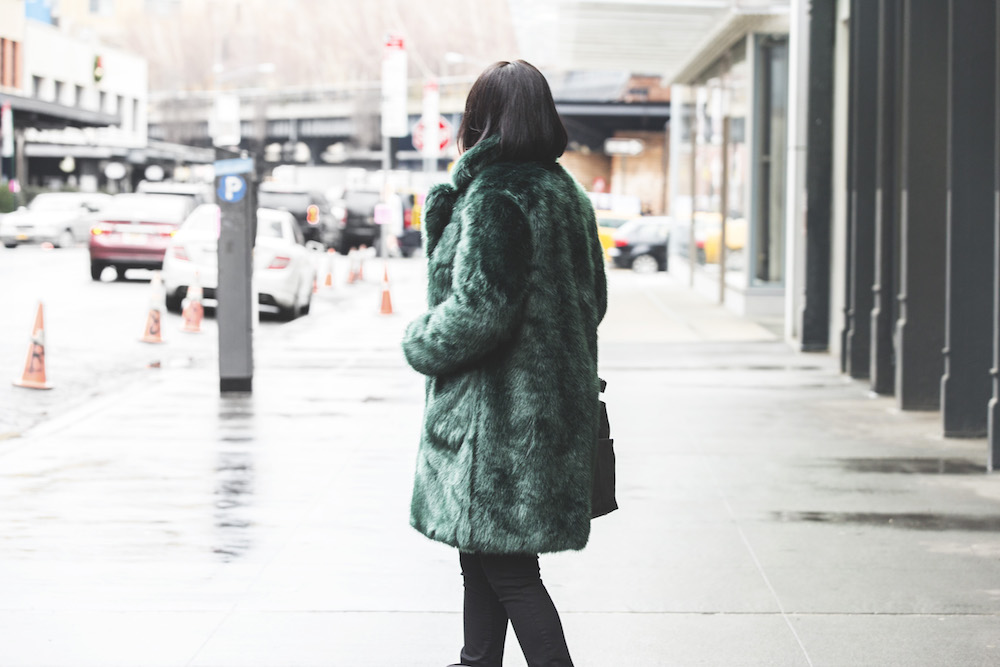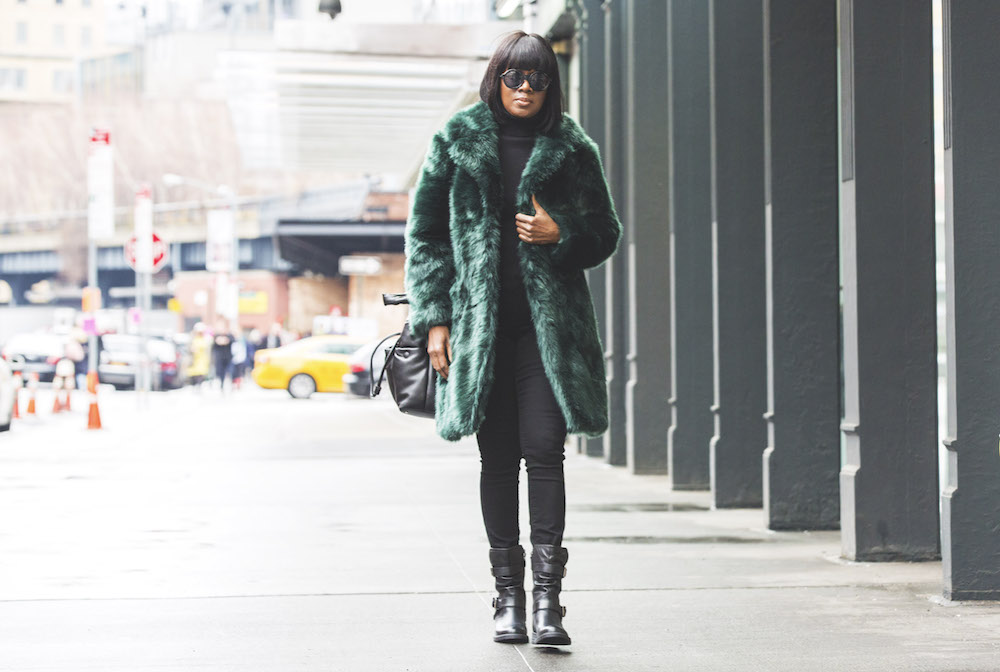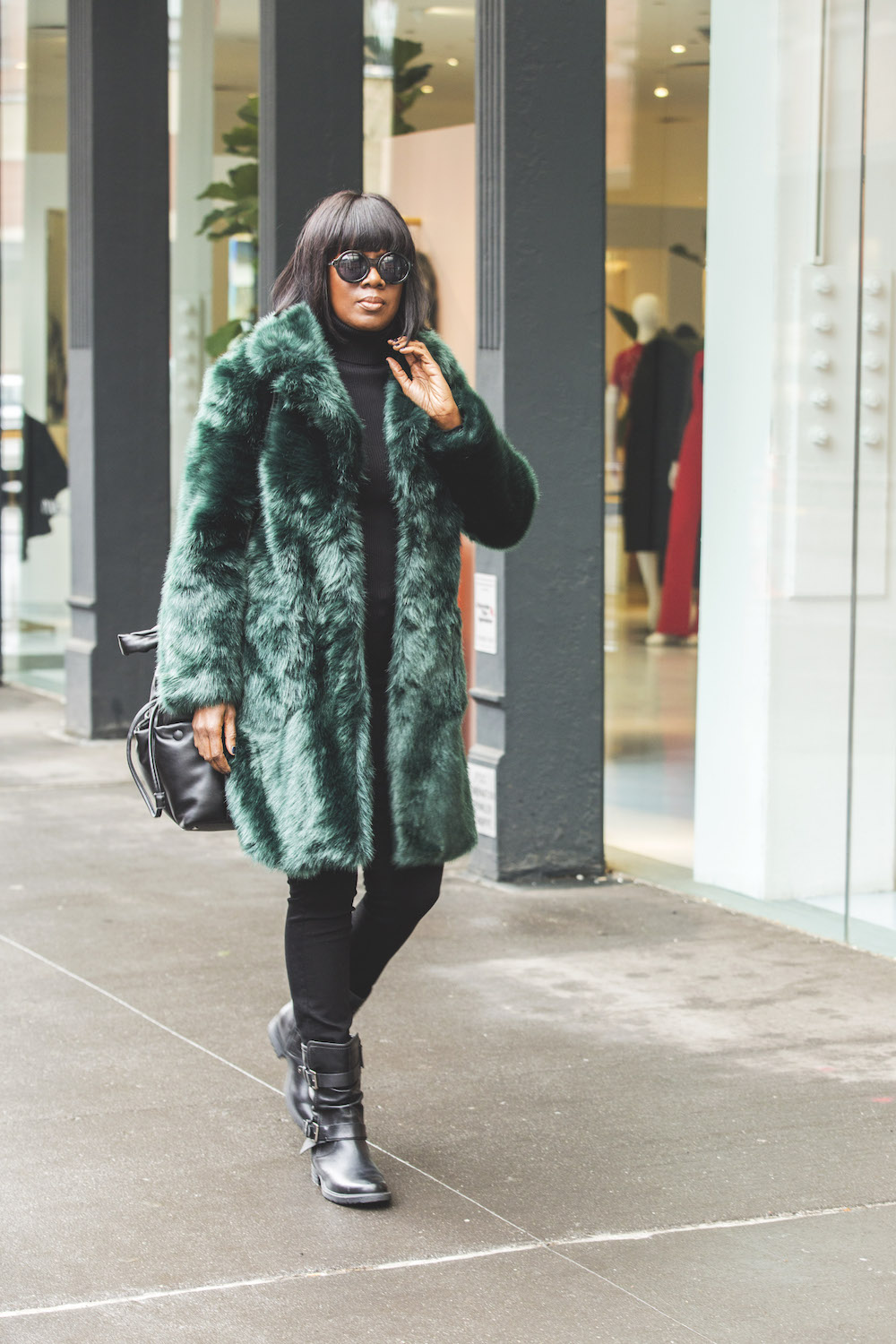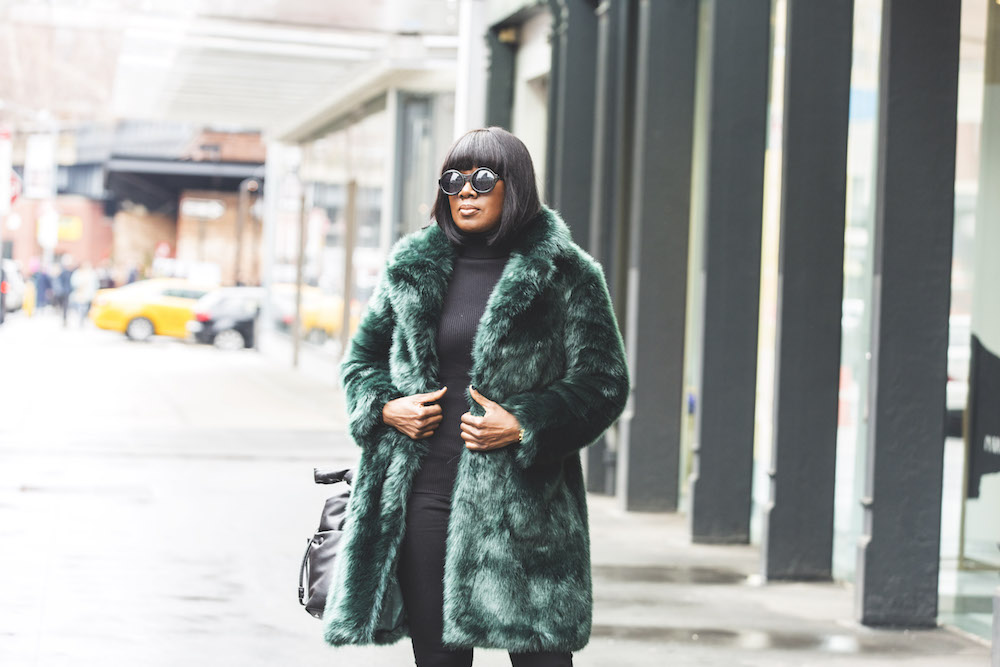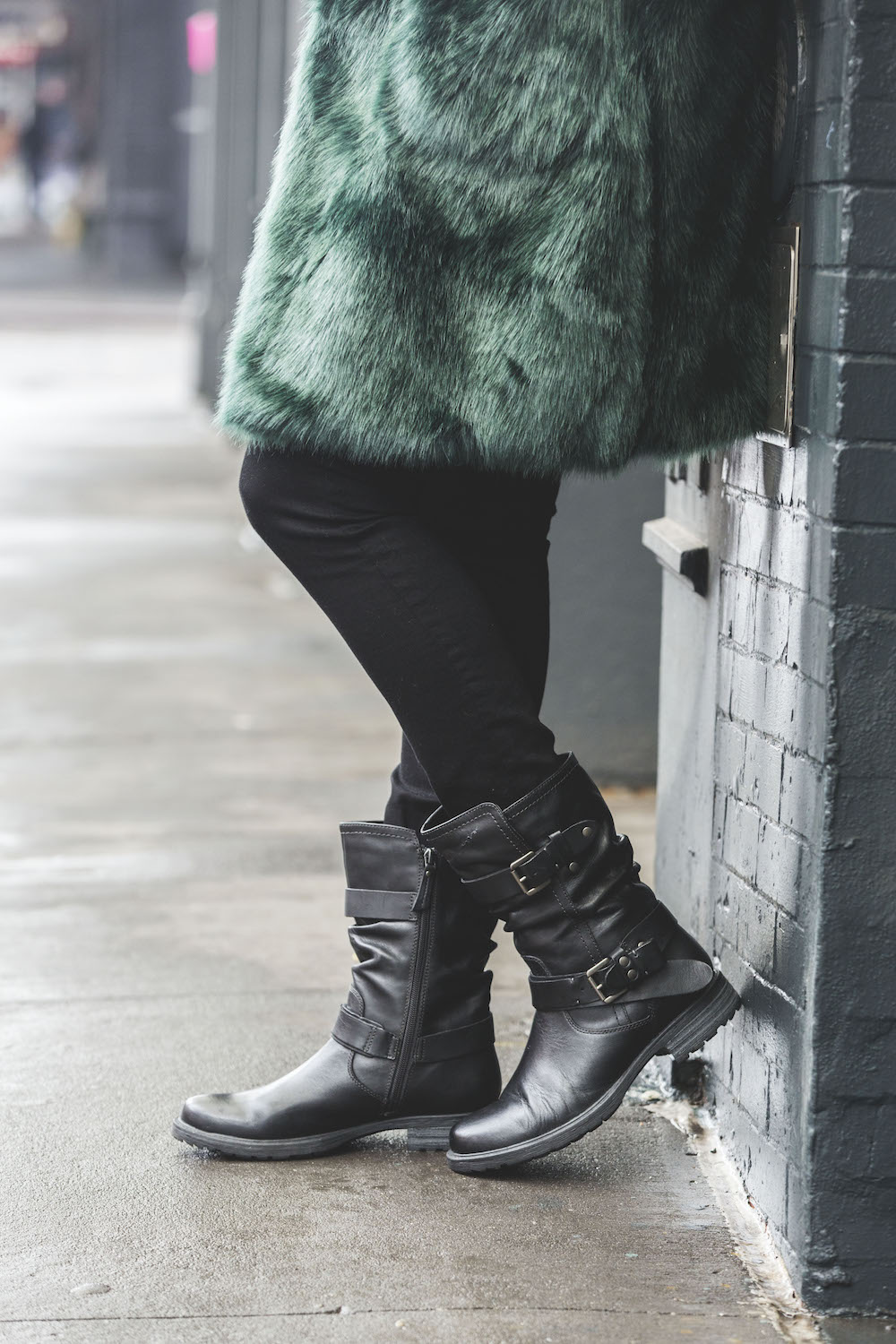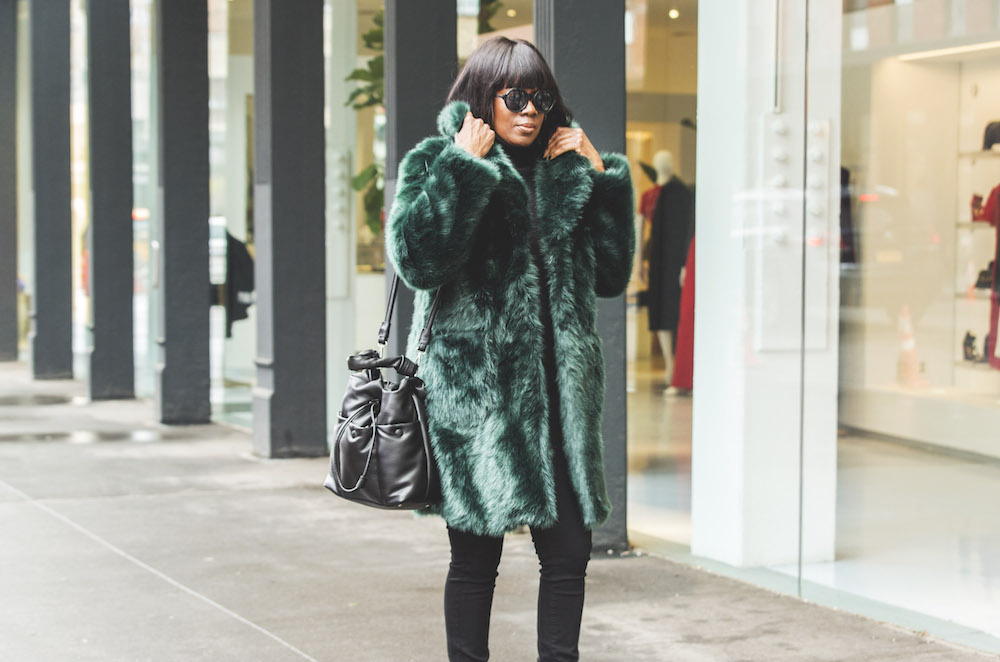 Photos: The Real HB Media
When I was a little girl, maybe around five or six years old, my mom bought me this pink faux fur jacket. I don't remember if it was for a special occasion, but what I do remember is that I lived in it for the next couple of months, and thats exactly what I plan to do with this baby here.
The color and the texture is pure luxe, and the best part about owning a faux fur is that they work well with any outfit. You can wear it with jeans and a tee as well as cocktail dress. I mean theres absolutely nothing that you can't wear them with. This one here is not only super cute and fun, its also warm as heck.
Since the temps here in NYC have dropped substantialy, I thought it would be nice to style it very casually, with other cold weather pieces. You will definitely be seeing more of this faux fur jacket, she will  be on heavy rotation. It will certainly go on my list of best purchases for 2016.
Until our next stylish encounter…as always loves, stay inspired