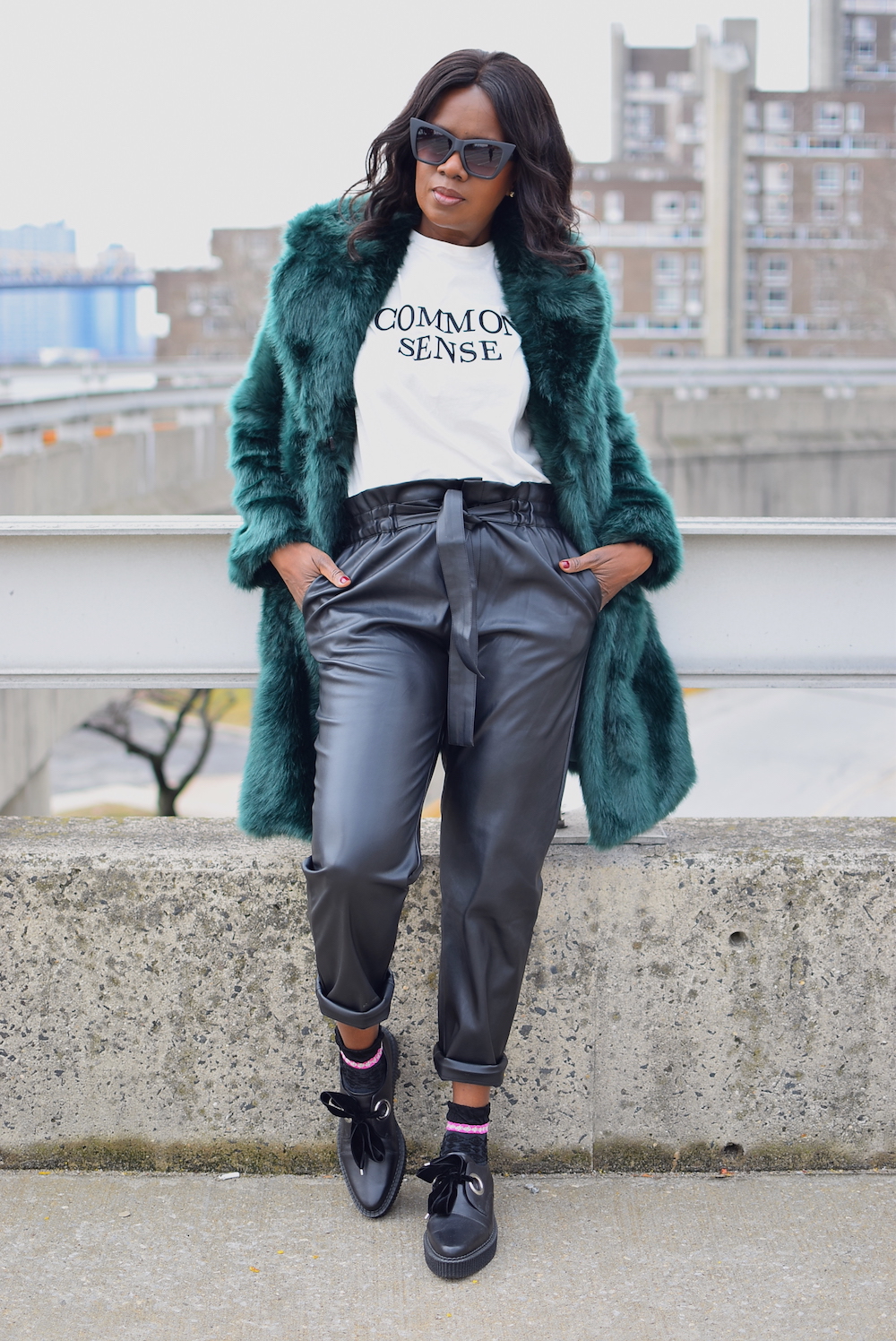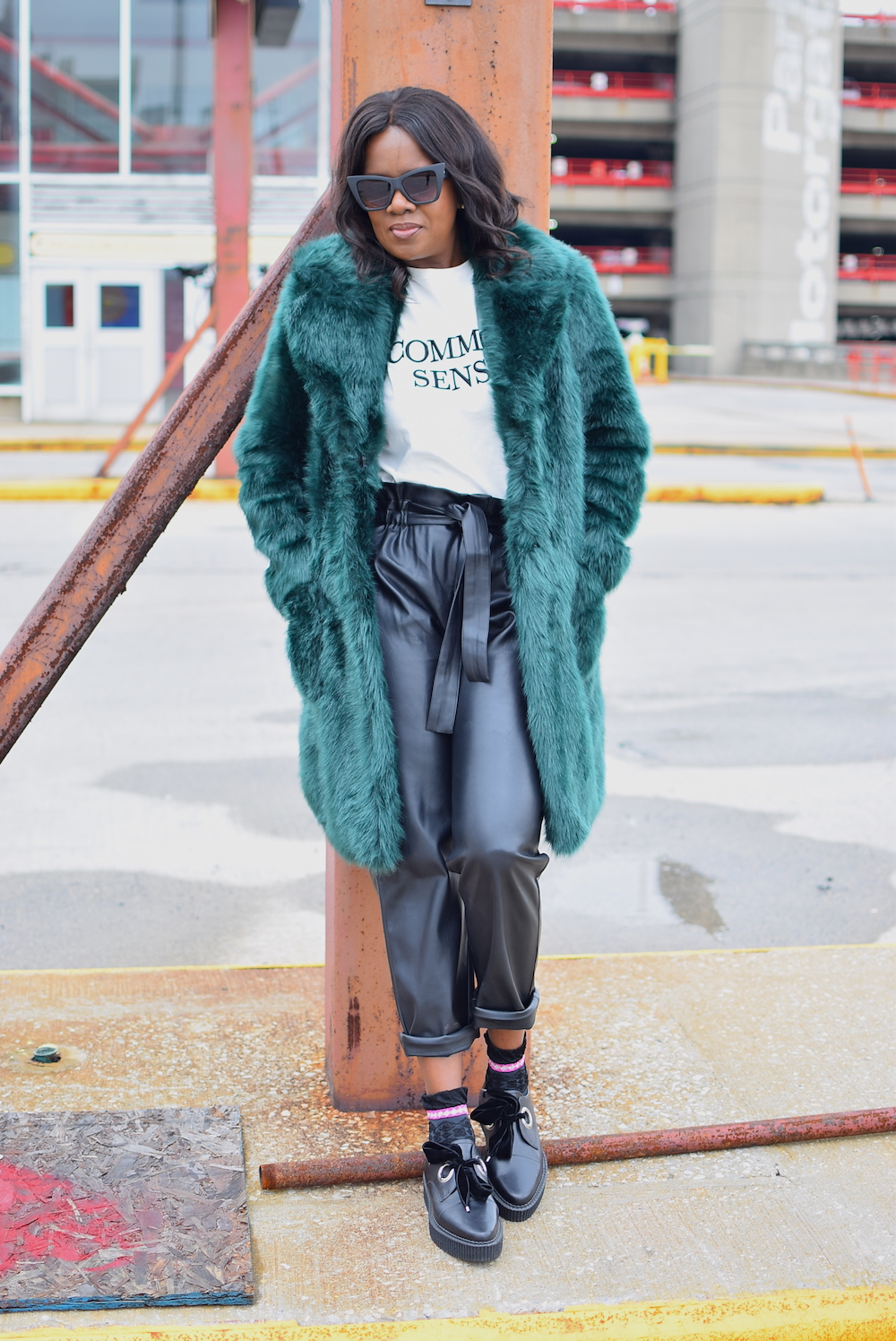 Just before I decided to start blogging, I was in a bit of a funk because although I was excited about getting started, I knew I had to do some things that I haven't been doing in quite a while. I needed to get out there, expand my reach, meet new people and network. So being the self help junkie that I am, I found myself racing to amazon.com to order myself a fix.
Word on the street at the time was Porter Gales book "Your Network is Your Networth" was powerful  stuff. I was falling into procrastination mode, so I needed some inspiration ASAP,  to give me a boost of hope. For me, reading self help books and attending lectures of inspirational speakers exercised that bulging knowledge muscle that I needed to keep fit at all times.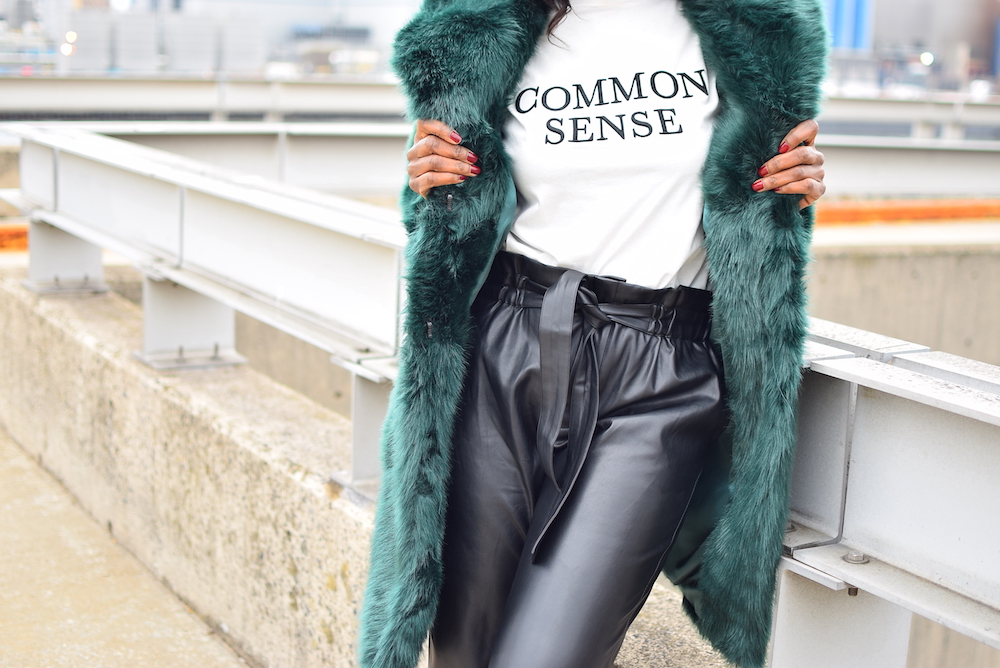 But when its all said and done, I realized that I continuously built up this muscle, but never really used it. Its was like swimming in an infinity pool, getting stronger and stronger , but not going anywhere (Sigh) exhausting! Now I'm making a conscious effort to flex this muscle I've been strengthening for so long.
Let me tell you, on my quest to reinvent myself, I studied all the alleged right things to do and say, the places to go and to be seen, the circles you want to be at the core of, and the ones you want to stay as far away on the perimeter of, as Jupiter is from the earth..lol!
The truth is, I now know that all the preparation in the world is useless, unless I get up off my butt and make a move. I couldn't remain planted on my couch like a tree watching Netflix every night, I needed to be up rooted. If I was going to ever find out, whether all the networking advice, dating tips and tricks, or makeup tutorials work, I had to get out there and try them, and thats what I began to do when I started blogging.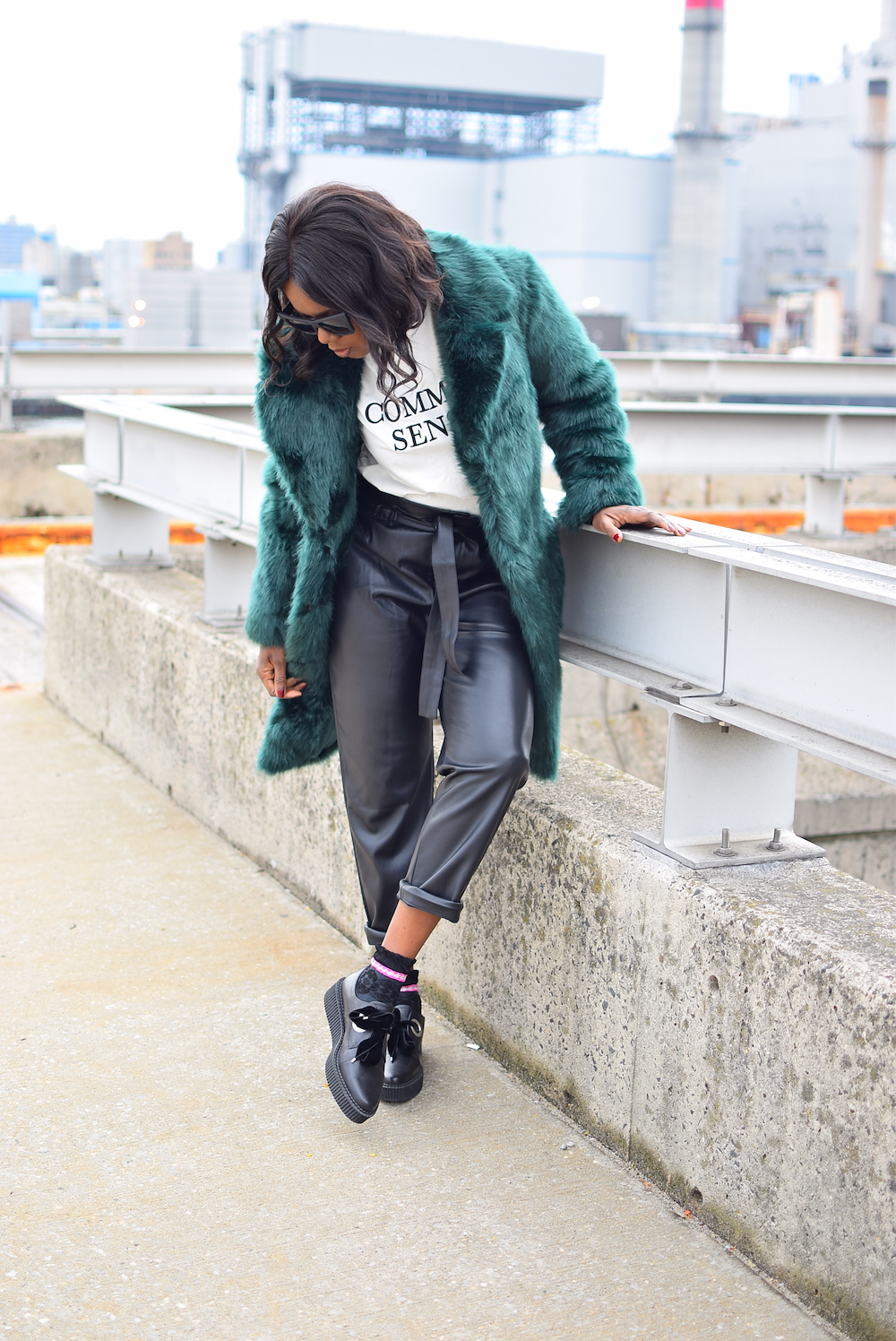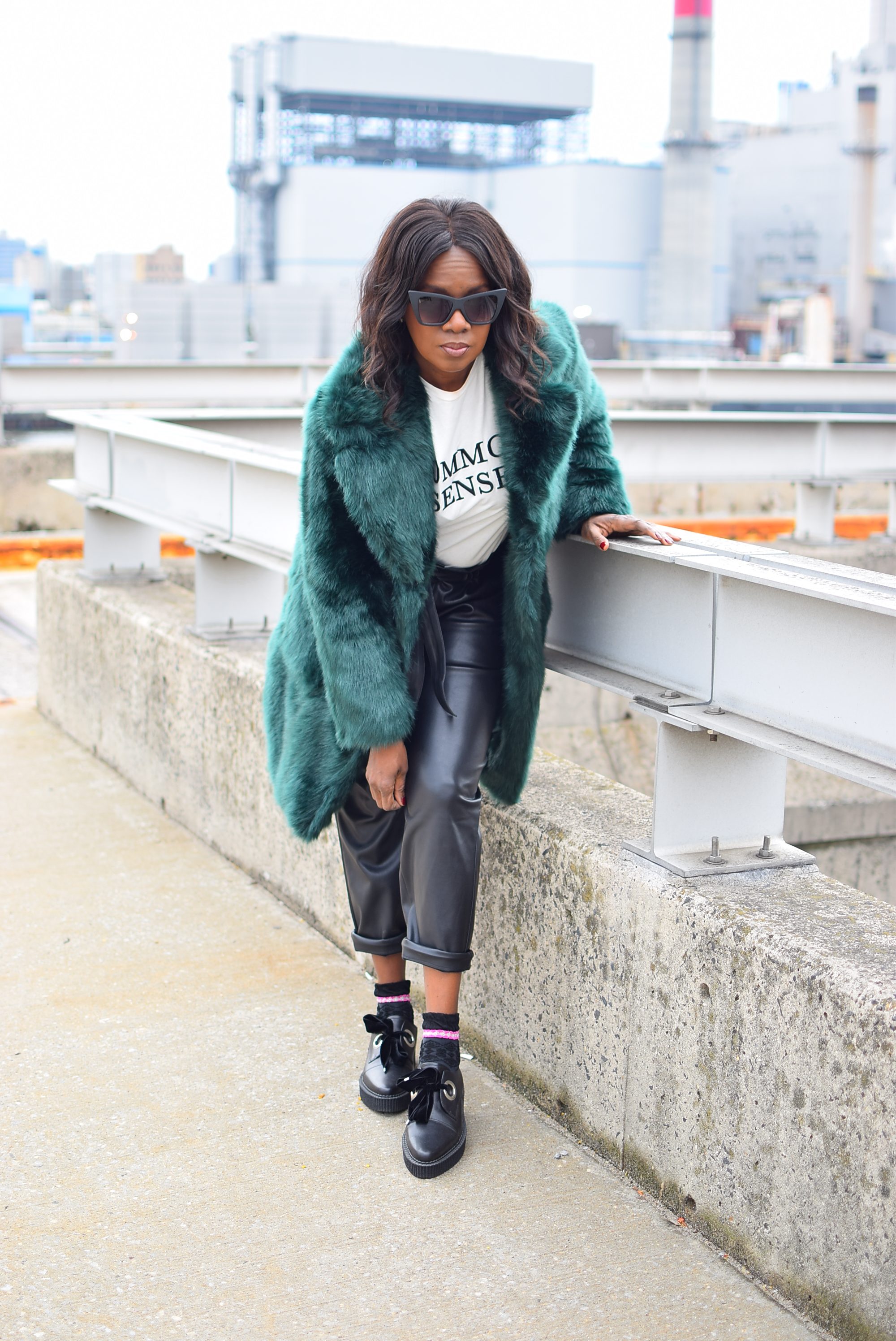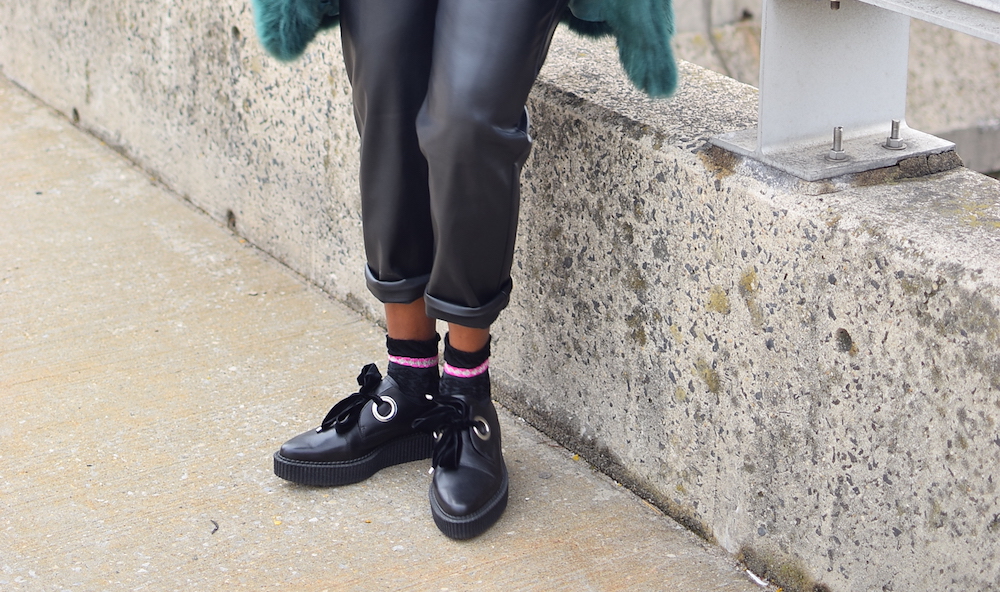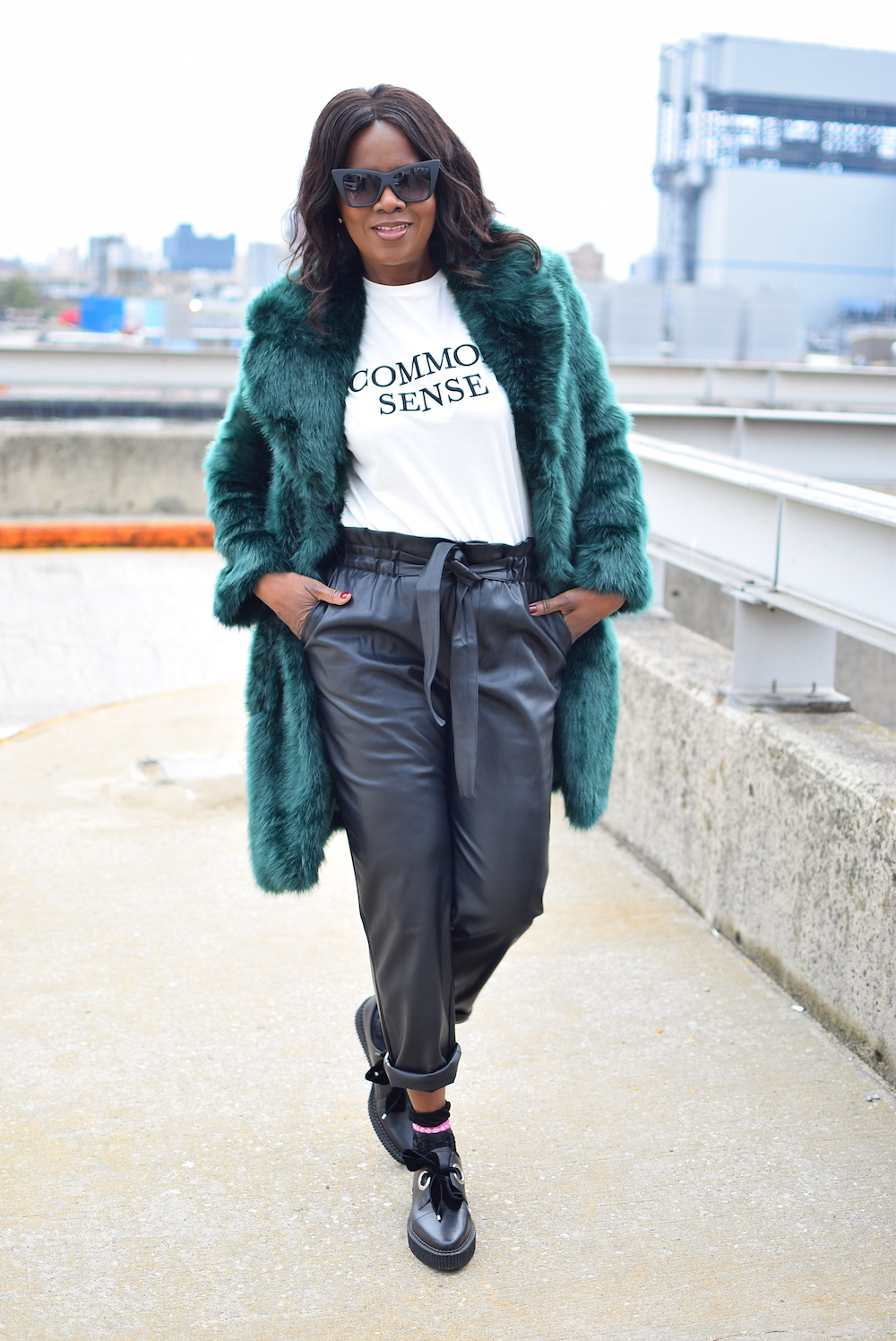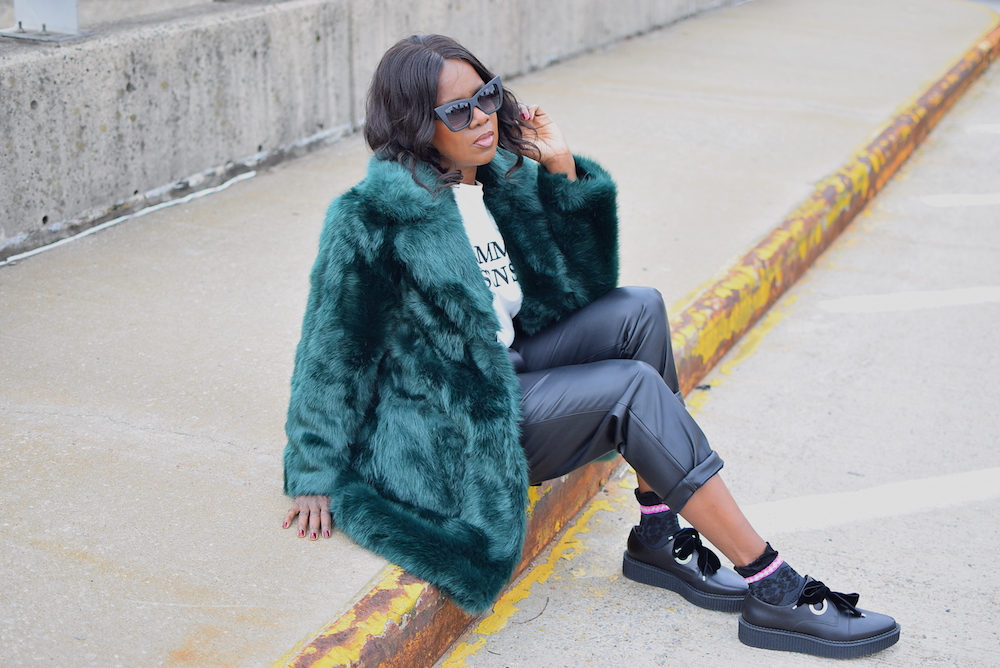 If you've been thinking about updating your personal style, step out there and get that edgy hair cut or color, or both. You know that outfit that you love, that you seen on your favorite blogger..recreate it. Find a new lip color that makes your lips pop, and gives your makeup a fresh look..hell, write that book you have stored deep down in your core.  Start doing some research on how to start that business that you've been waiting for years, to do. Whether your single or attached, get out there and explore your city, state or the world. Start living your absolute best life today. I know I am!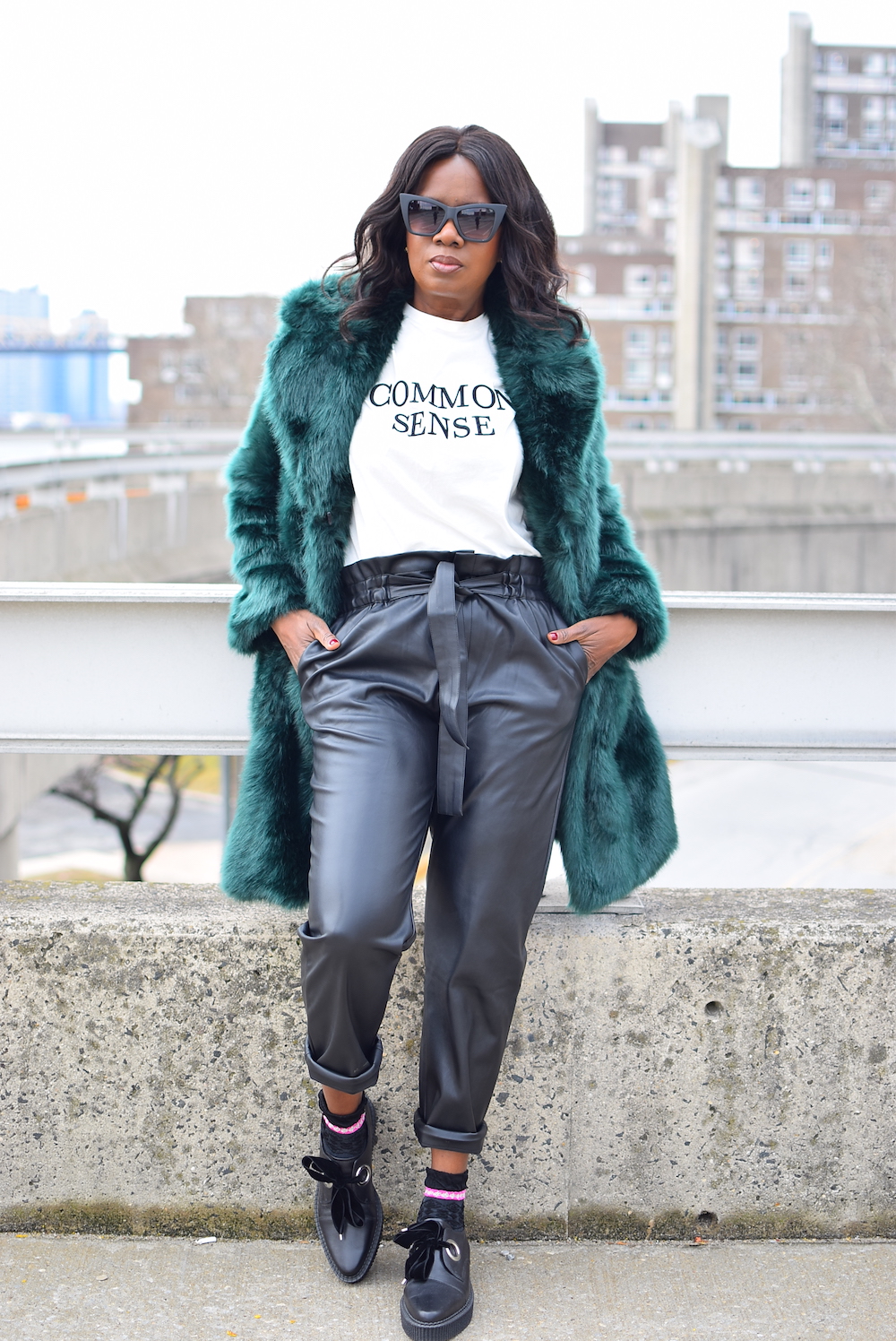 Photos: @whoismocharose
As always love, until our next stylish encounter..stay inspired
xoxo