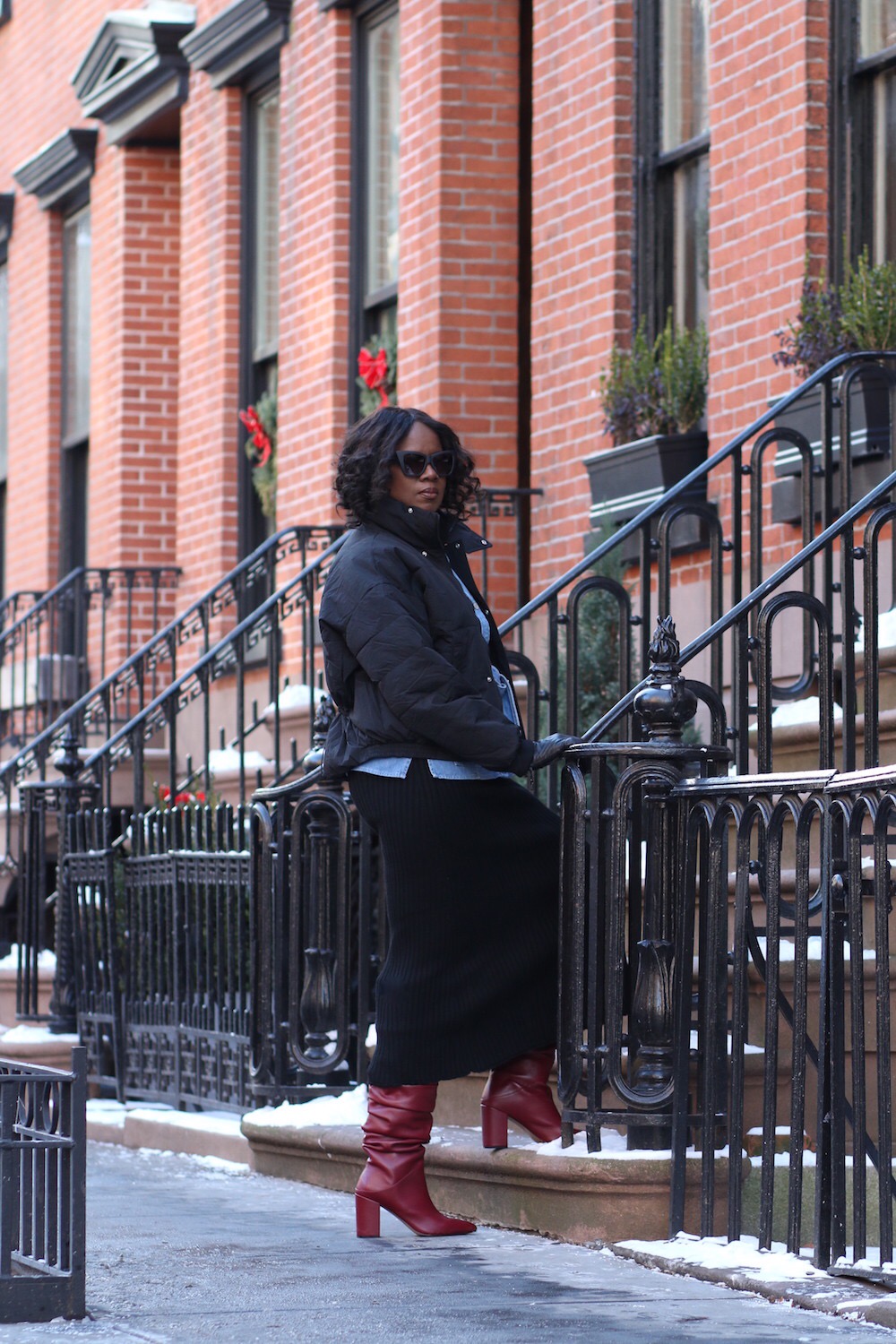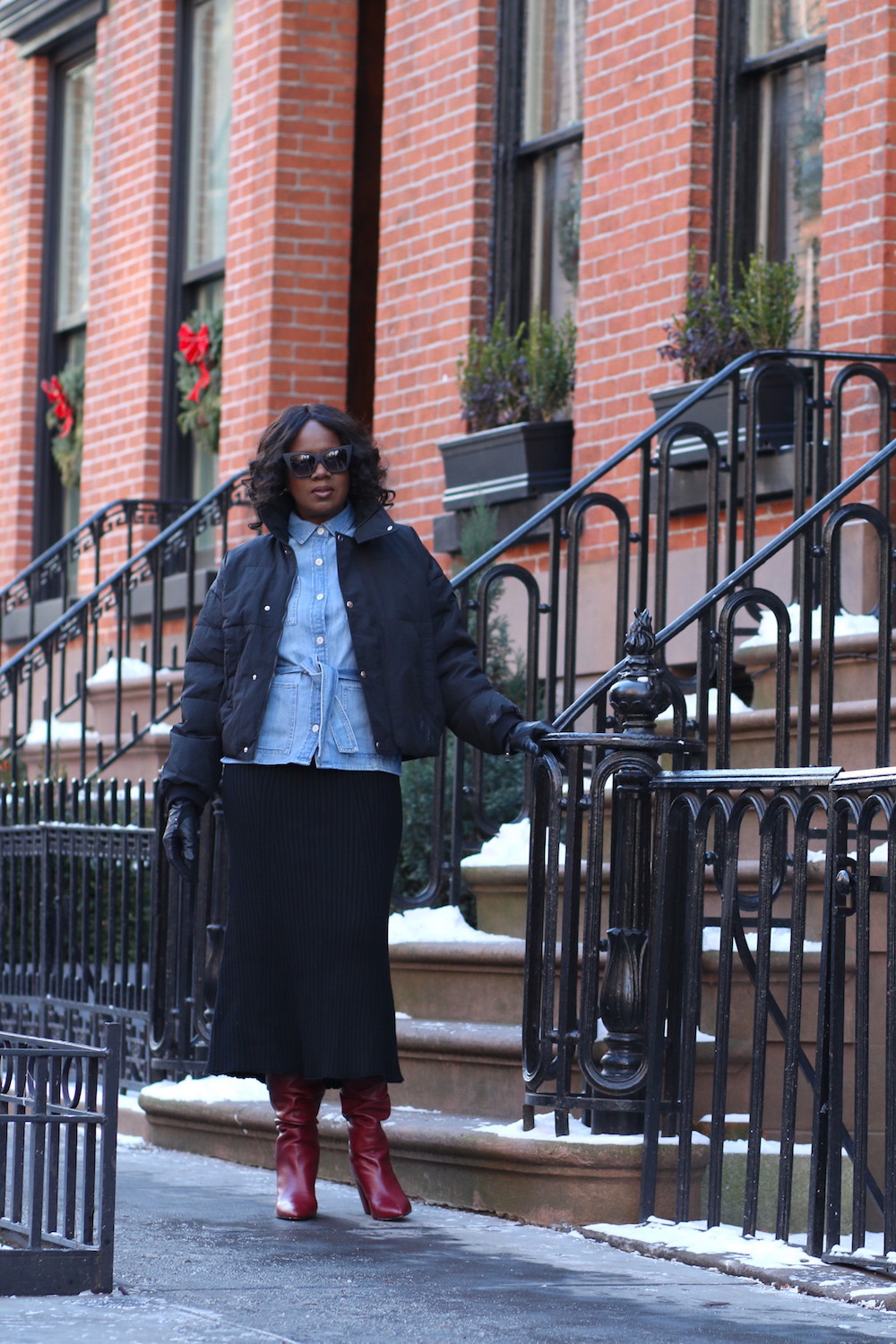 So I'm gonna get right to the point, I have not one New Year resolution, but I have made a few commitments to myself. Every year I would vocalize all the things, I wanted to stop or start doing on January 1st, and by the 5th..they were all down the tube. This time it just so happened, that towards the end of last year I took a good hard look at what I was doing, and how I was treating myself, and decided that I was worth committing to.
You know the kind of commitment that you make to someone when you marry them. You promise to love, honor , cherish, protect and take care of them…until death do you part. This takes a lot of sacrifice and work. It requires that each person is faithful and won't decide to seek out the first escape route, when things get tough. Thats the type of commitment I've made to myself…so I guess its kinda like I married me.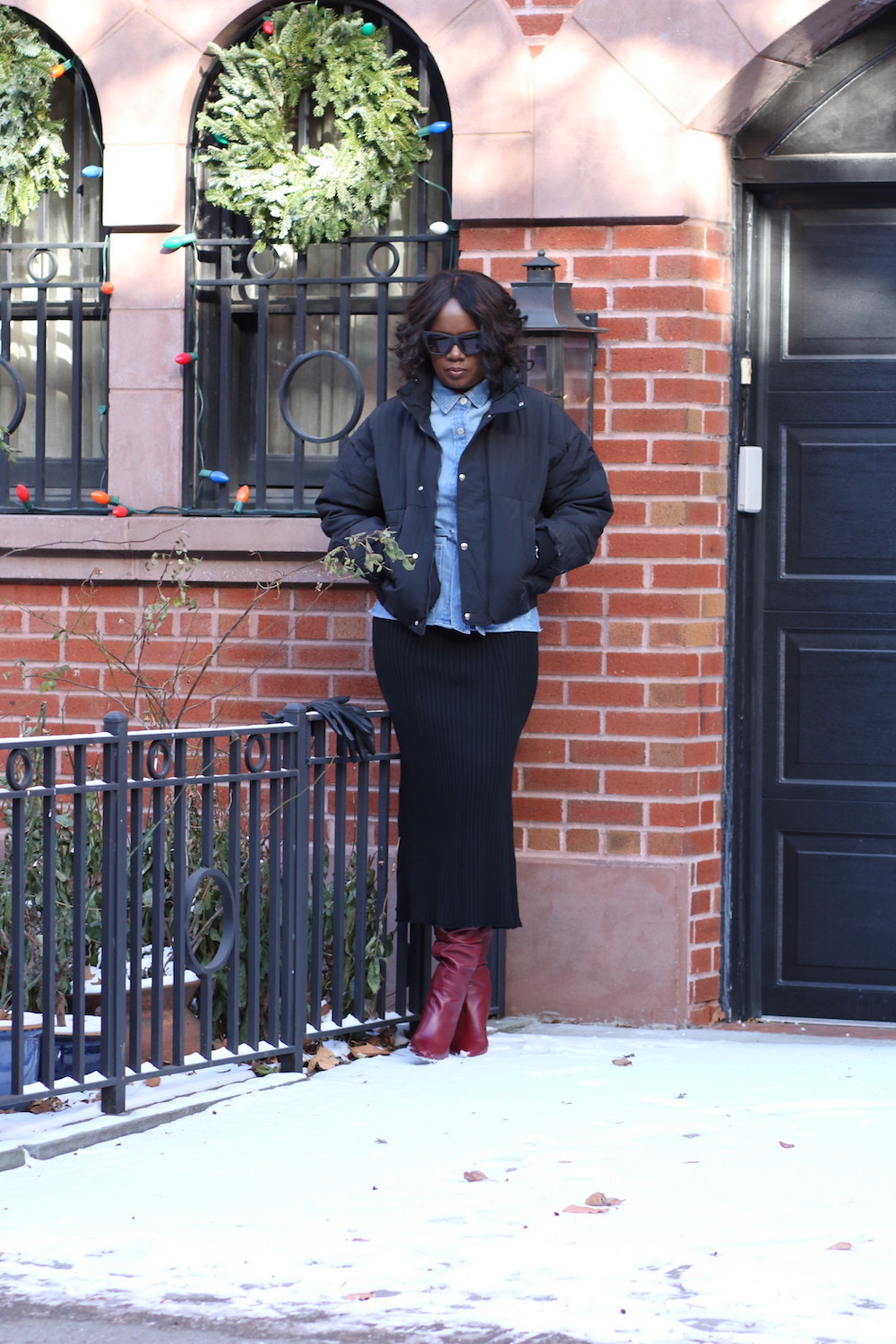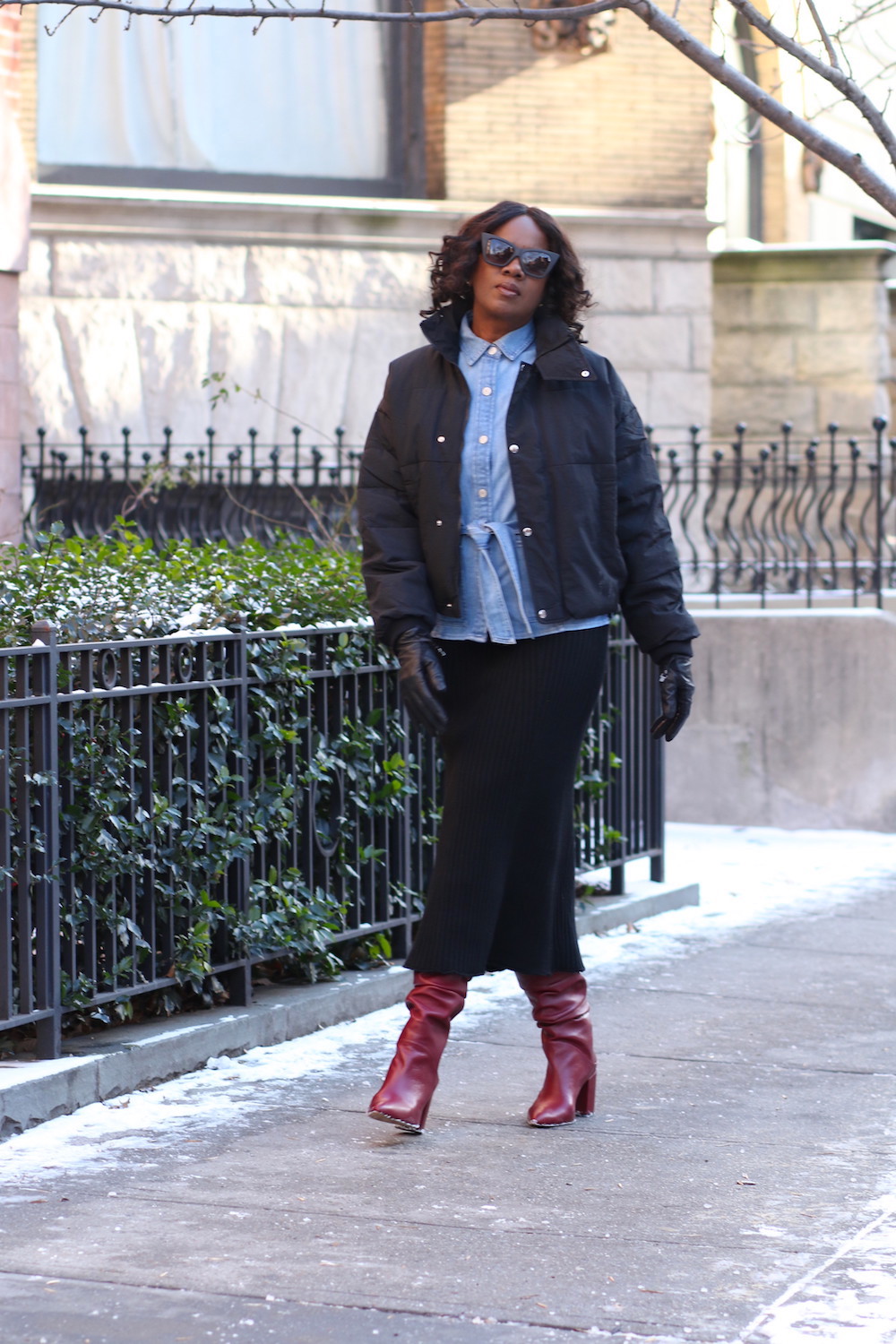 I'm committed to saying no to that extra glass of wine or two, just because its there, or because I had a rough day. I'm committed to choosing the fruit more often then not, instead of that pint of ice cream, or sleeve of cookies because I'm feeling lonely or bored.
I found out that it's so much easier for me to keep my word or commitment to others, then it is to myself..partially because someone outside of myself, is holding me accountable, and I don't want to let them down. Well, I'm sick and tired of letting myself down, and being blatantly disrespectful of my temple. I've decided that my physical, mental and spiritual health is holding me accountable, and to that I have to answer.
I had to ask myself,  do you Elaine promise to put more energy into how you want to feel, rather than into what you want to accomplish? I do. Do you promise to put self care at the absolute top of your to do list? I do. Do you promise to be faithful, forsaking all doubt? I do. I've made the promise to love and honor my temple, everyday, for the rest of my life. I've decided, to put a ring on it.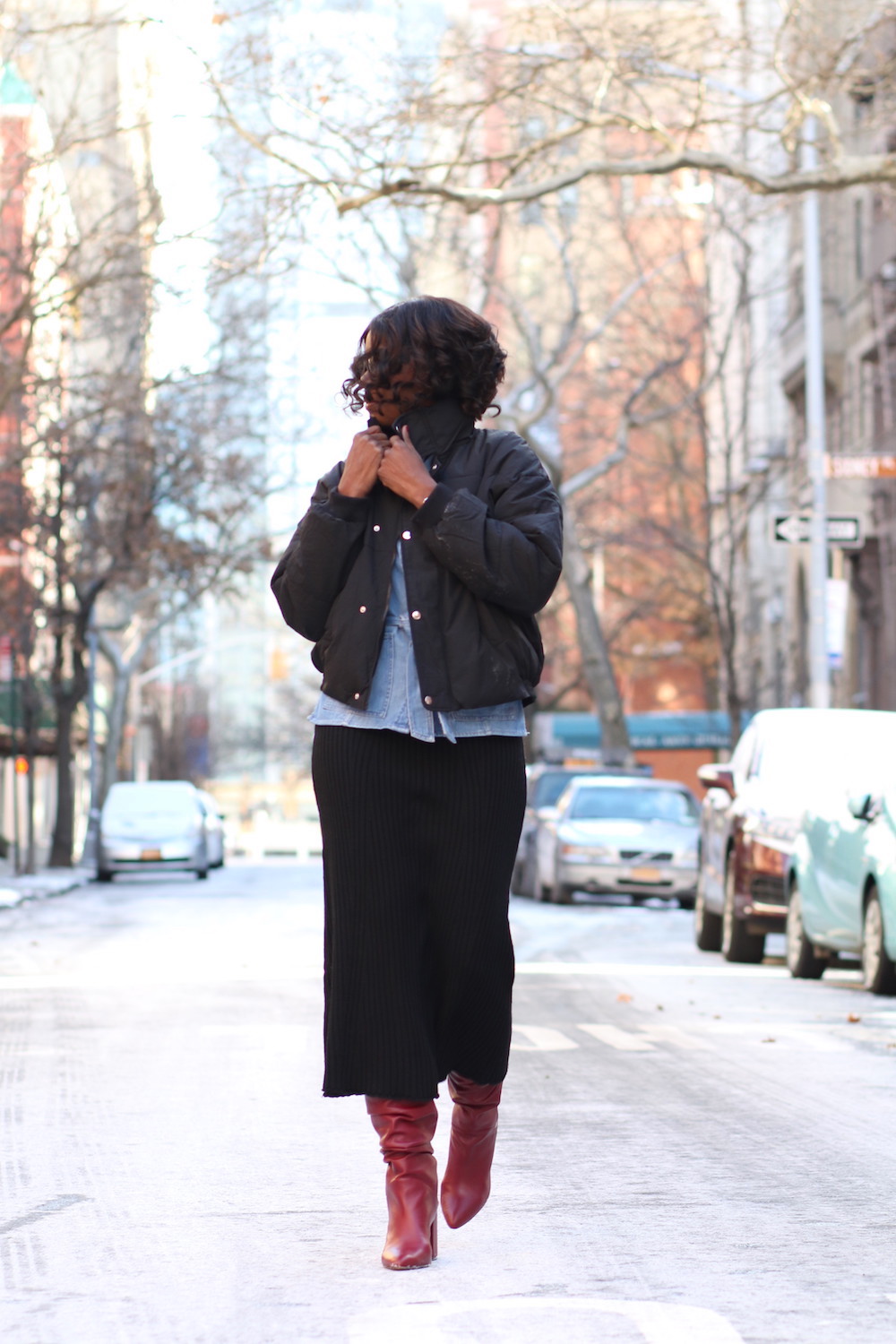 Photo: Rose Lazard
Links to the pieces I'm wearing, or similar pieces I love are below.
Until our next stylish encounter, as always loves…stay inspired