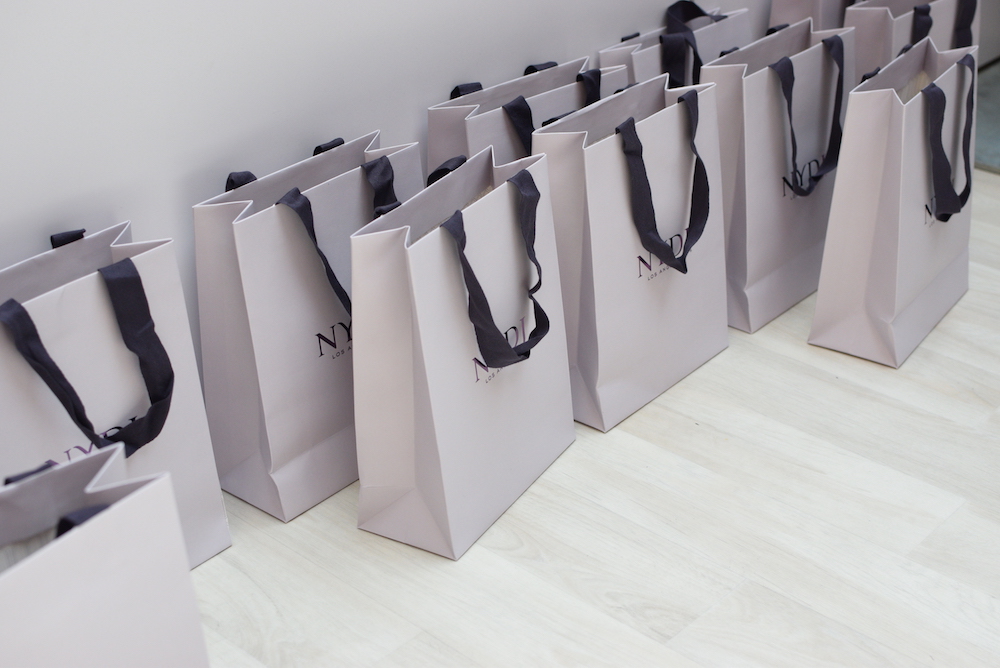 Last week I had the most amazing time at the NYDJ Fit Tour/ Denim Try-On Event at Roosevelt Field Mall in New York. NYDJ partnered with Clothes4Souls to donate a item of clothing to women in need, for every pair of jeans tried on or purchased…how awesome is that. They were also searching for everyday women to be apart of their fall campaign.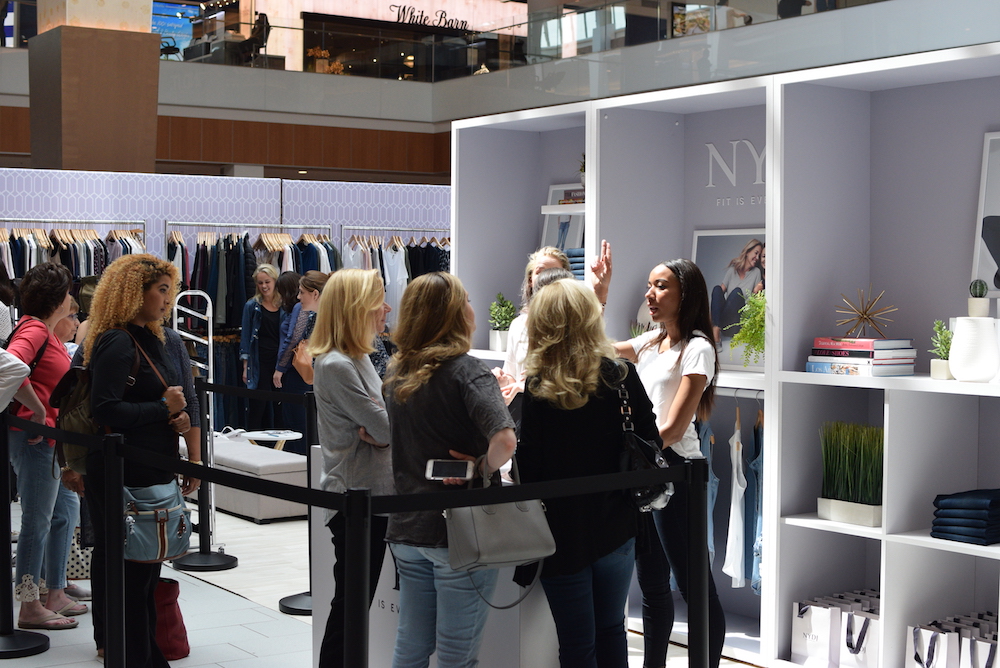 Let me start by saying, they have the most awesome team I've ever encountered at a popup event of this nature. To prep each woman for their mini photo shoot..there was a complete fitting and try on area, full on glam stations, and a professional studio. I felt like a super model as the team prepped and coached me along the way, and I'm sure the other ladies felt the same.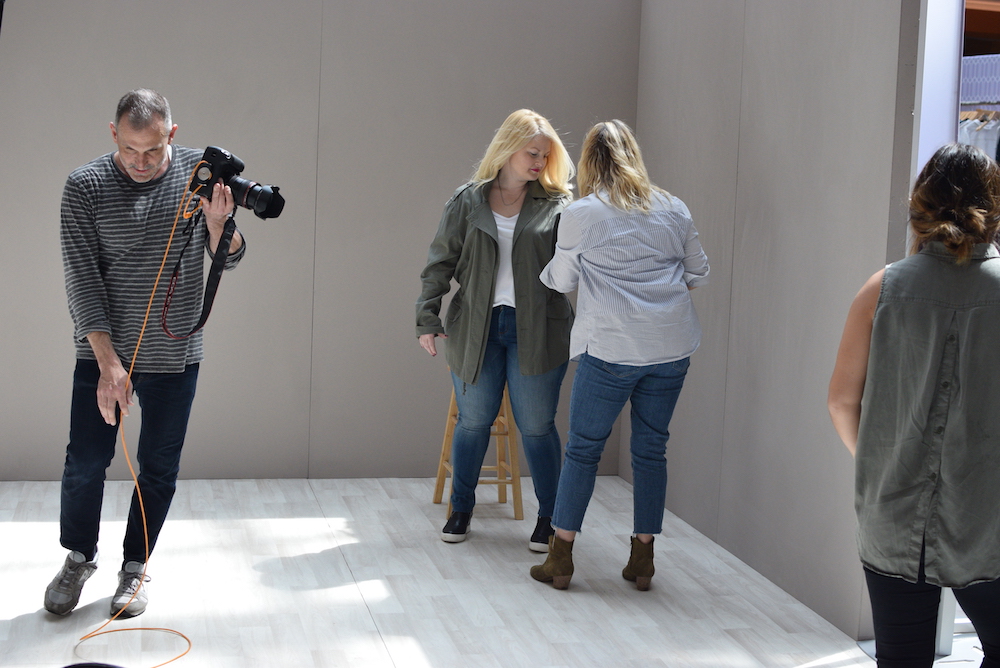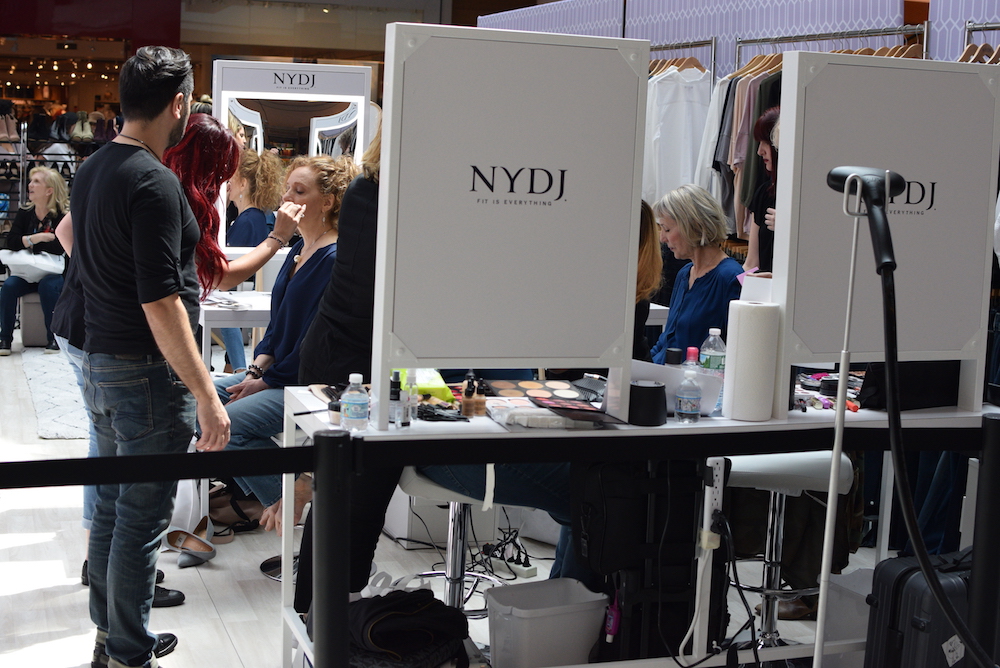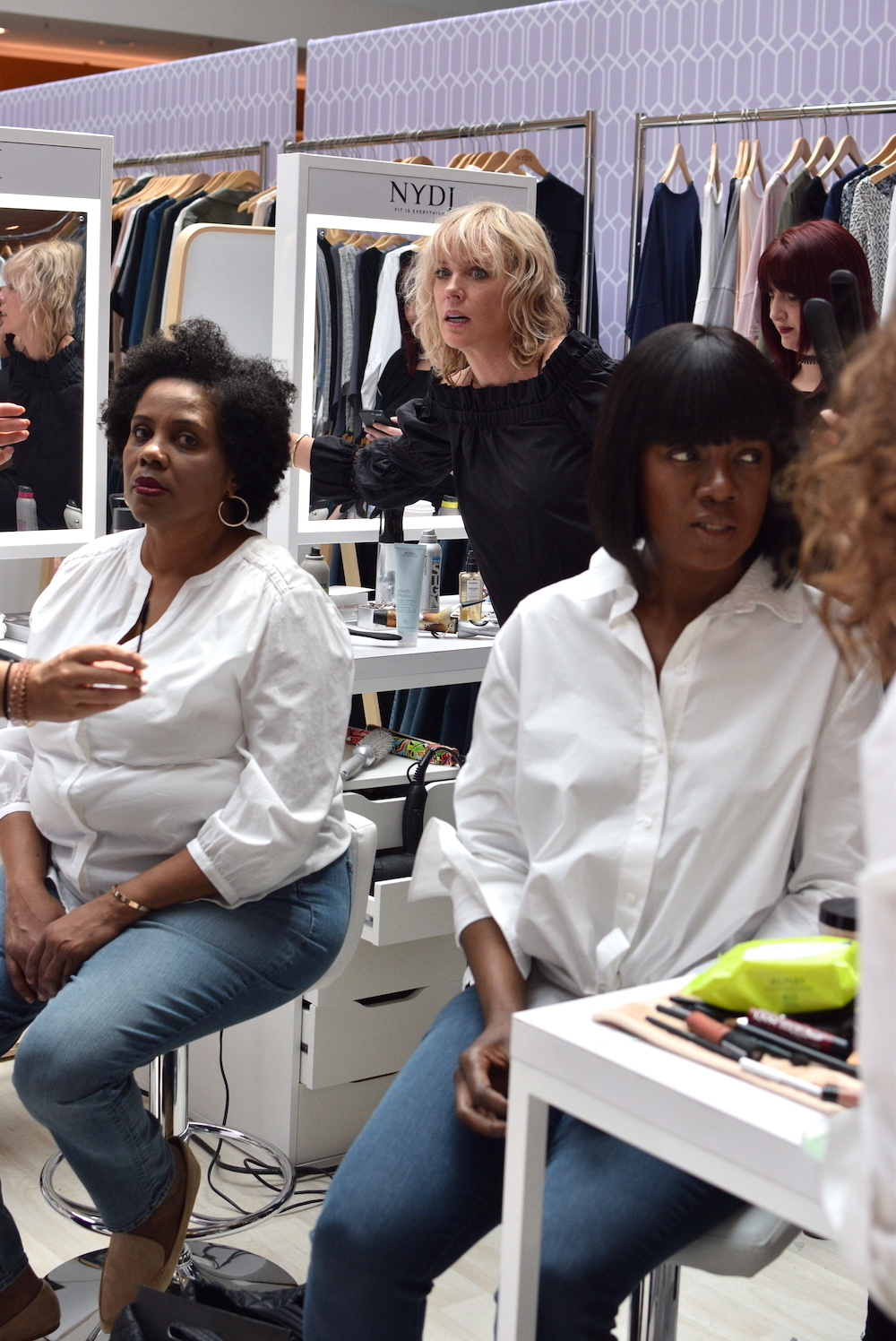 As you can see, I was having the time of my life…it was so much fun. Not only was I having a blast, the young lady waiting her turn seemed to be very amused by my shenanigans. My daughter who hovered around the perimeter of the shoot, caught all the out takes, and brought to my attention the good old time that the other participant was having . I was happy to be of service (insert court jester emoji).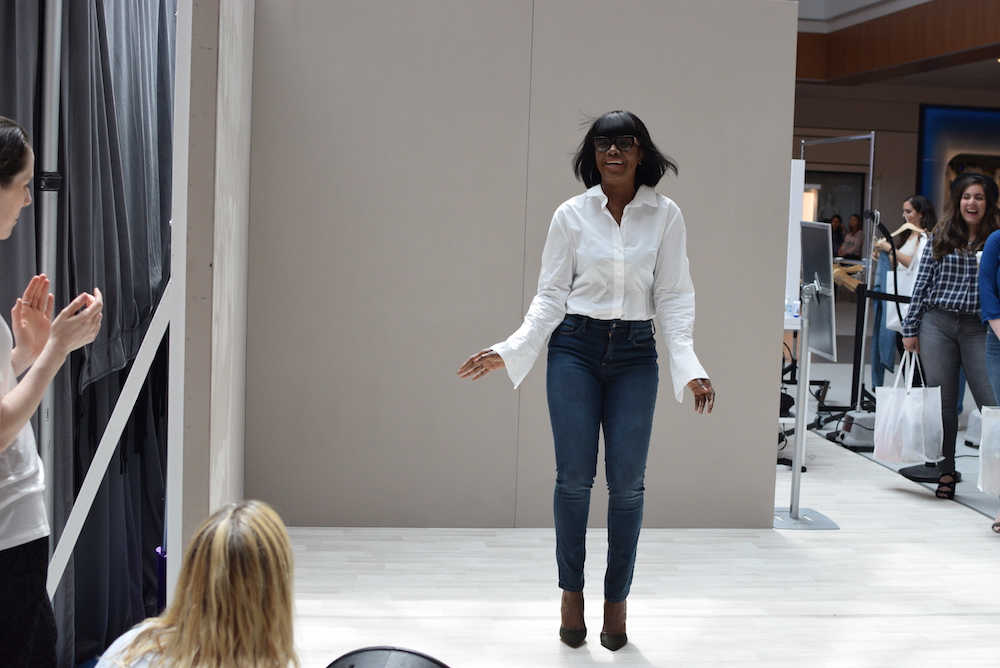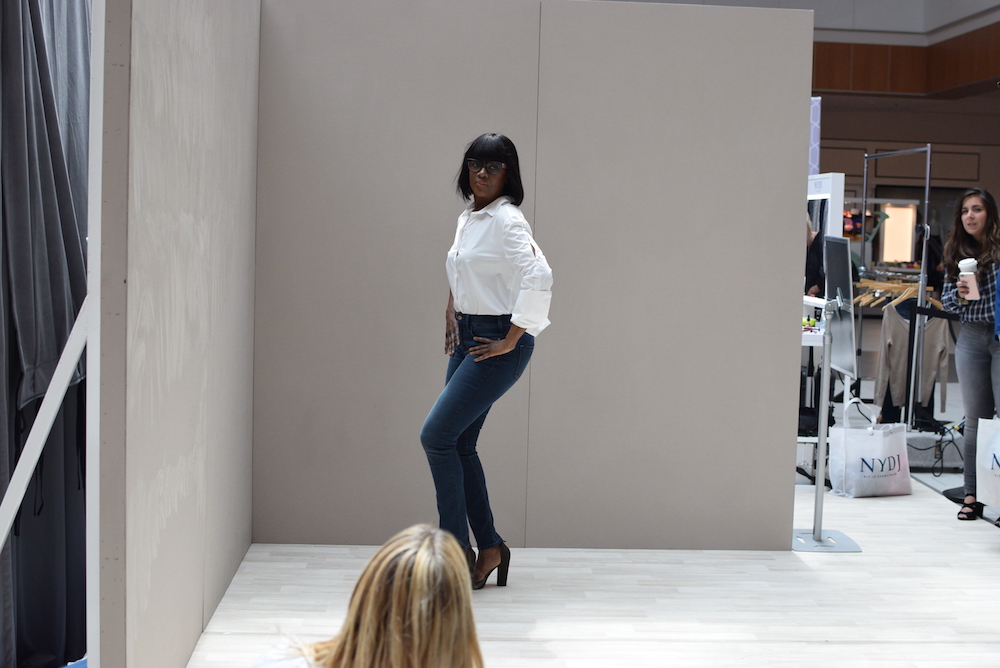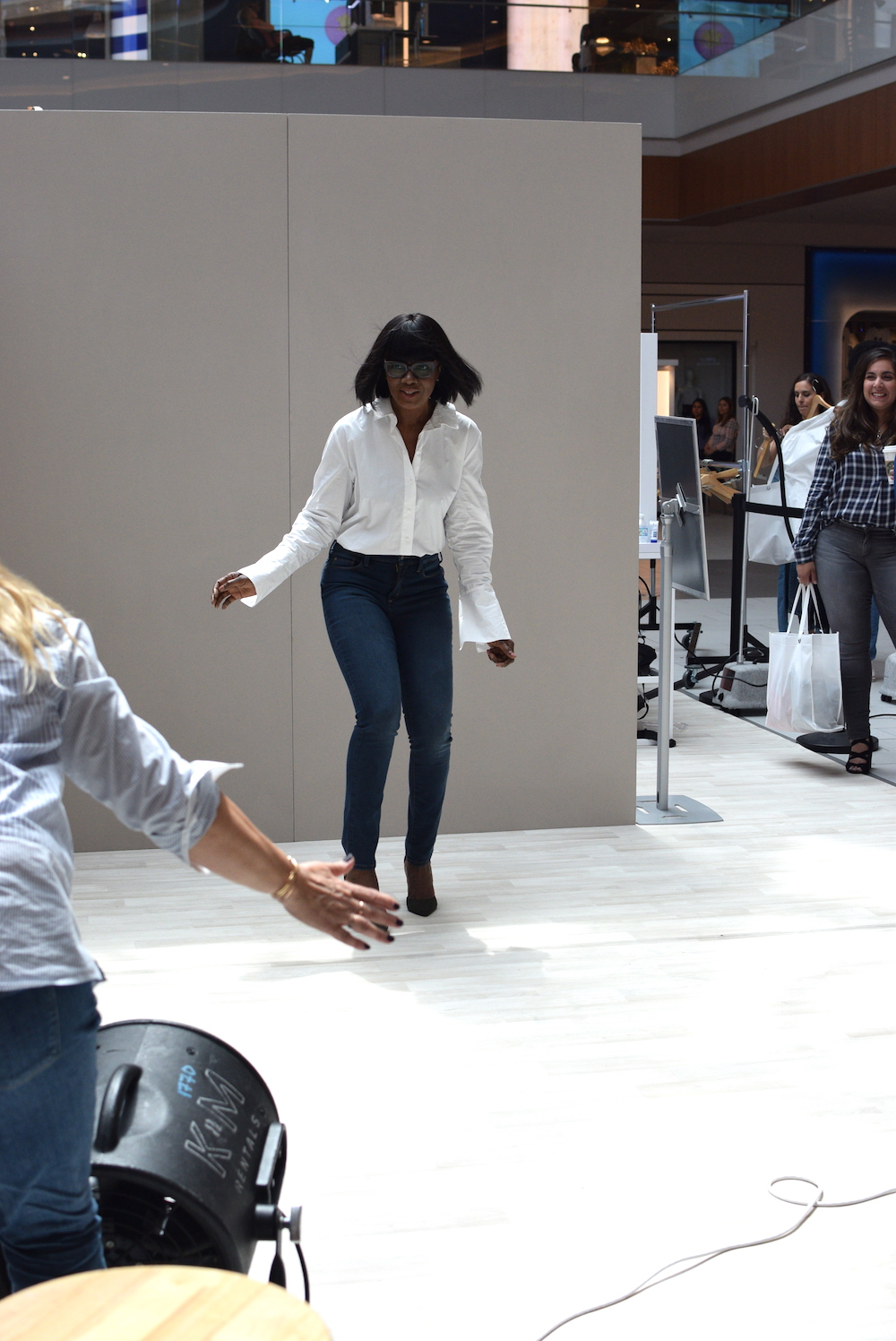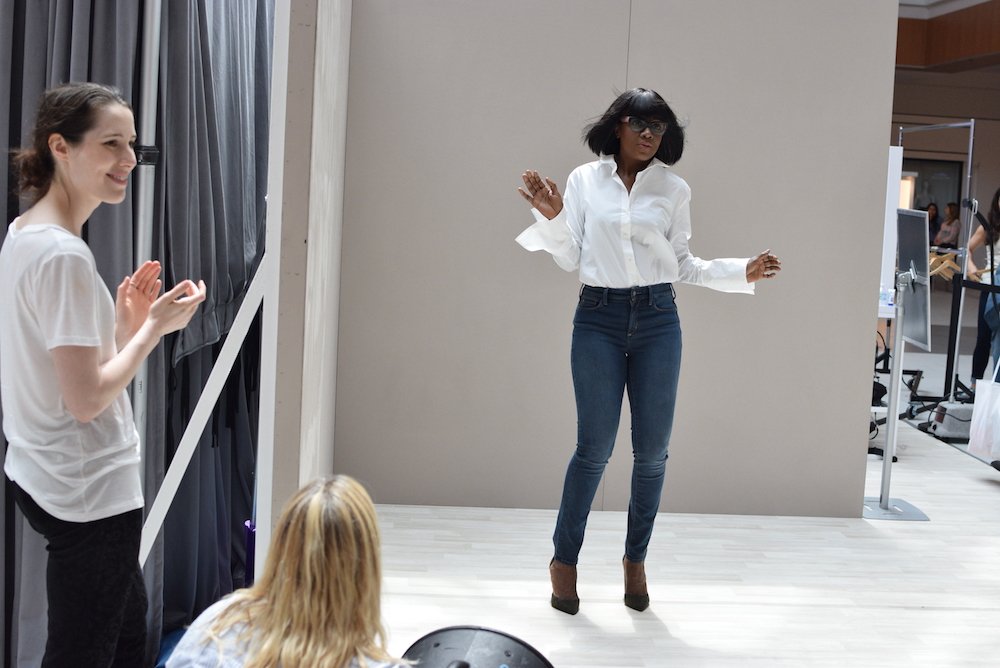 The search for the perfect pair of jeans can be challenging to say the least. All my adult life I've been on the prowl for the jeans that make my butt look just right, are long enough, and comfortable enough that I can breathe. The NYDJ brand checks off all the boxes..with a fit that's like second skin. I love every pair that I tried on. The brand also has a great selection of shirts, blouses, sweaters and jackets. They have single handily ended my thirty year search for the perfect jeans. So there you have it..great fit, quality denim and a generous choice of styles..what more can a girl ask for.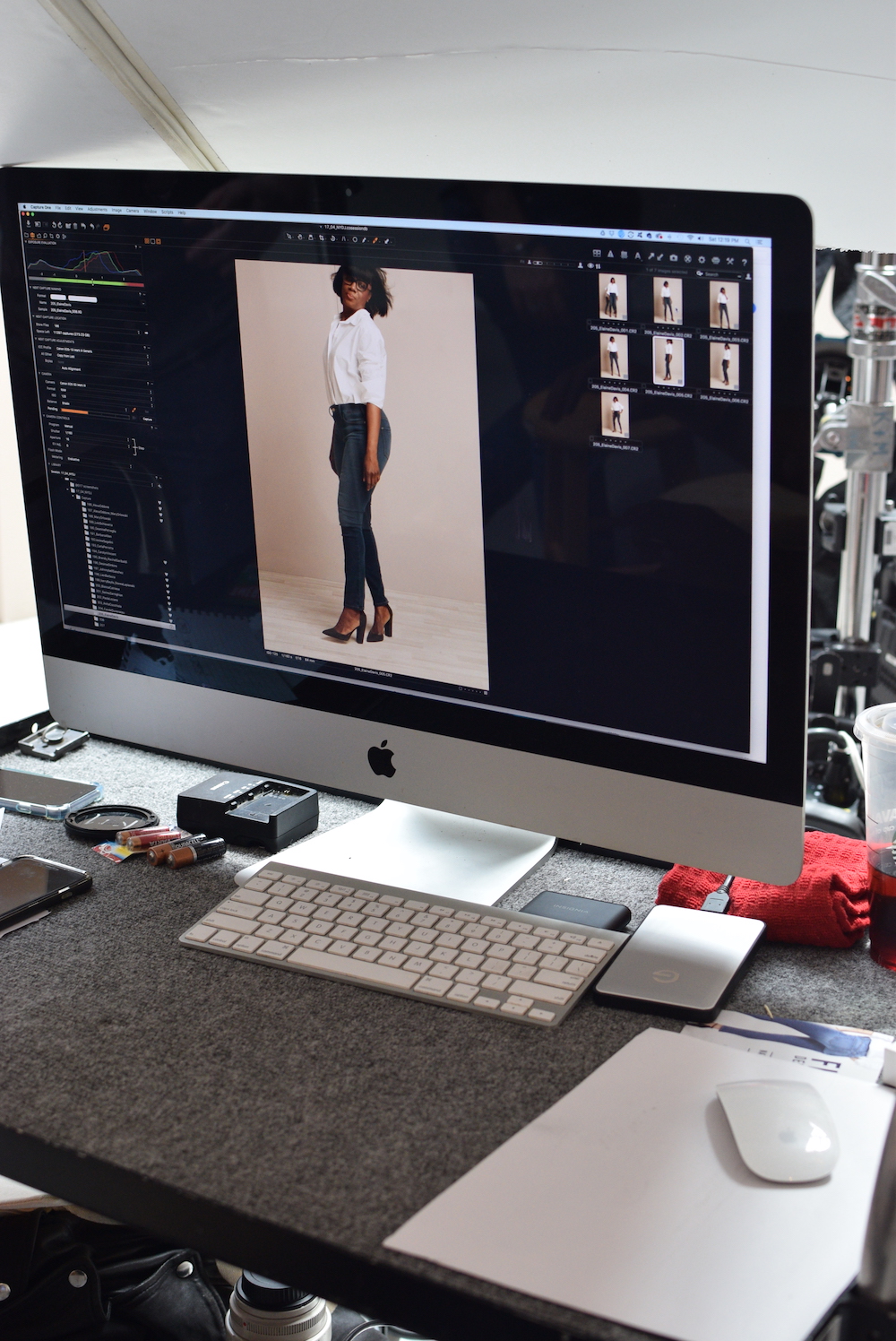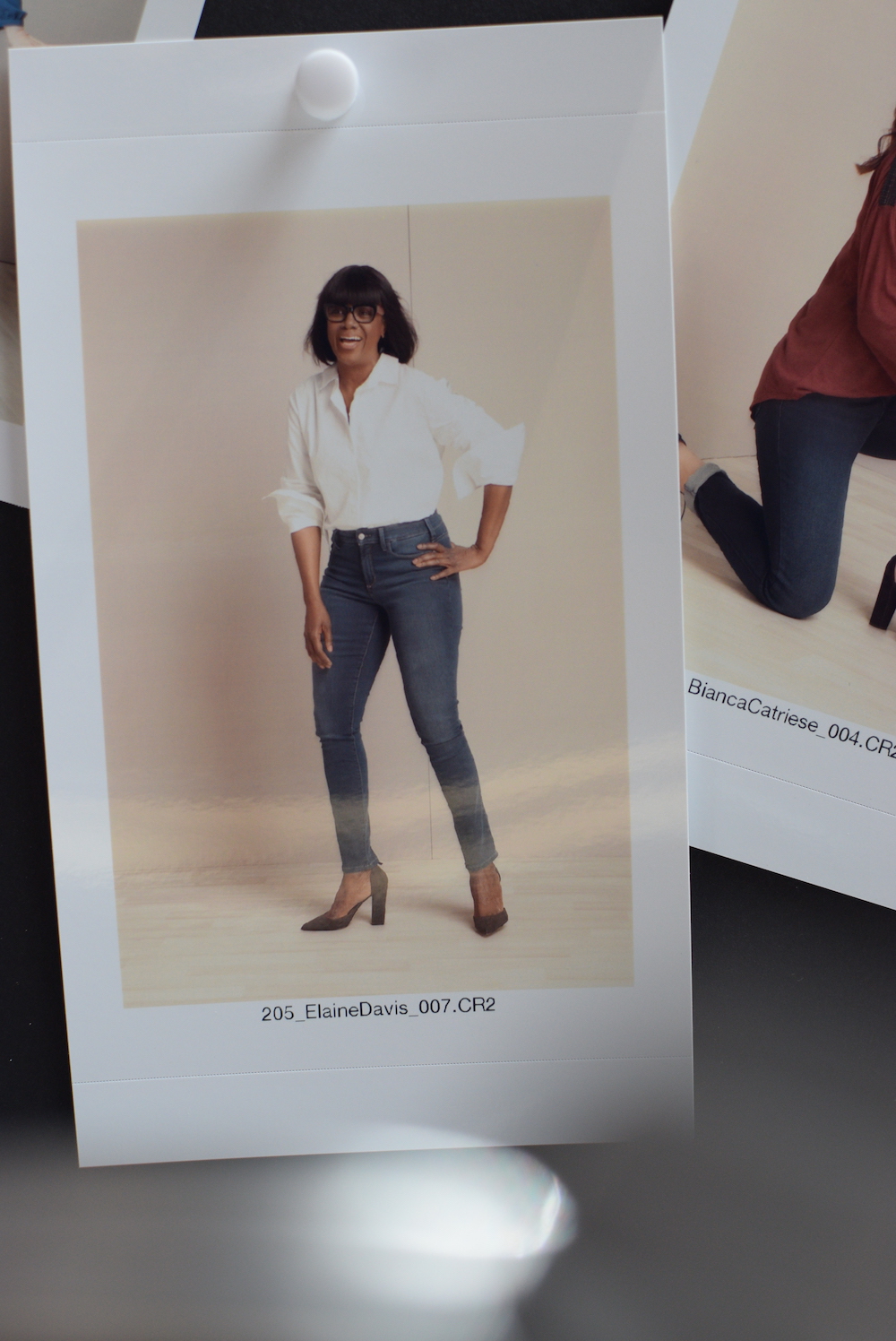 Photos: Whoismocharose
Hope you enjoyed this post.
Until our next stylish encounter, as always loves…stay inpired
xoxo