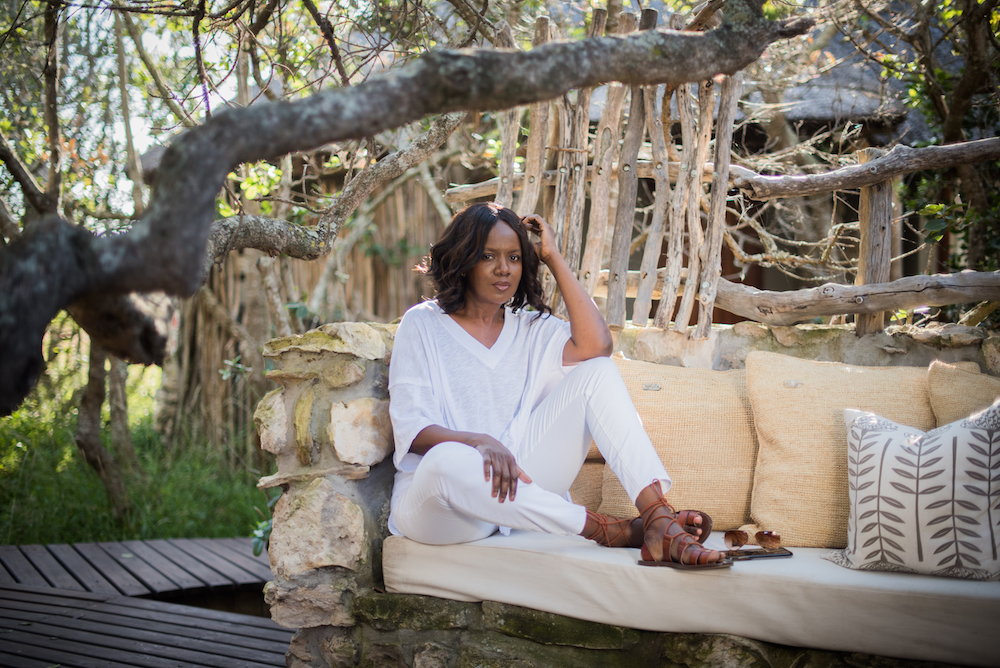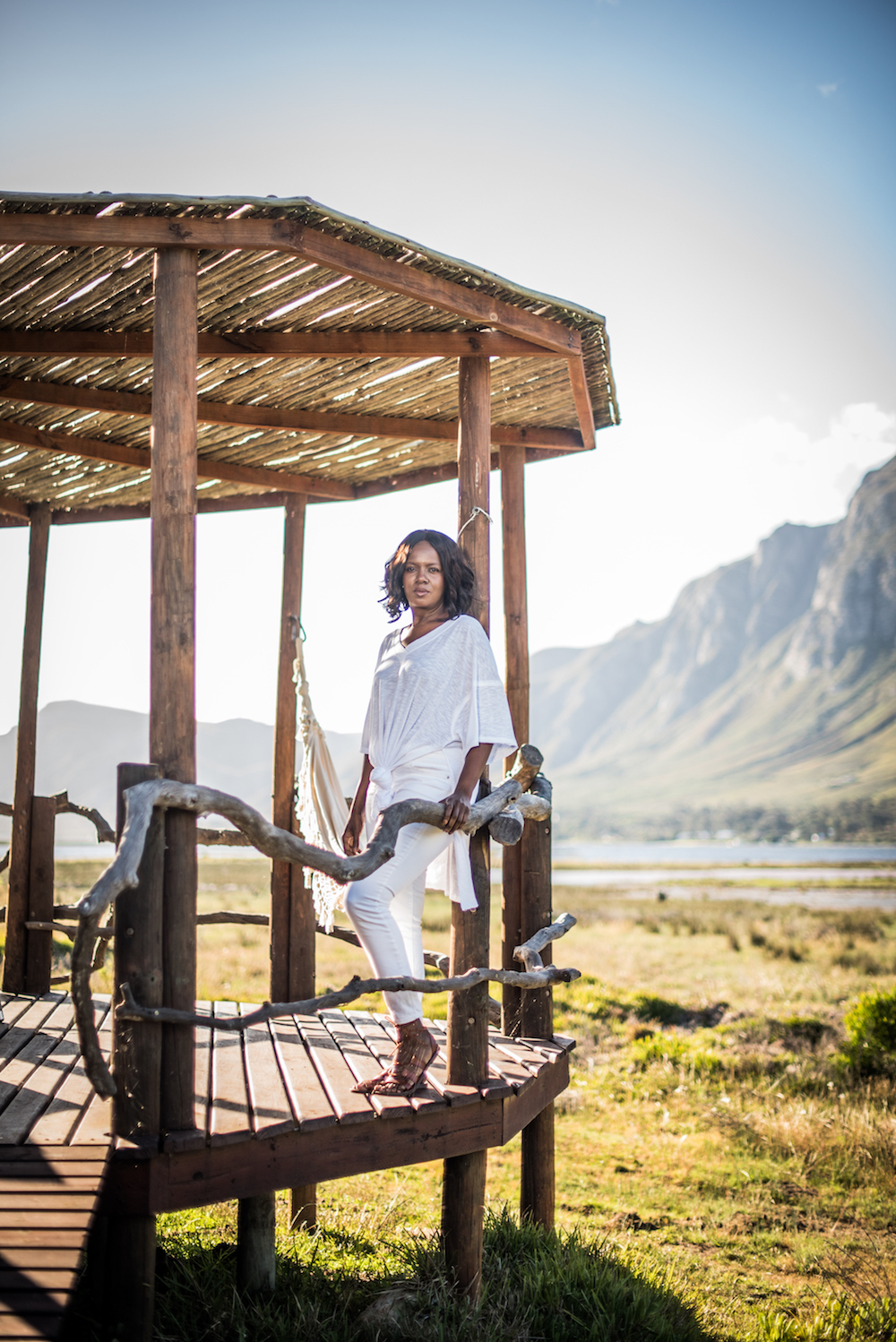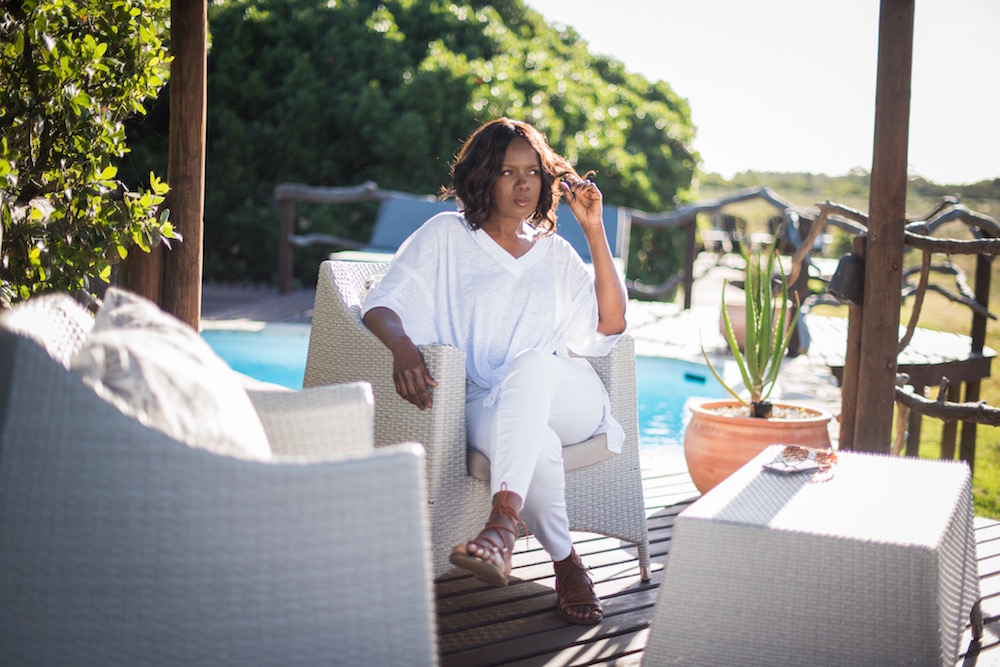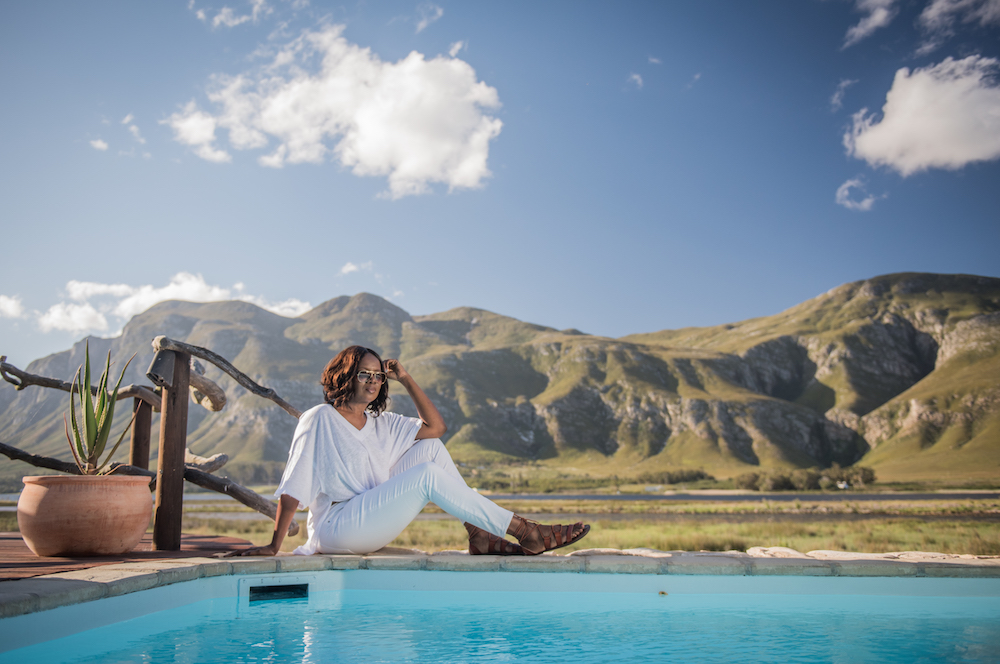 I've always dreamed of going to Africa, but I never imagined exactly where on this magnificent continent, that my journey would begin. Well, who knew my love affair with the motherland would start at the southern most tip of this glorious continent..South Africa. The flight to CapeTown was approximately twenty hours. It took a lot of mental preparation to get me ready for this one, but I made it through, and boy was it worth it.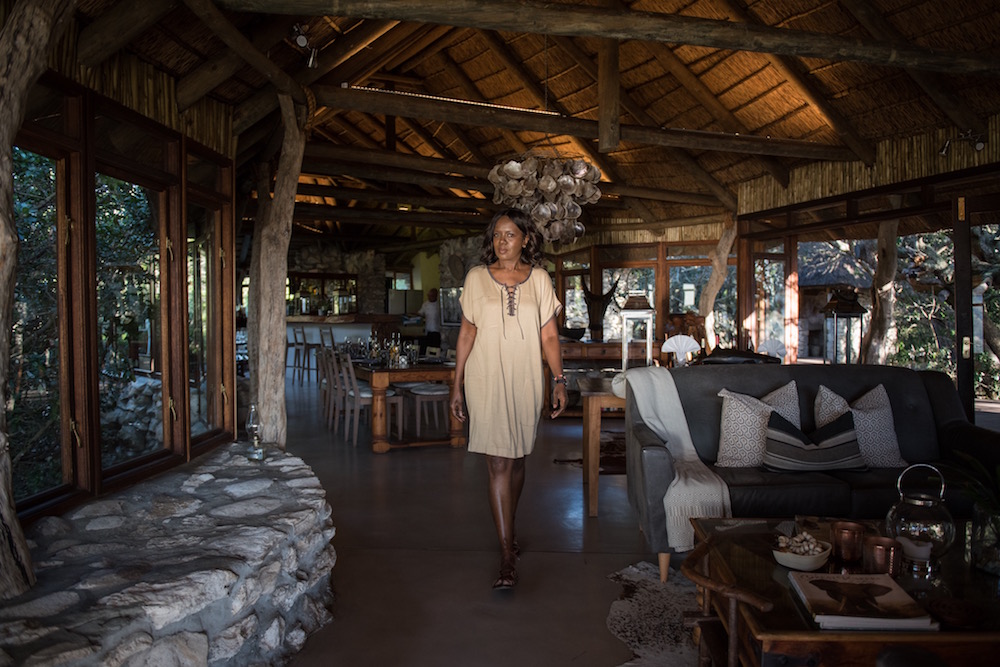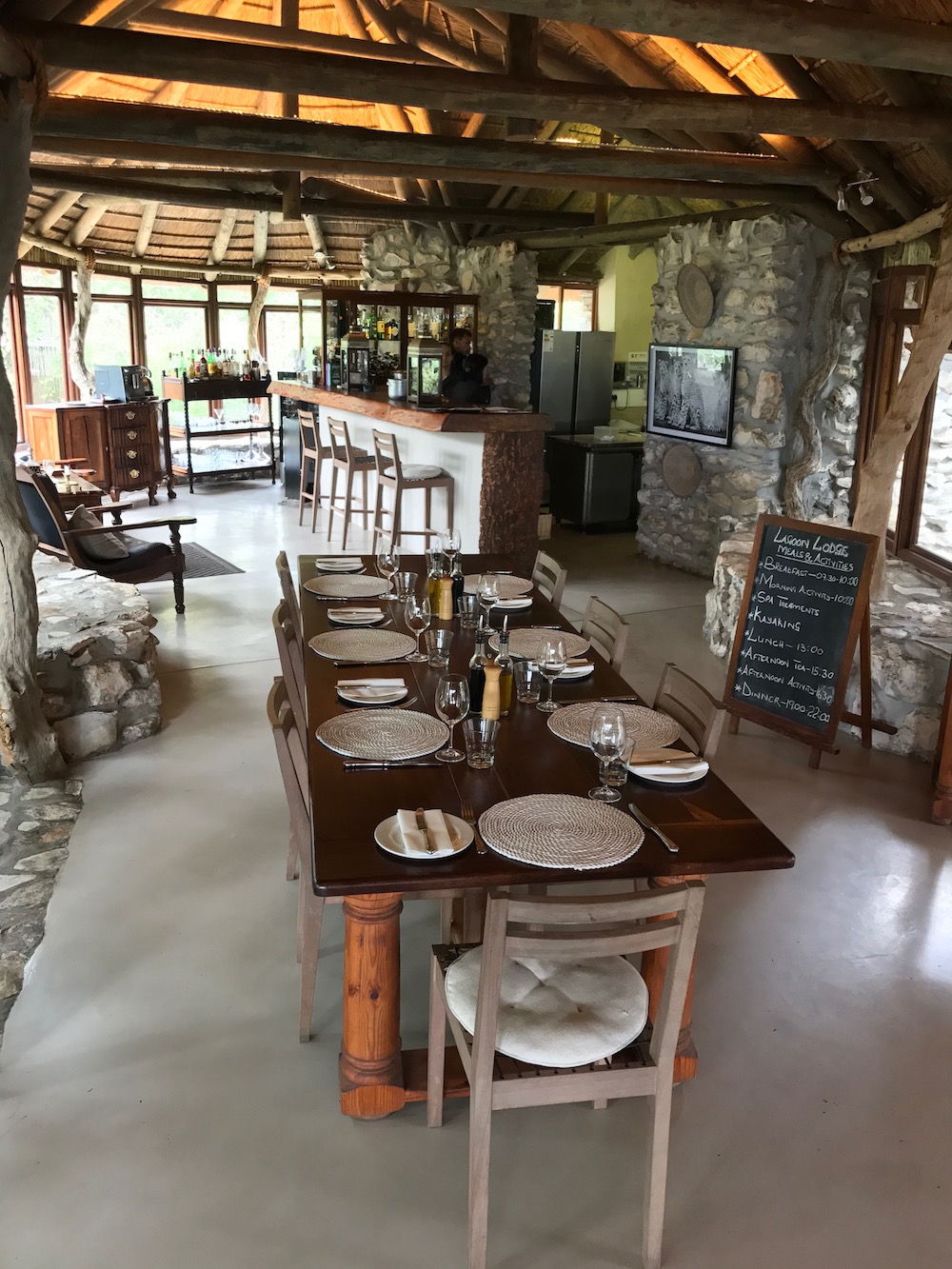 Upon Landing, I knew that my experience here would be one for the books. When I took my first deep breath, as I stepped out of the airport, I felt a since of serenity..a odd sort of peace thats hard for me to explain. I've heard others share similar takes on this magical moment, but I didn't really make much of it, until I myself was overwhelmed with emotion. I was really here…my God!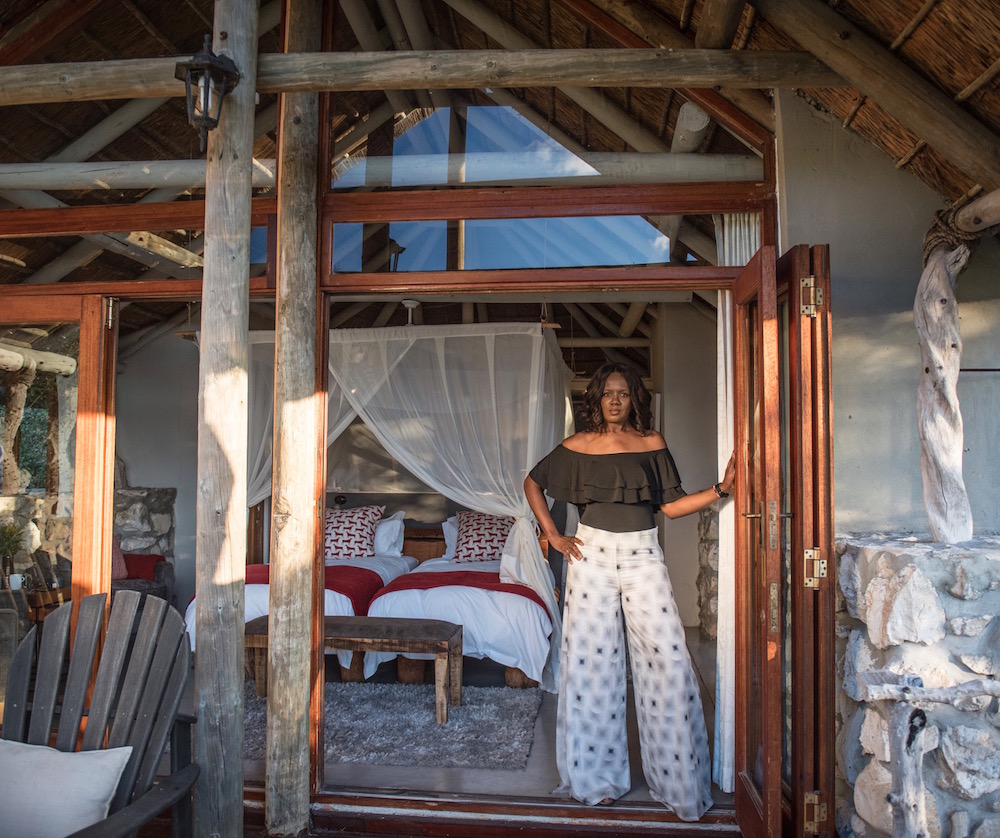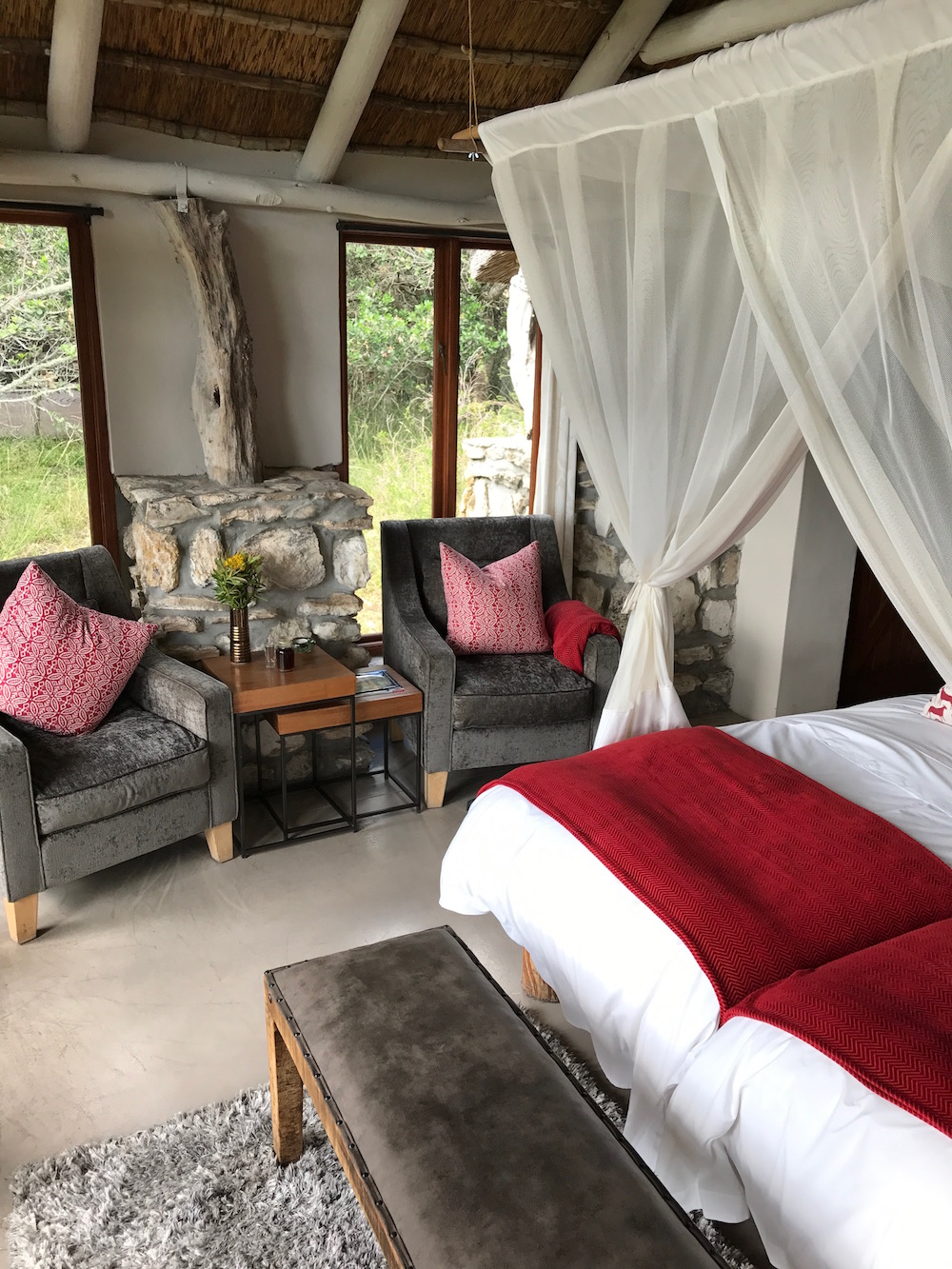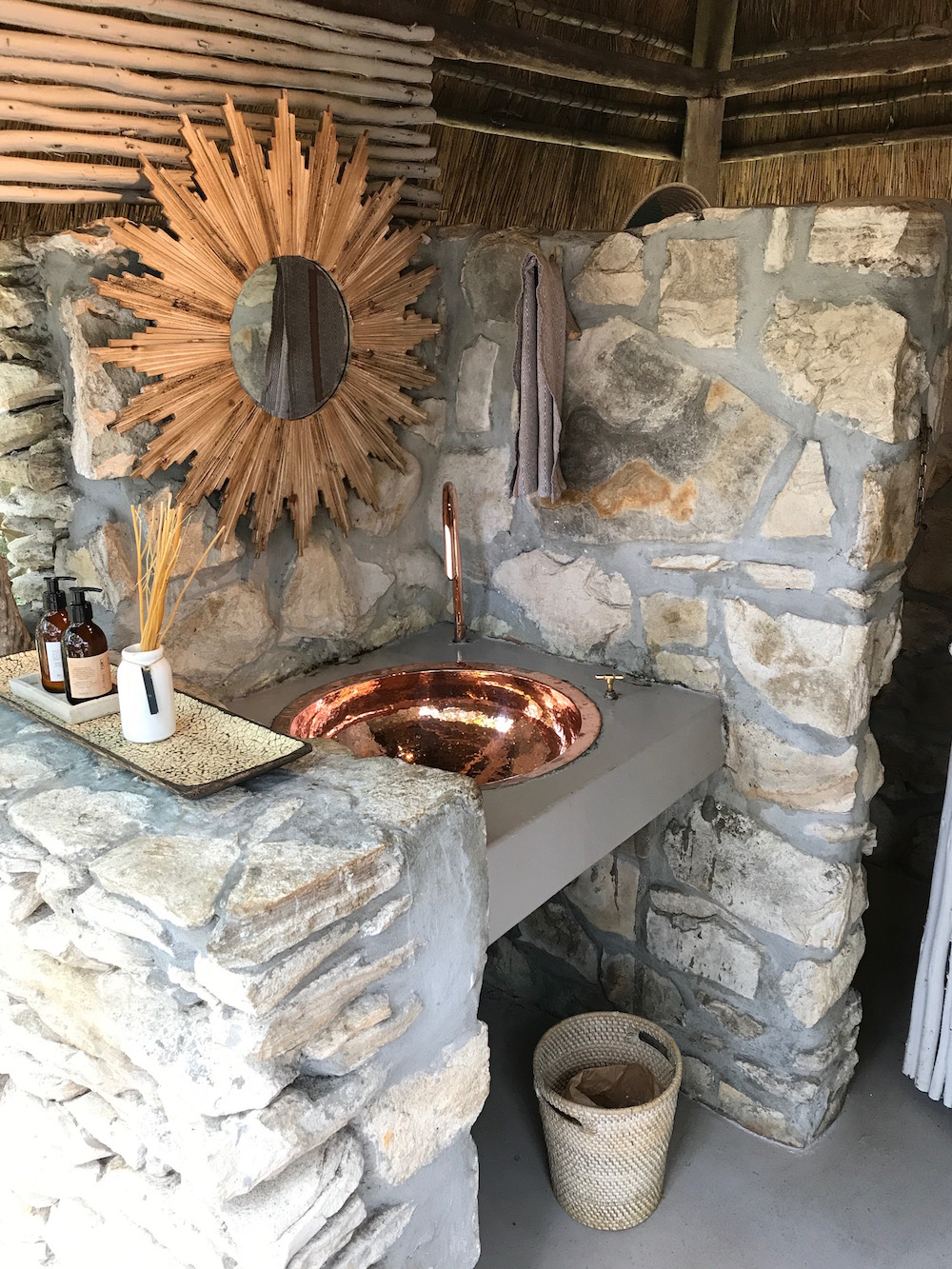 Mosaic Lagoon Lodge, in Stanford South Africa is the gorgeous backdrop for these pics, which I'm just a mere accessory in. When I arrived at this sanctuary, I really thought I was dreaming. It was picture perfect, and came fully equipped with a private chef..one of the most talented chefs in all of Cape town. The Staff was incredible..some of the most gracious and selfless people I'd ever encountered. To top it all off, we had the entire place to ourselves..just the seven of us. I almost fell out kicking and screaming when I realized our entire stay in South Africa would not be at Mosaic (insert a big crying baby emoji).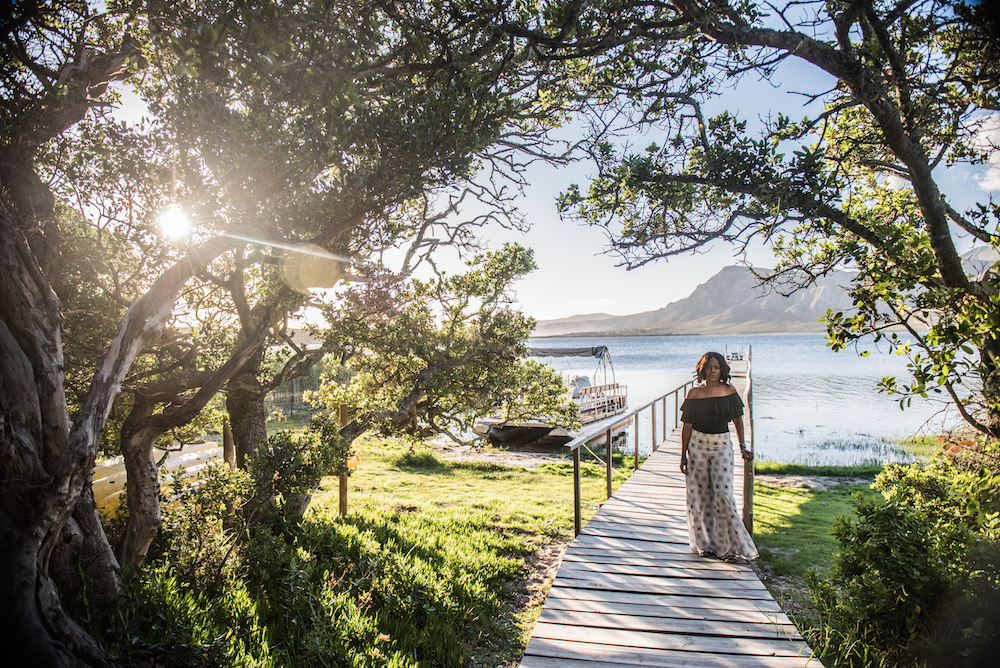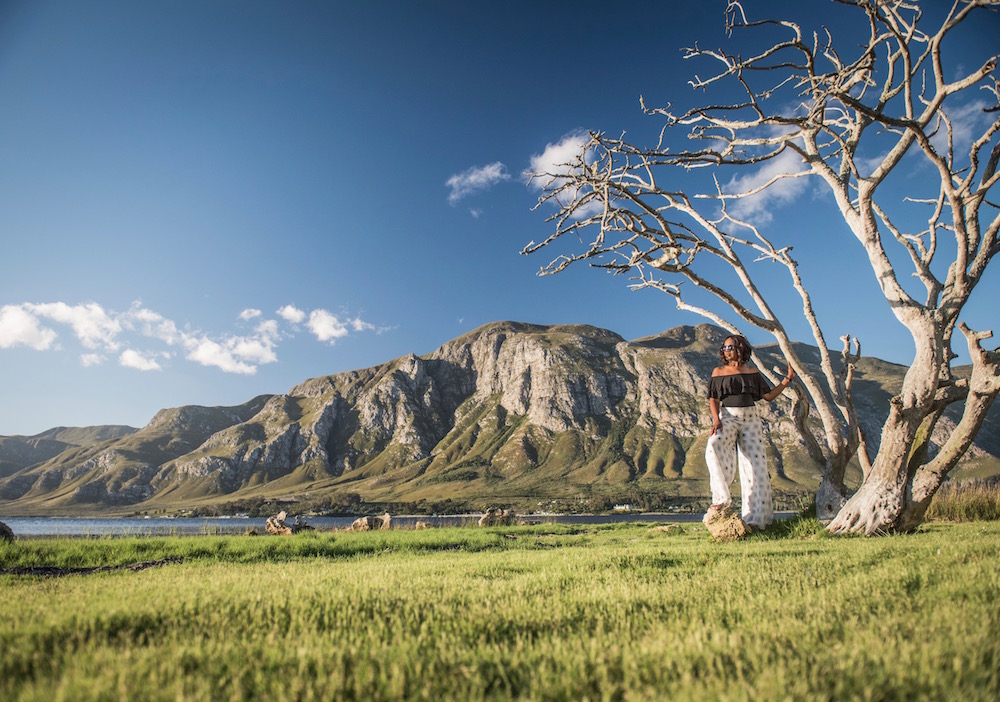 The views, and the land at this majestic lodge, was like nothing I had ever encountered in my travels. The mountains stood tall in the background, and the waters were beautifully still..natures art at its finest. Each chalet was adorned in the finest rustic, native and classic pieces, which gave them an eclectic afro euro vibe. Lets just say I'll be returning in the near future.
I enjoyed the bulk of my time in South Africa as a bonafide tourist, and will share this beautiful place from behind the lens with you'll in my next post. I hope you'll enjoyed this little glimpse into my stay at Mosaic Lodge..a small part of my first  journey to the motherland.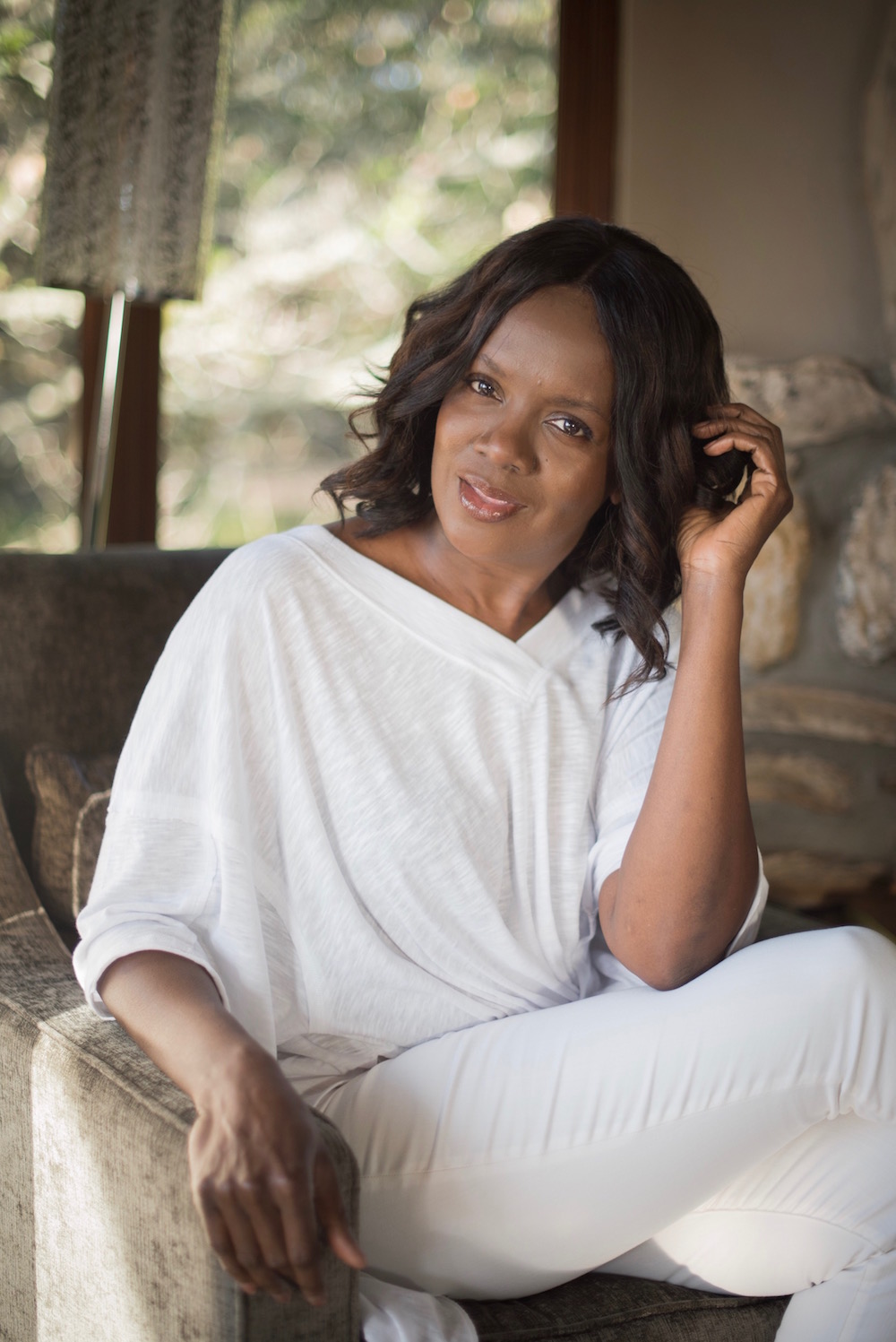 Photo: Carmen Visser Photography
Until our next stylish adventure..as always loves, stay inspired
xoxo
Dress old; I love this one here  and here
Wide leg pant old; I love this here and here