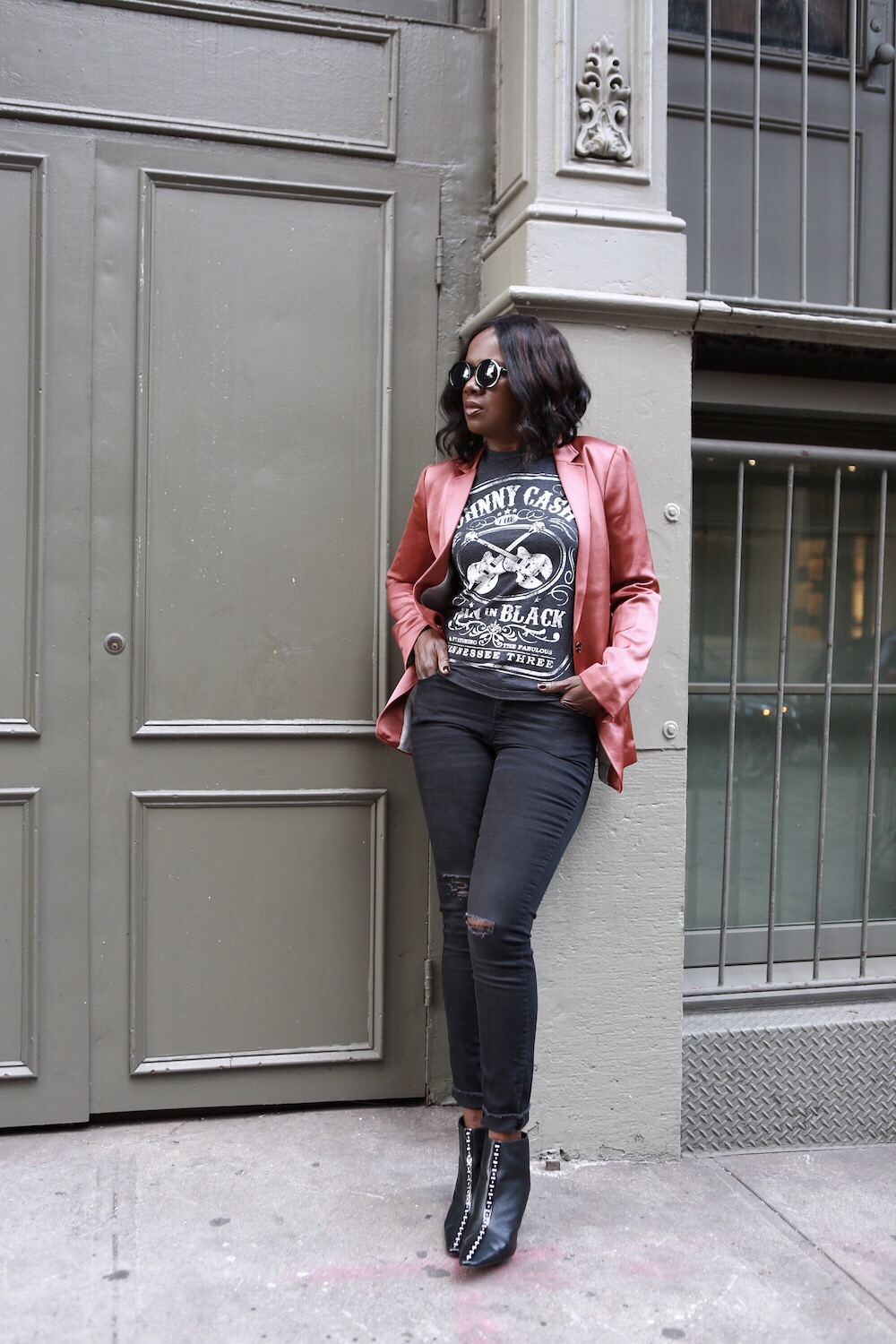 "L. L. Cool J. is hard as hell. Battle anybody I don't care who you tell. I excel, they all fail. I'm gonna crack shells, Double-L must rock the bells!" Aay! Anybody who really knows me will tell you I'm definitely a lover of hip hop, and R&B music. I came of age during the time when hip hop began, well commercially anyway. The Sugar Hill Gang burst on the scene with the 1979 hit "Rappers Delight" the first rap single to become a Top 40 hit on the Billboard 100. When I heard the lyrics and beats on this piece, I was immediately hooked.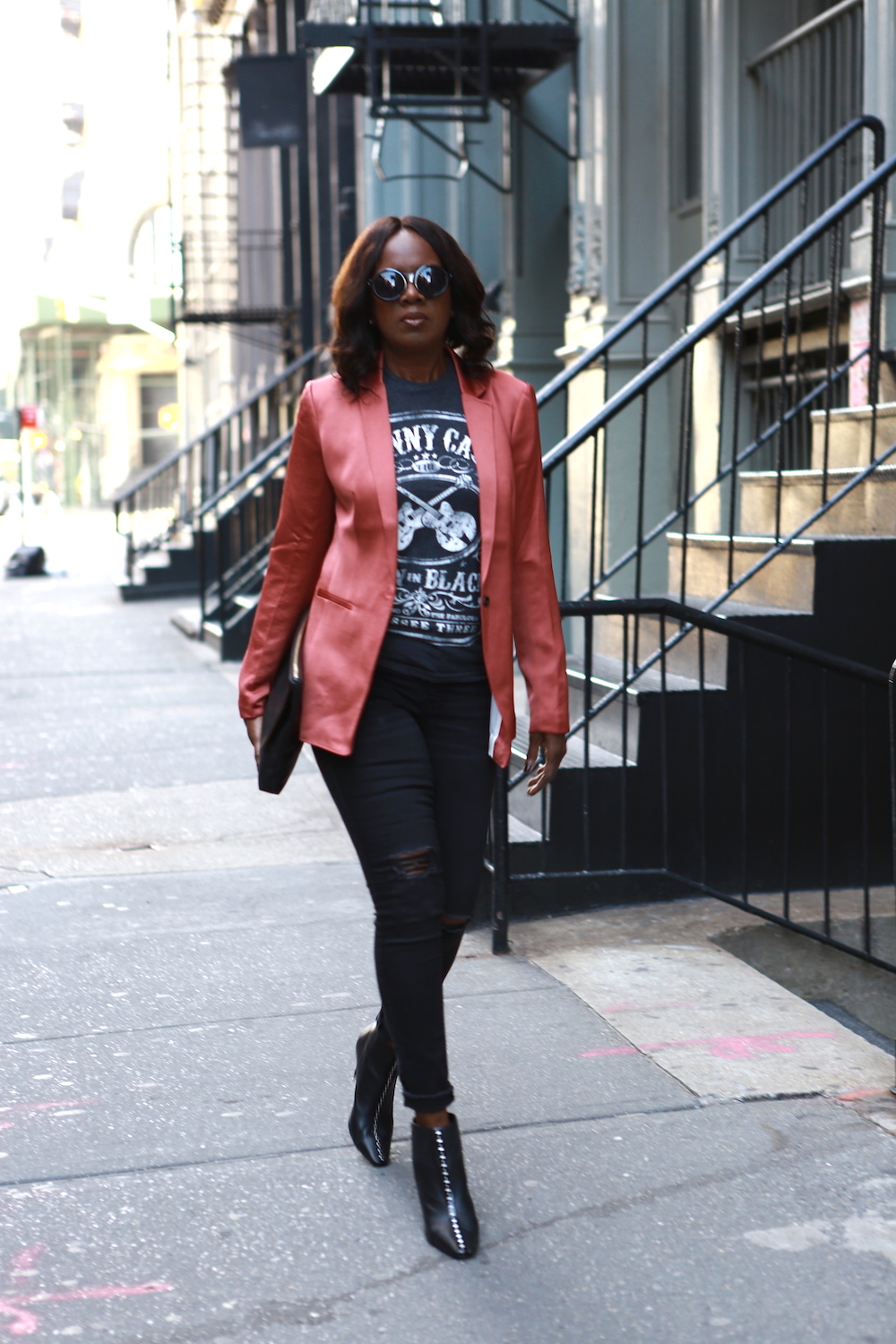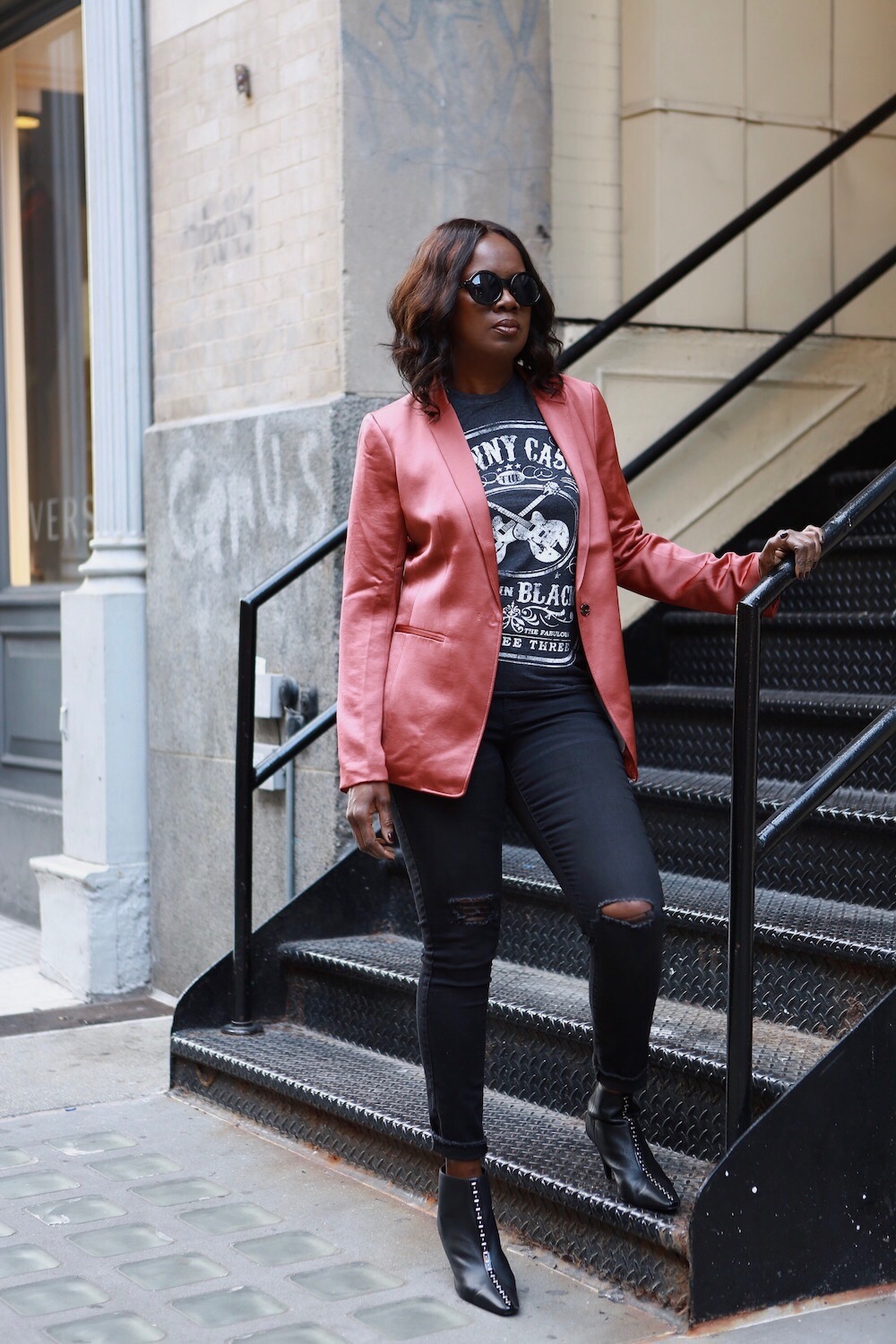 As a child, I grew up on the latter end of the Motown phenomenon, and my parents and older siblings were constantly bumping all the finest tunes from that era. If there wasn't an artist off of the Motown label playing in our house on Saturday morning while we were cleaning, then you would hear Don Cornelius's soulful voice emanating from the television set.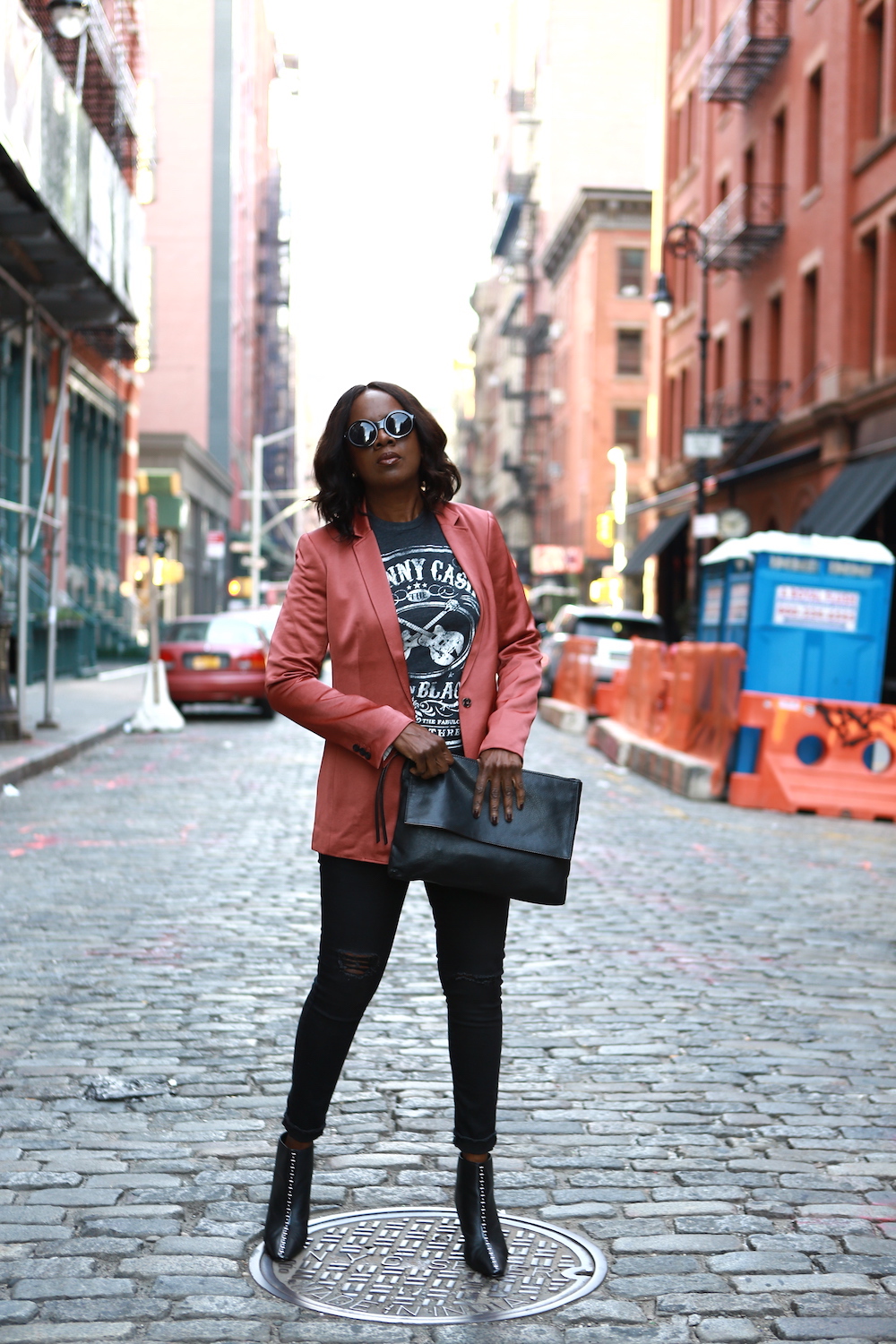 What most people don't know about me, is my love of country music. I just love the stories these artist tell so vividly. Most of them being stories of love, heartbreak, lessons learned, or all of the above. I've always been familiar with, and liked the music of Johnny Cash, but it wasn't until I seen the 2005 biopic "Walk the Line" that I really came to appreciate his music and his life story. Joaquin Phoenix did an amazing job in his portrayal of Mr.Cash, and my girl Reese Witherspoon nailed her  performance as his wife June Carter Cash, and garnered the Oscar for it. I really can watch this movie over, and over again. As a matter of fact…I think I'm gonna watch it this weekend, because I haven't seen it in a minute.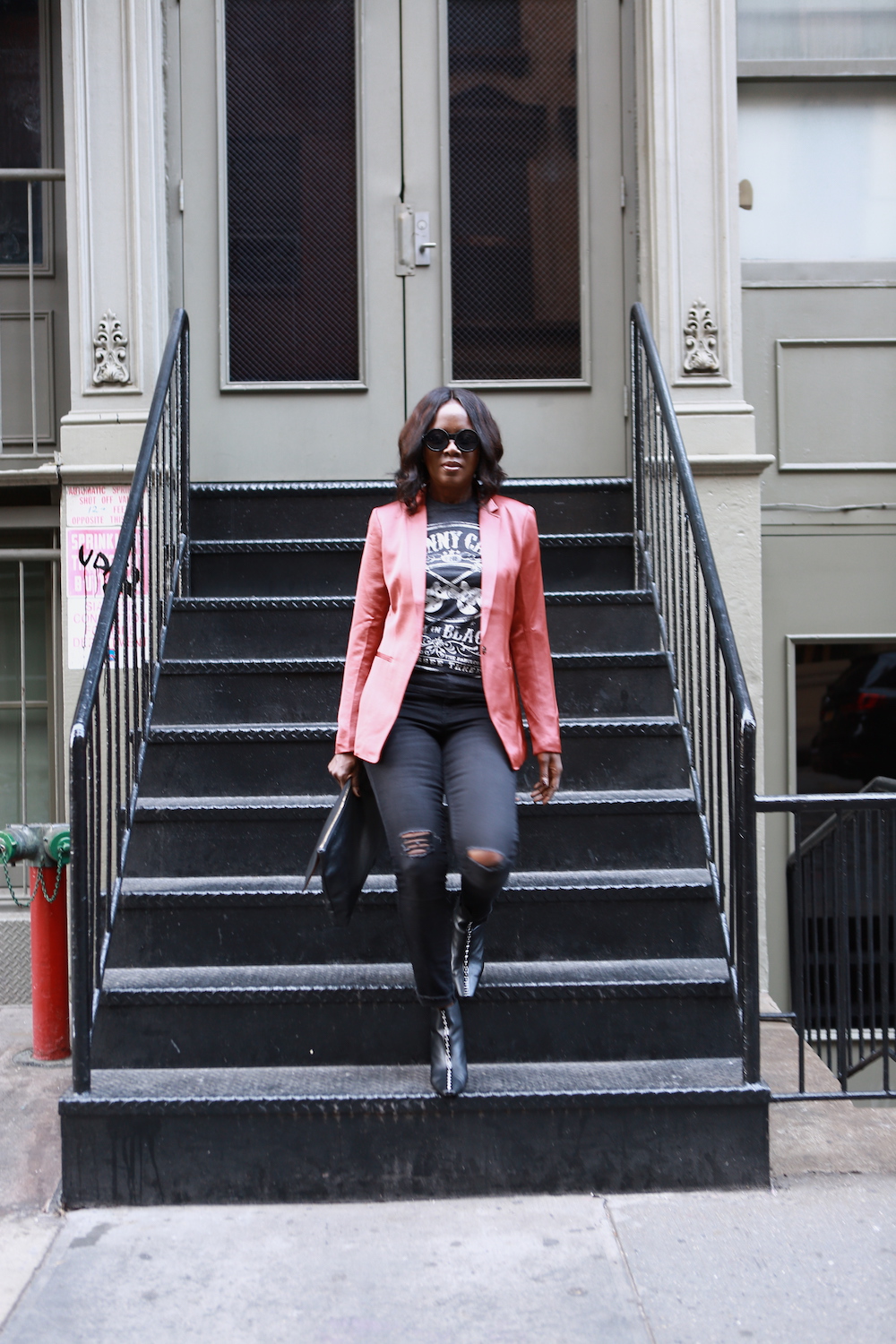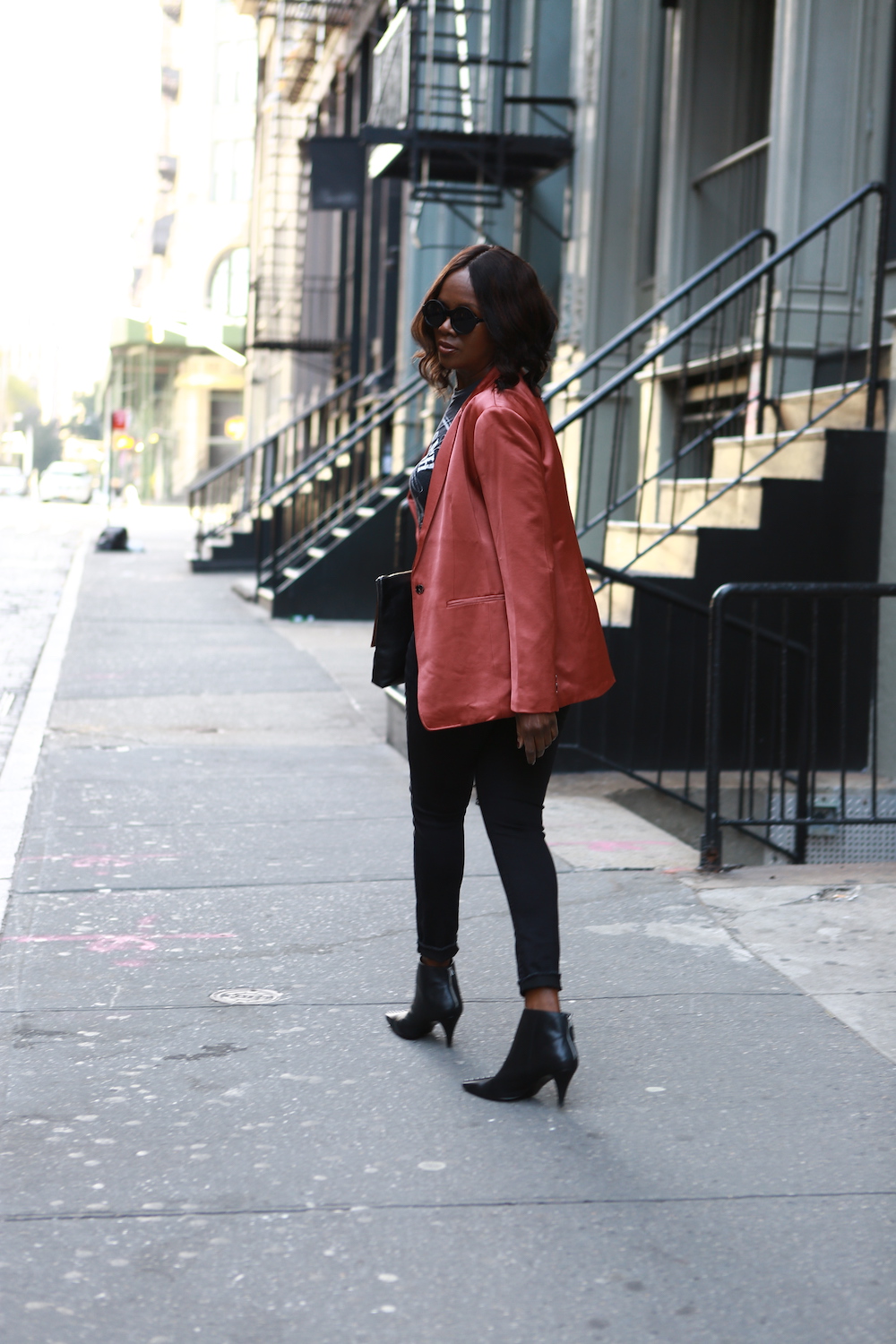 There are songs that are literally bookmarks in my life, referencing and taking me straight back to a place, time and mood..whenever I hear them. Music has a way of healing, teaching and bringing joy to its reciever. Whether its hip hop, r&b, country, classical or rock and roll…I love music in all its forms.
Until our next stylish encounter, as always loves…stay inspired
Photos: @wildnyc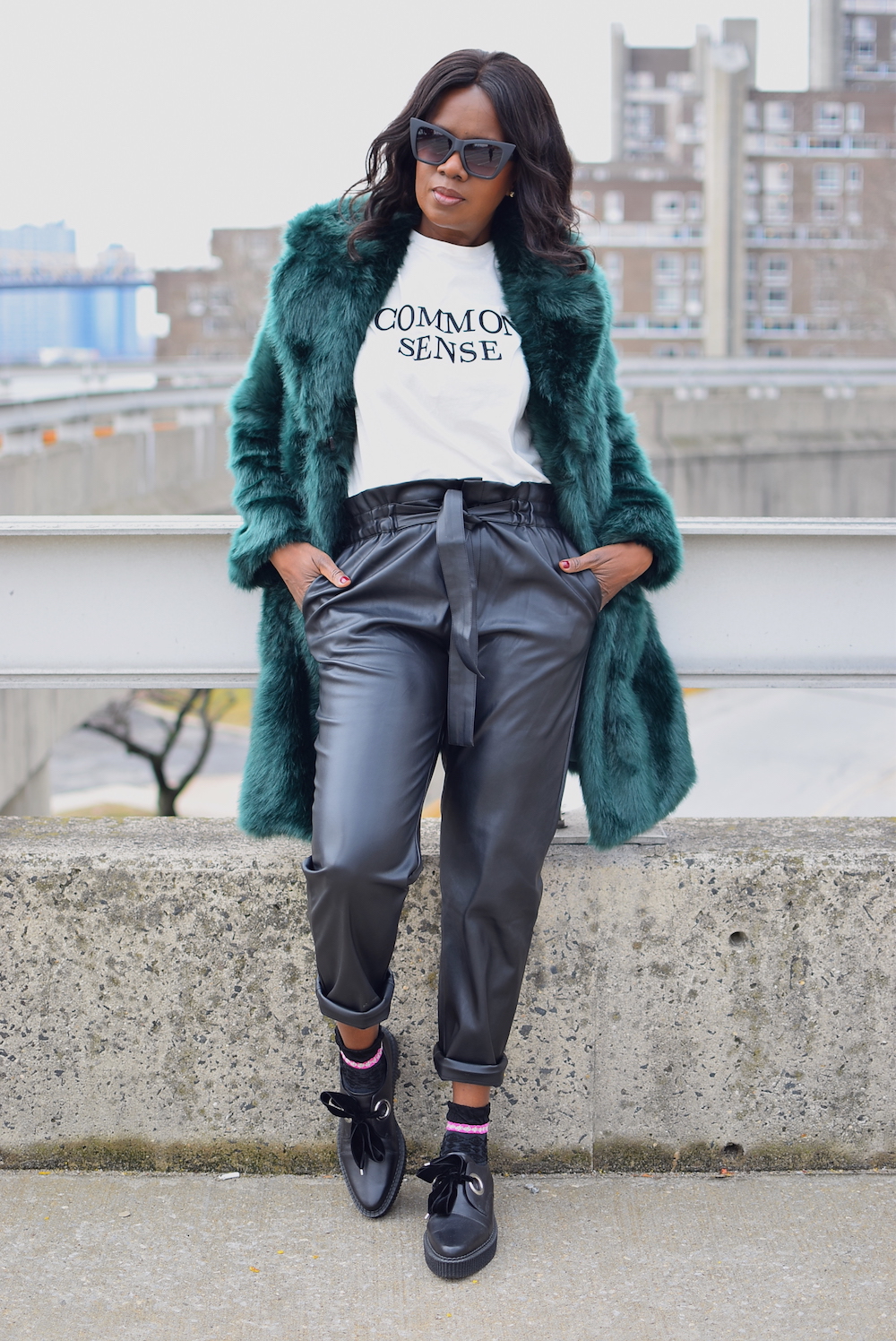 Whats New!
Blogs I Love