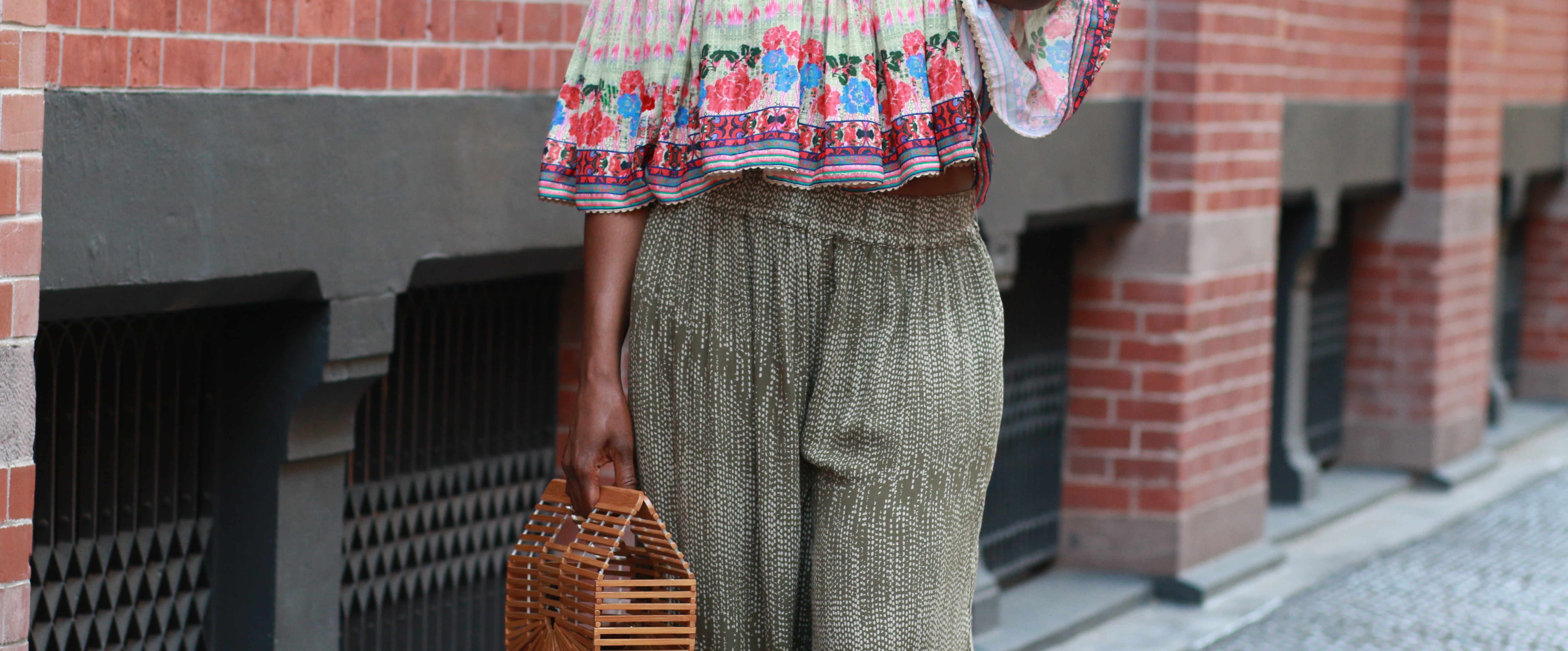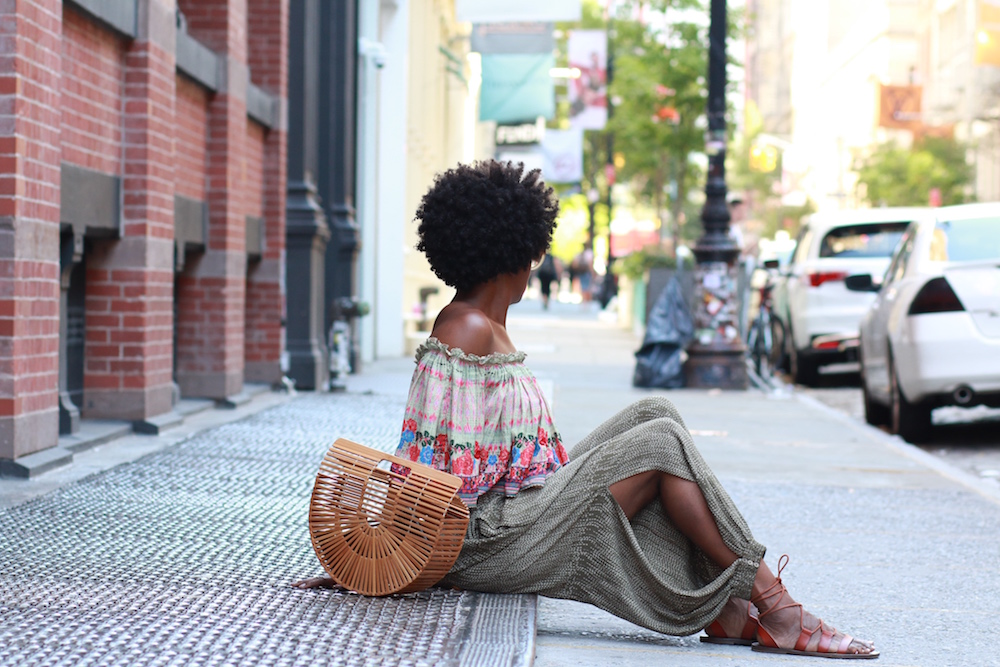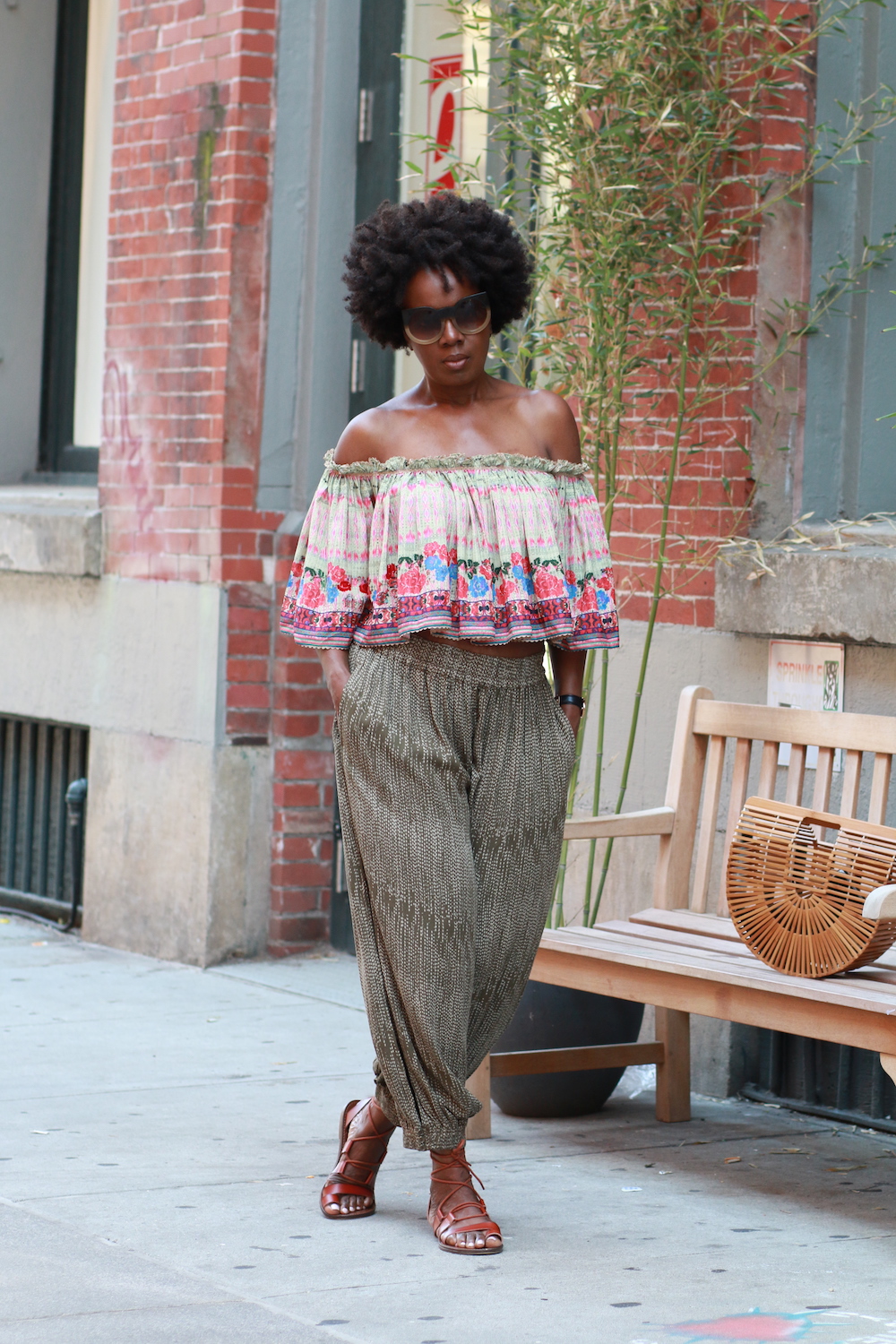 Its labor day y'all, and I'm in full on vacation mode. All I can think about is jetting off to somewhere exotic in the fall. I've been planning two getaways, and the first one is right around the corner in October…I'll be heading to the sunny island of Curacao. From what I've been told, and of course from numerous internet searches, this island has some of the most amazing beaches around, and I plan on spending almost every waking hour on one. I rarely go to the beach here in New York, but put me on the right island, and I'll literally live on the beach.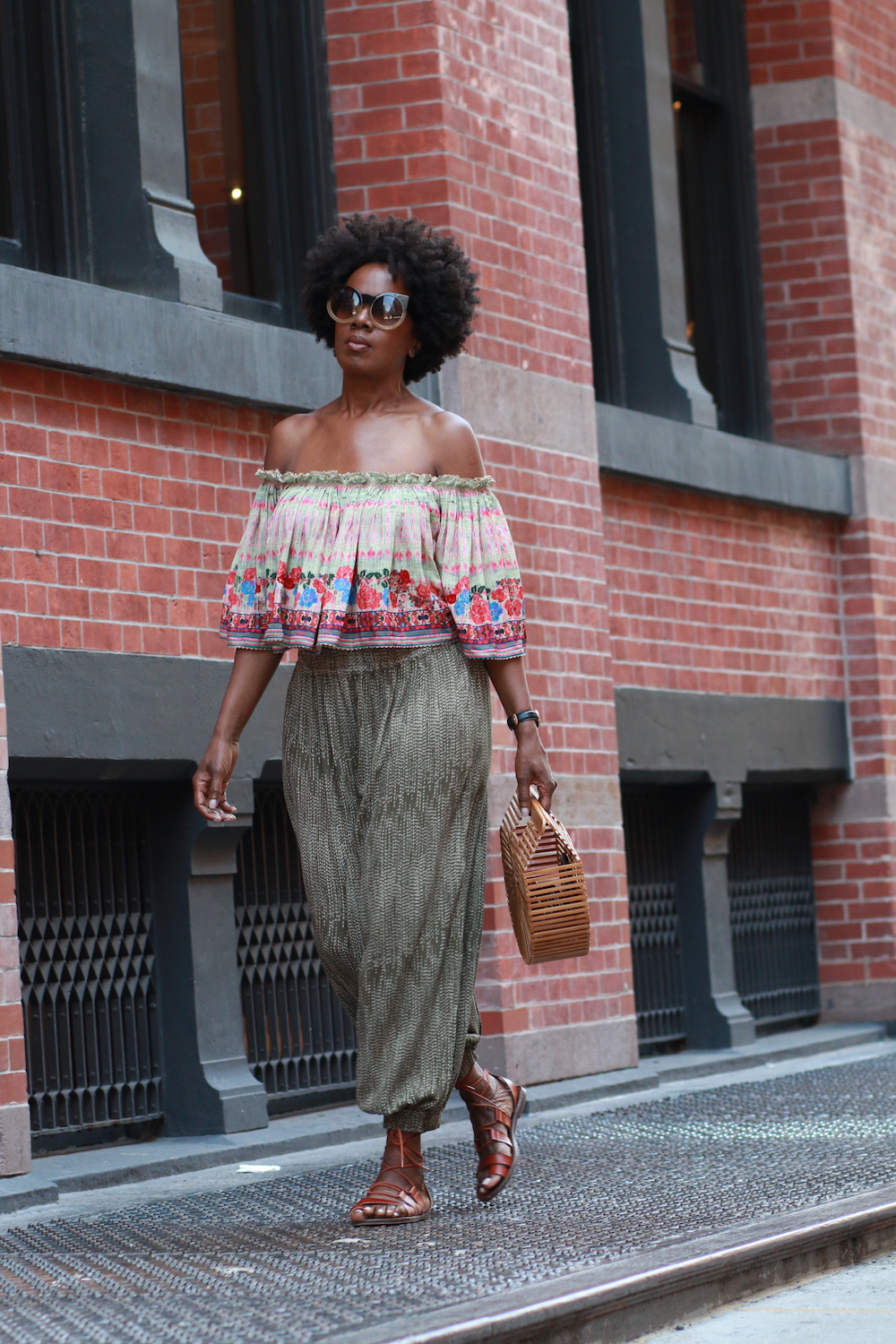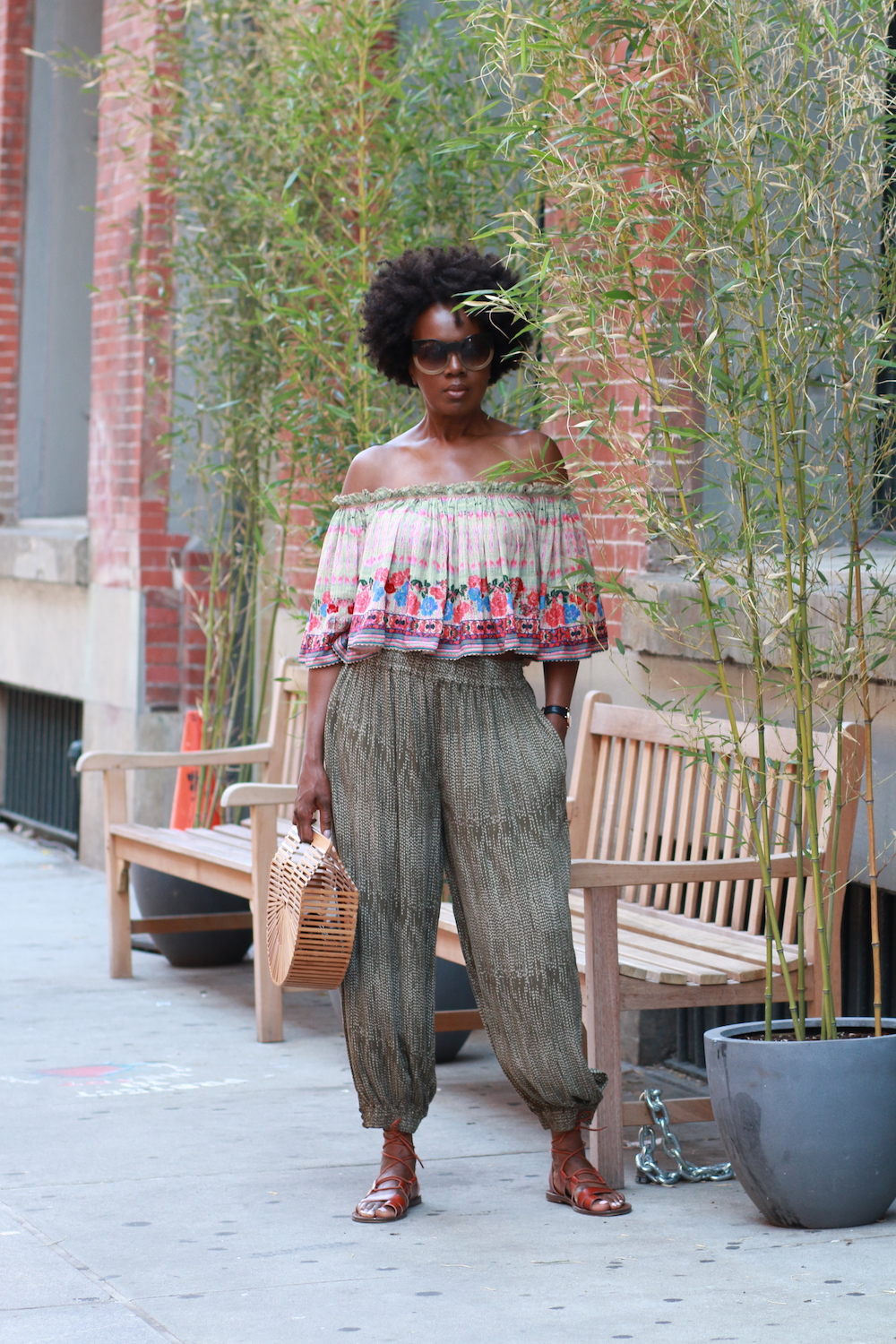 In November, I'm also heading to one of my dream destinations, South Africa  can you imagine?! There are no words to describe how excited I am about this excursion. There's just so much to explore in this breath taking country, that I doubt if I wilInl even scratch the surface. But stay tuned, I will definitely share some awesome pictures. But now, lets get into the outfit….
This look is my way of going on vacation before I actually go, lol. Everything about this amazing top, and harem pant, says I'm on an island, or roaming through the souks in Morocco. I paired the two pieces with the perfect sandal, which is one of three identical pairs I own..in various colors, that I've been wearing the entire summer. The bag needs no introduction. This hot little number is so popular right now that the brand couldn't keep them on the shelves.
I hope you all are having an amazing holiday weekend. Heres to more vacations, in amazing destinations.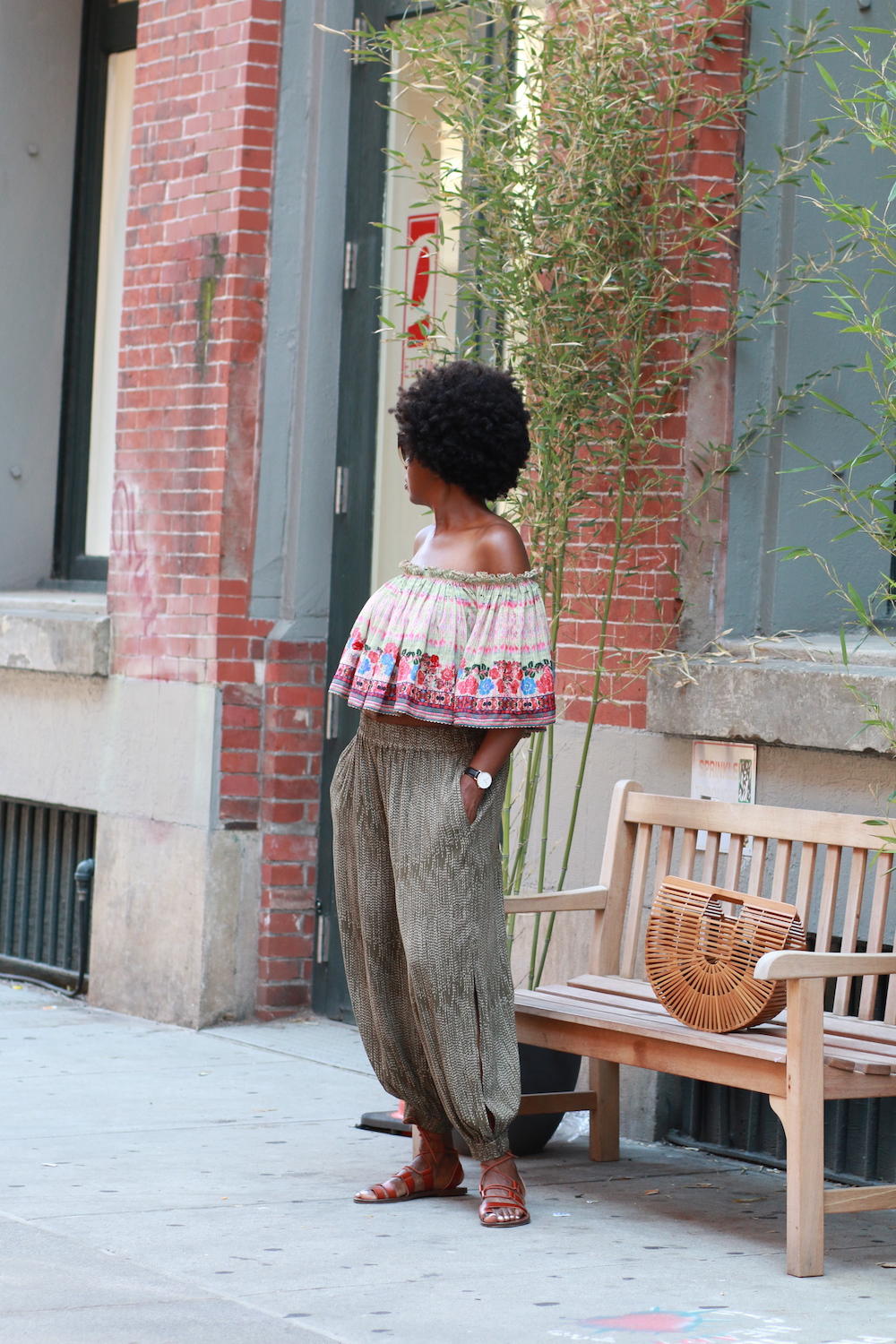 Photo: Dadouchic
Until our next stylish encounter, as always loves…stay inspired
XoXo