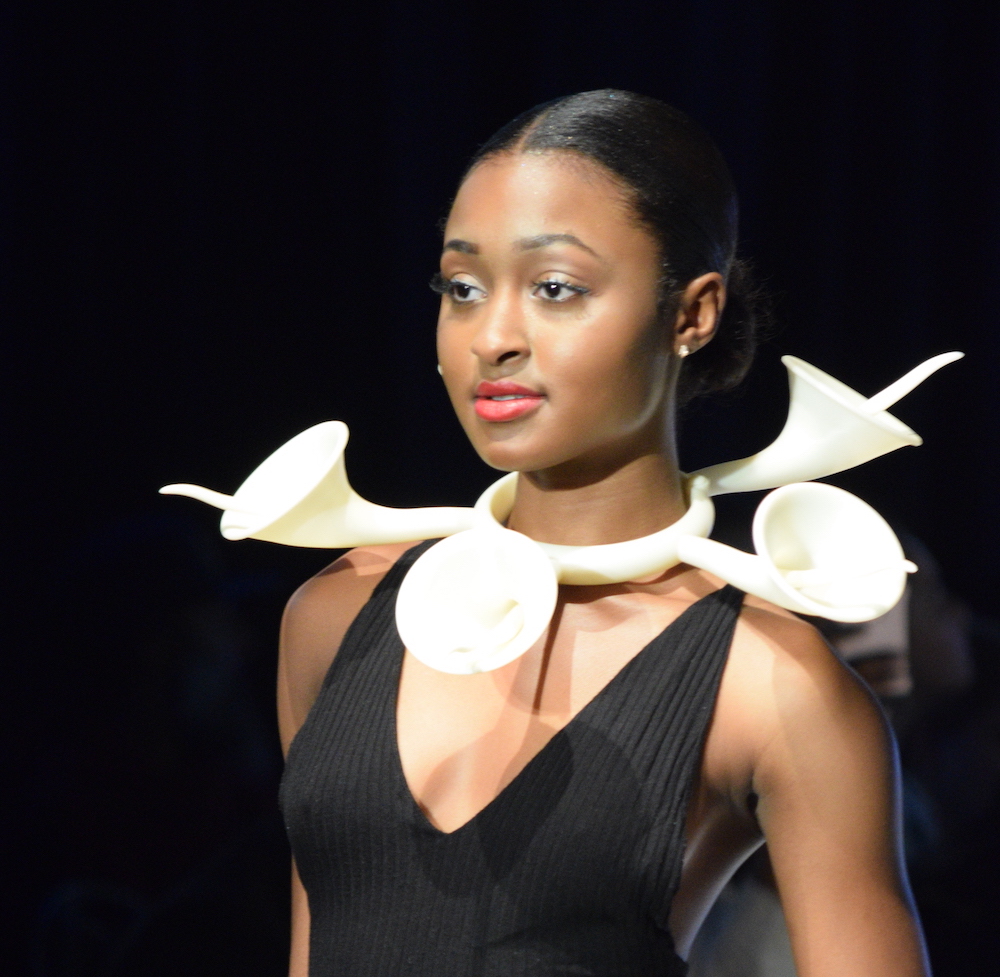 Brooklyn USA, the place where you can find some of the most stylish people in the world…yes I said the world, and it's my home town (does happy dance). Brooklyn has seen major changes in the last ten years or so, and its sense of style continues to evolve. Brooklyn Fashion week is in its eleventh season, and I was fortunate enough to attend this year. The events and the shows were superb. I took note of a couple of designers that caught my eye, so I thought I'd share them with you all.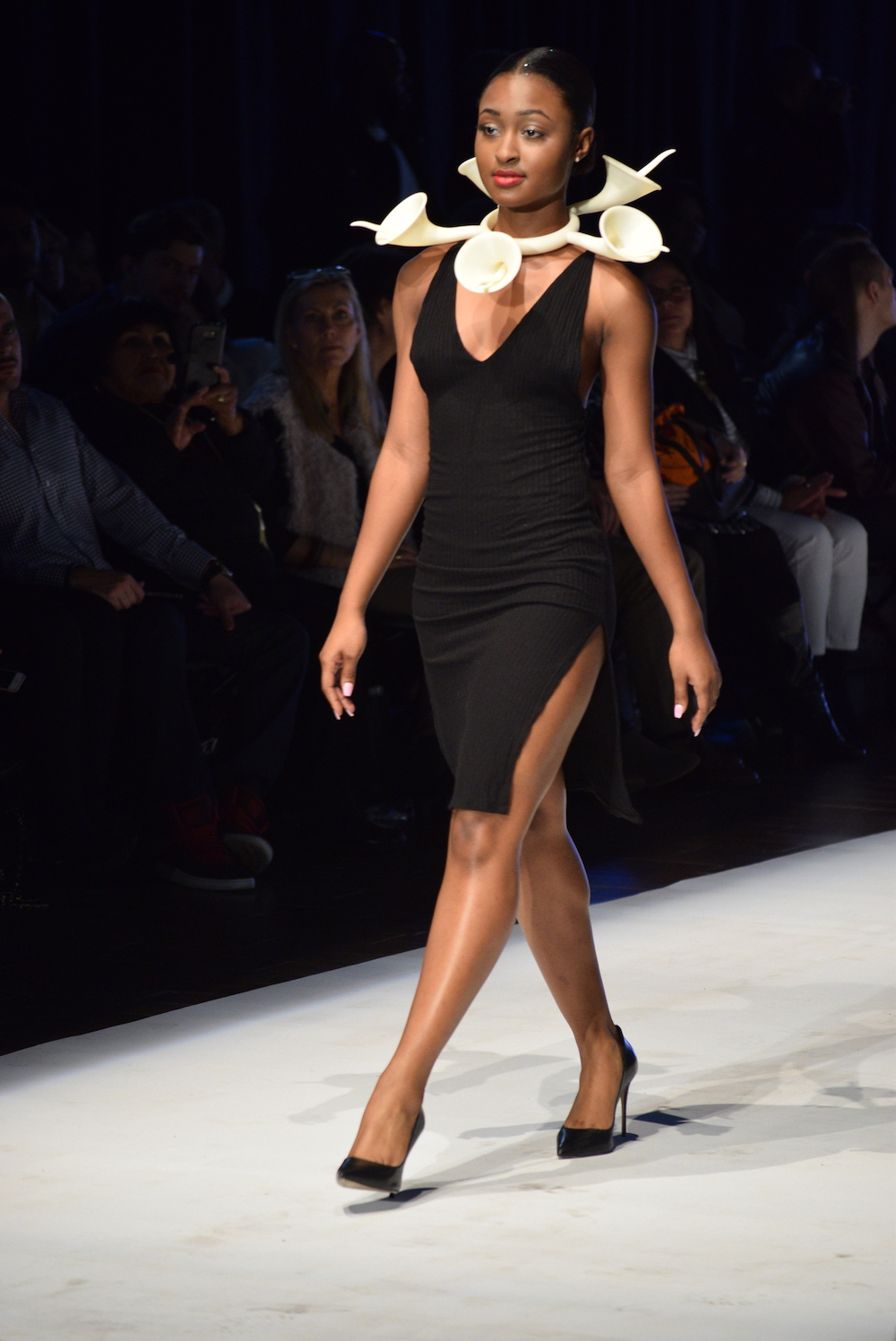 Brooklyn based designer Marianne Mollmann of Kaer..who's originally from Denmark, line stole the show for me. Her collections crisp floral prints..combined with an edgy flair, just gave me all types of feels. Every look was styled perfectly, from the models hair, to the pairing of the Doc Marteens with each outfit. The line also includes bags, home products, greeting cards and more. Kaer is definitely a line that I will be embracing, and one to watch.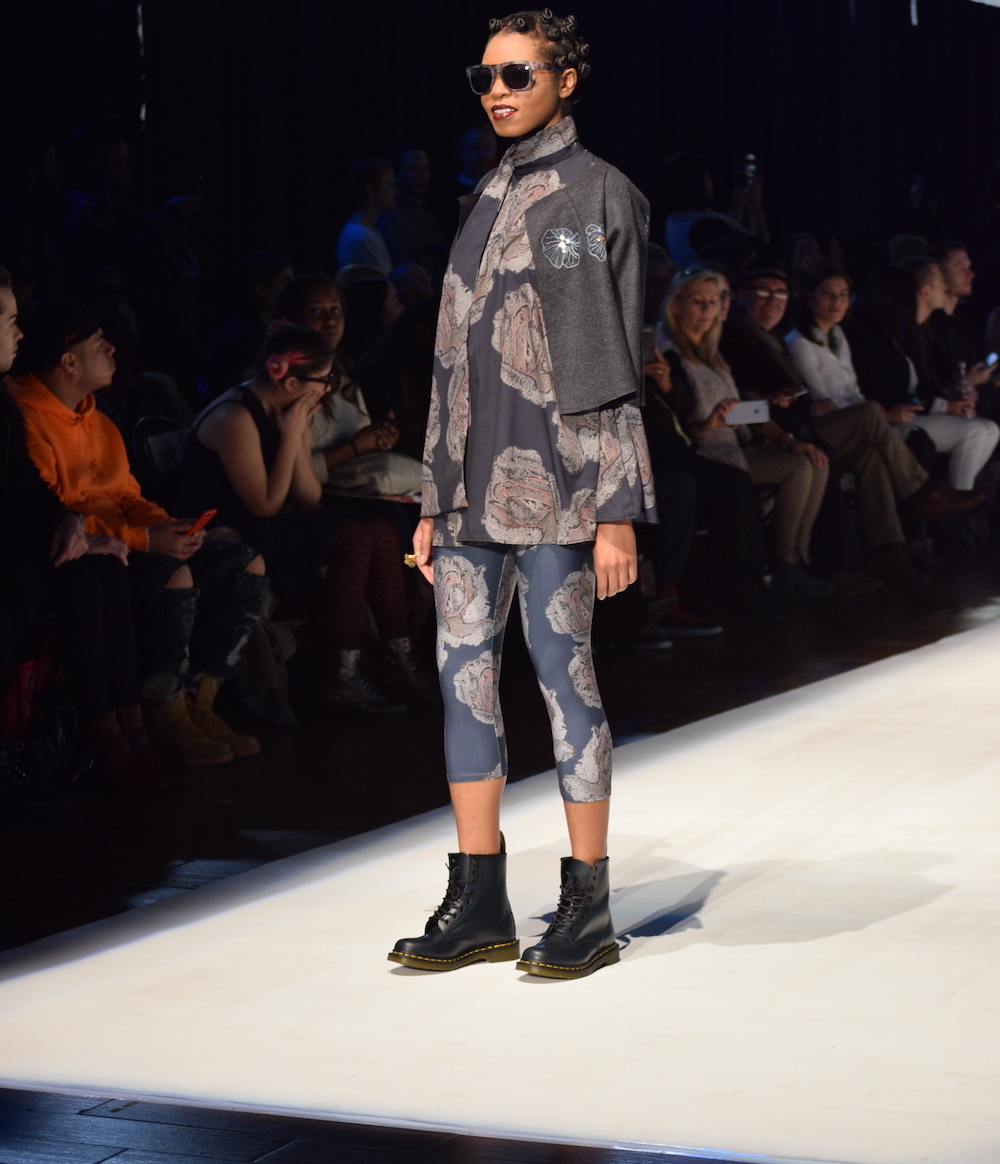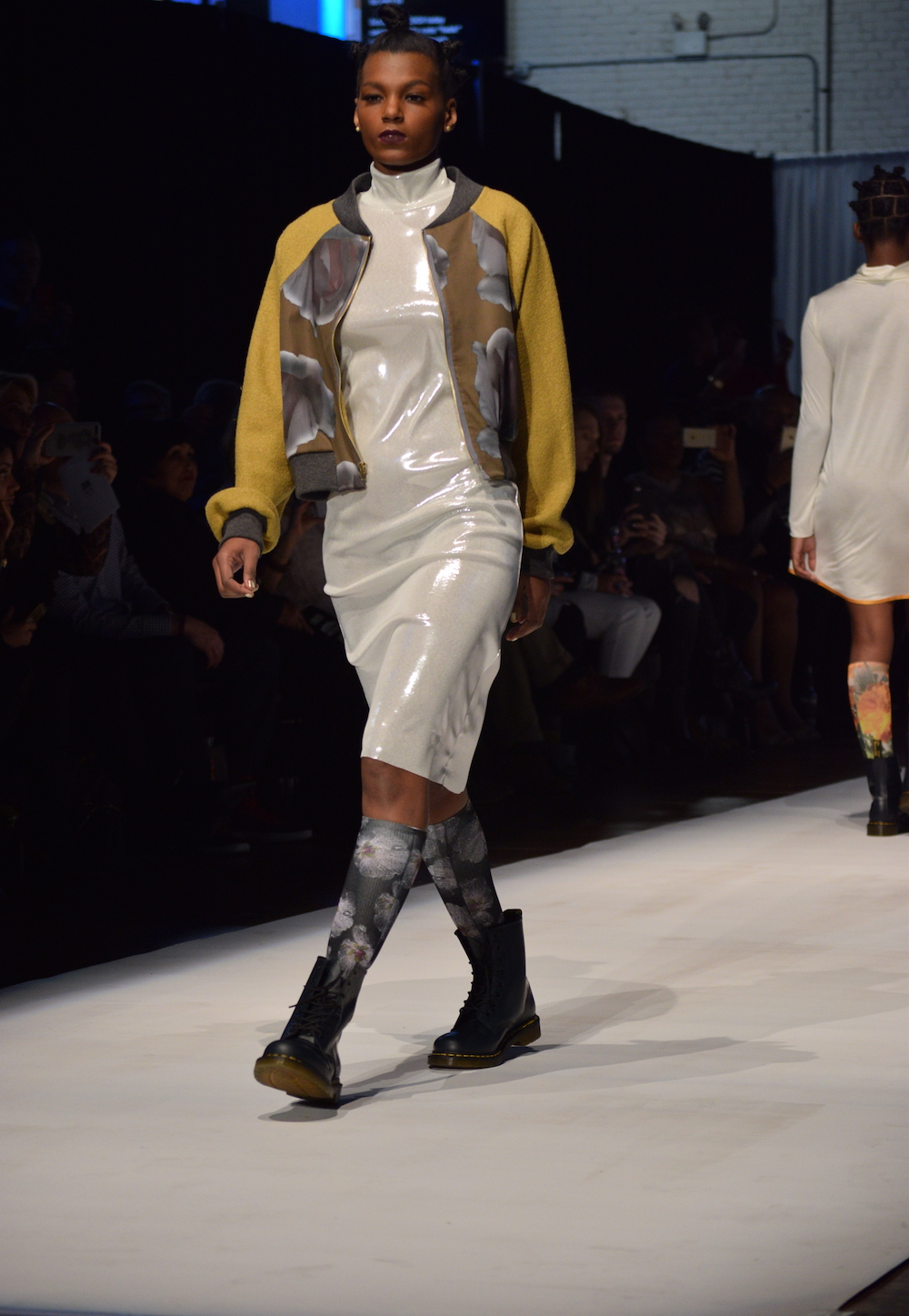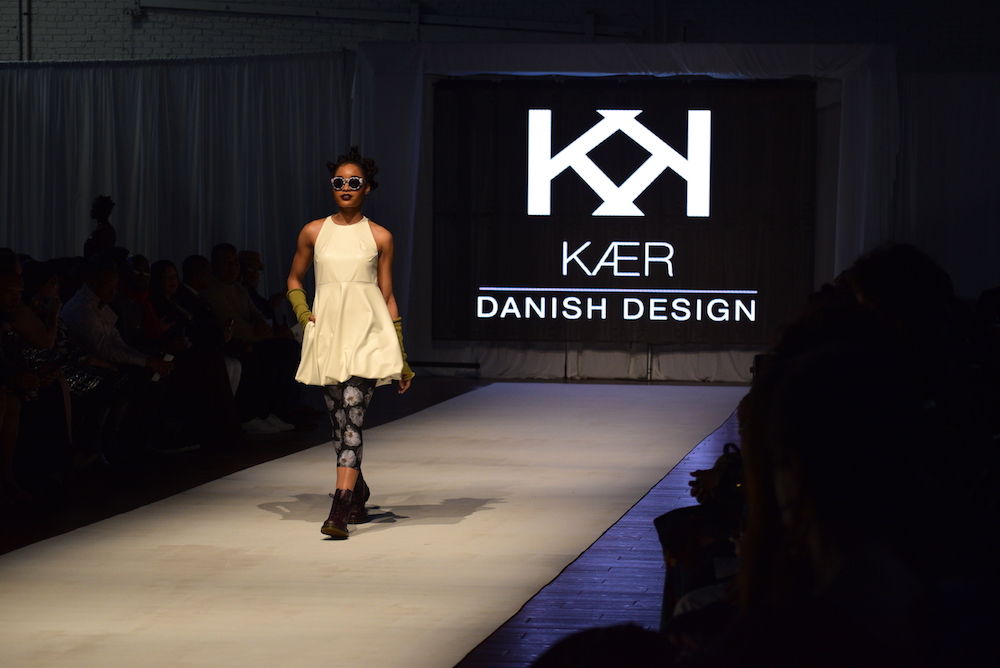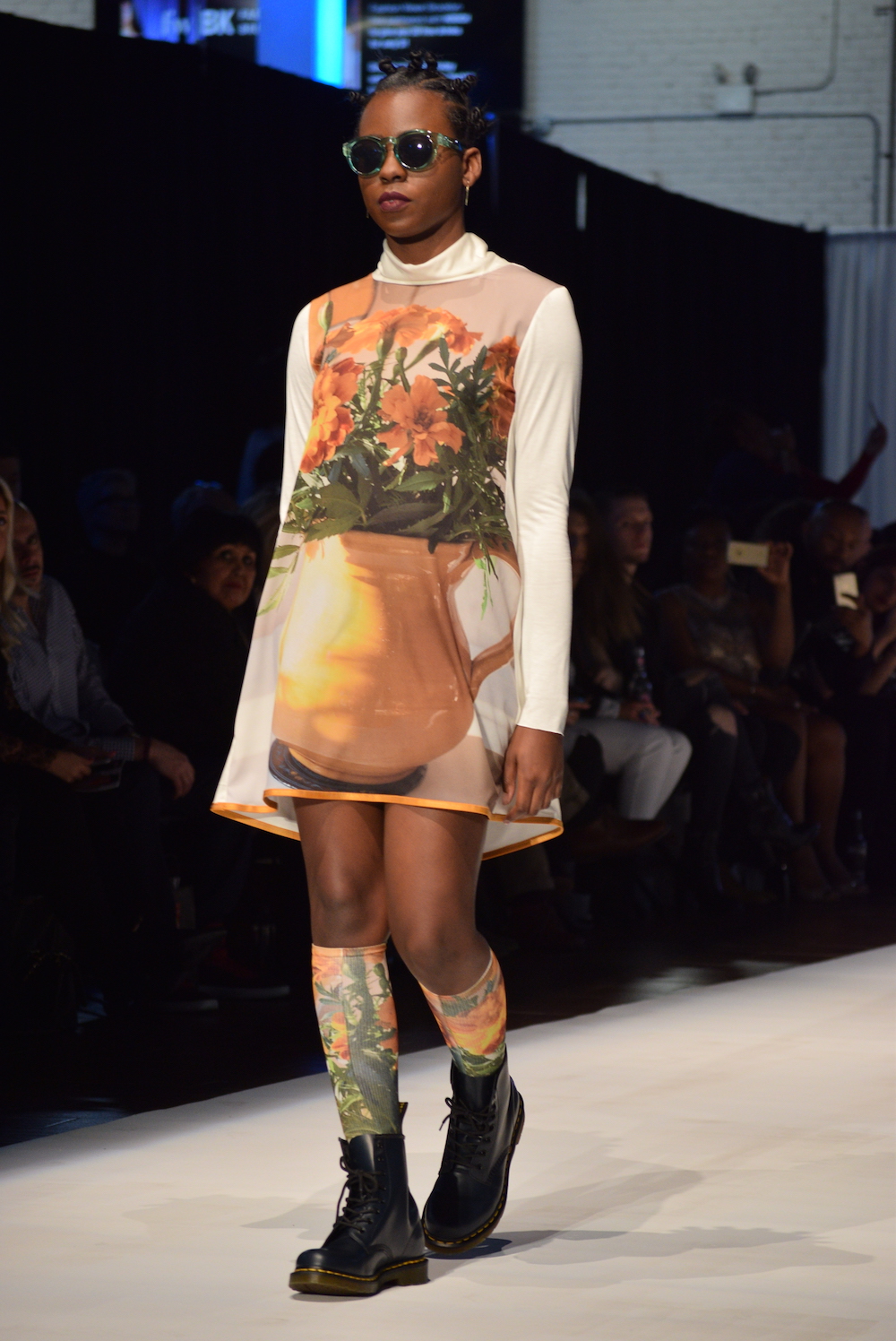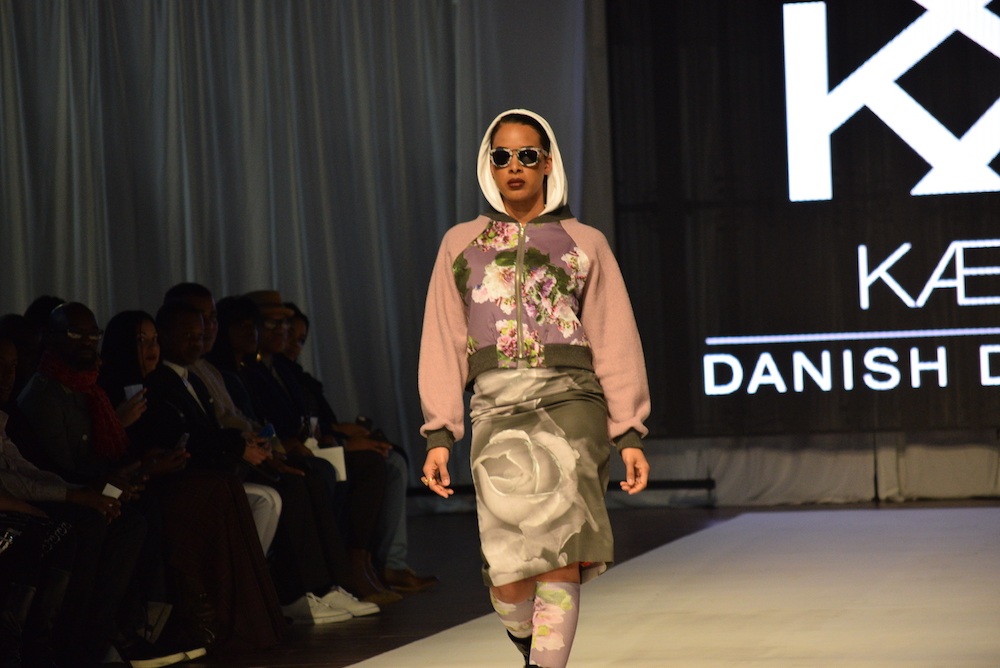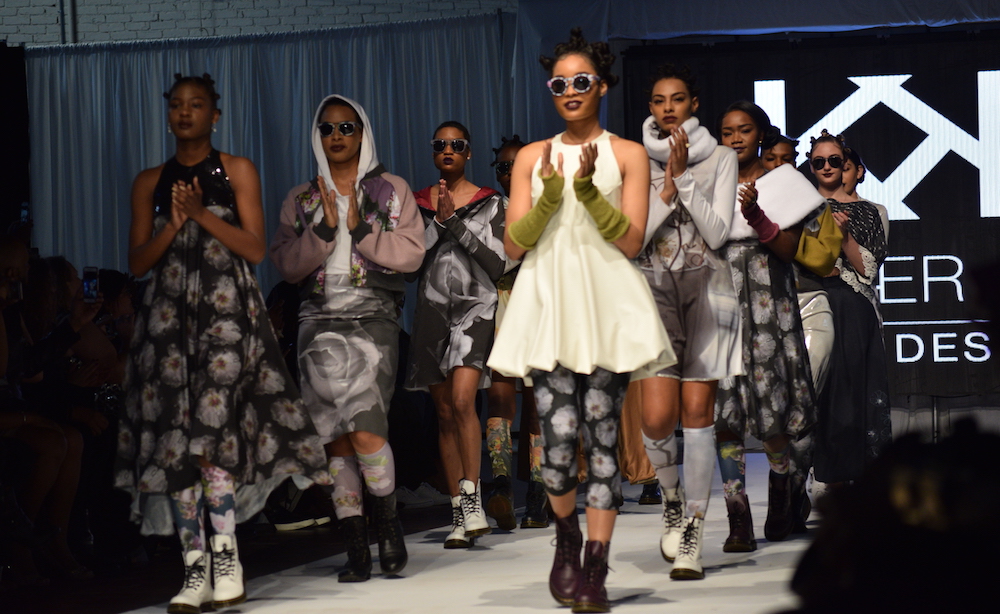 Although I only highlight my faves, there were numerous amazing designers and styles to be seen at the shows. The models were stunning and very confident on the runway…I was really impressed.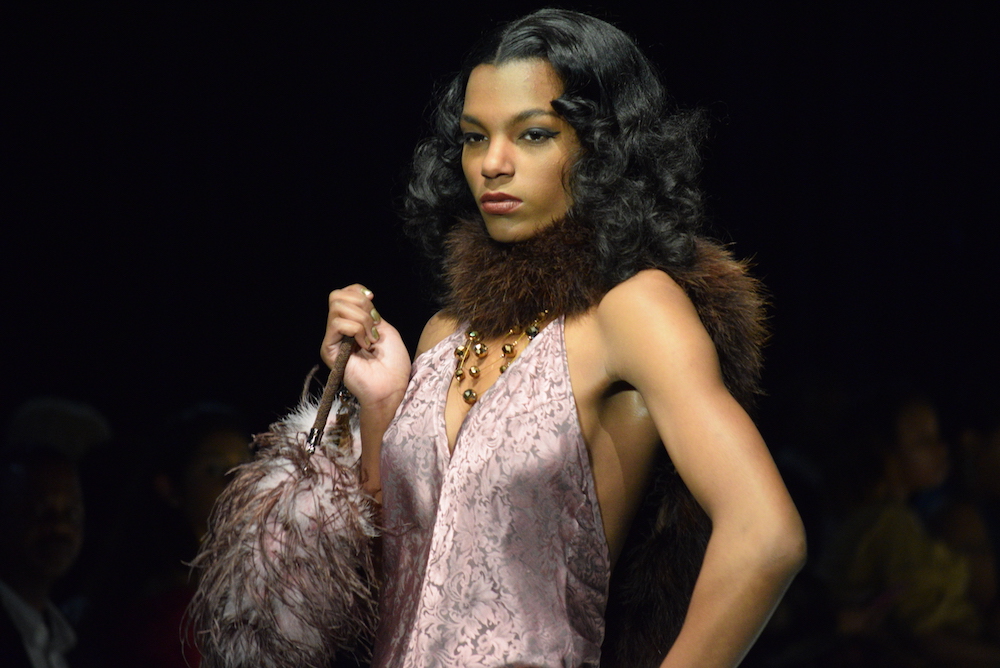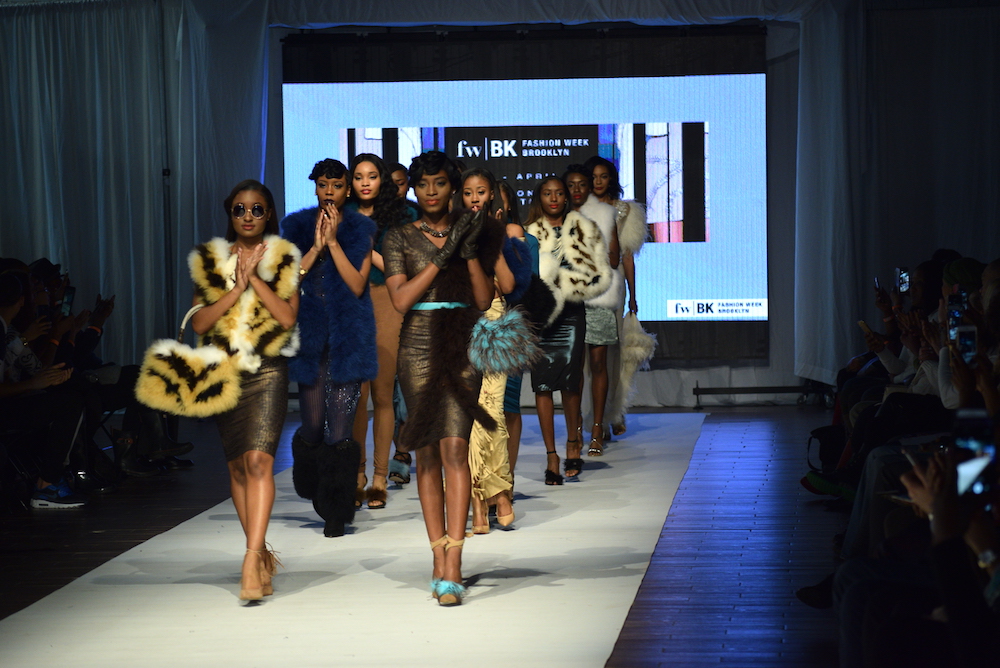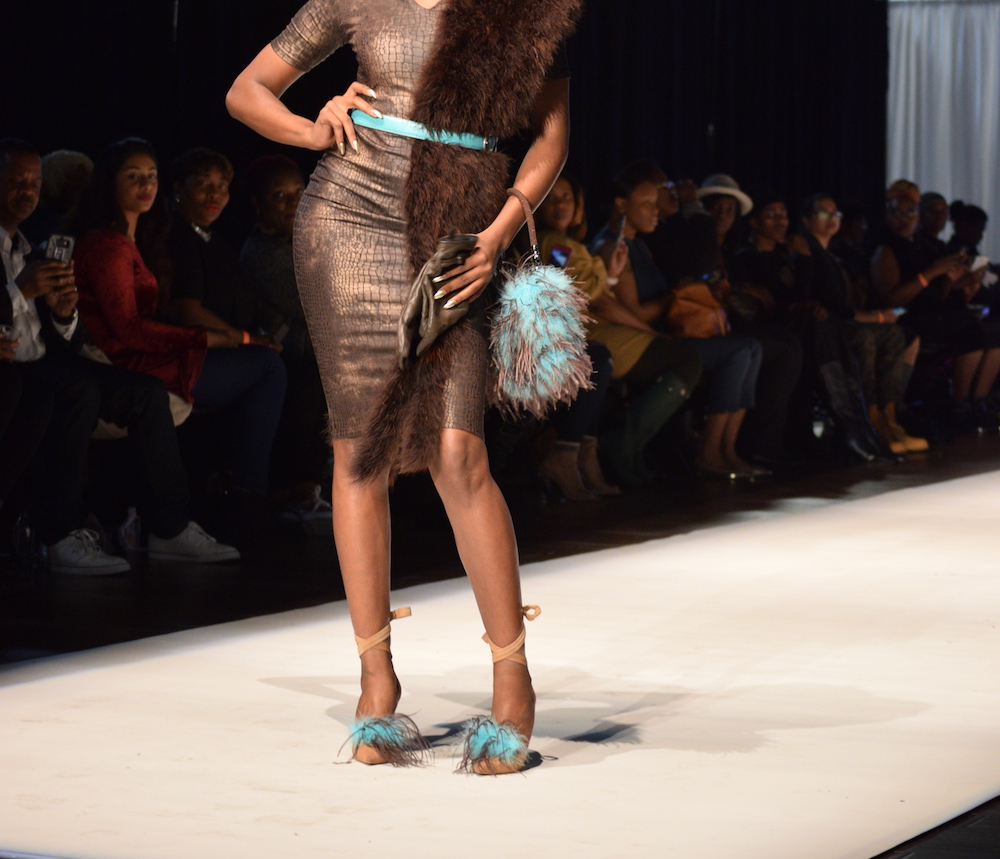 Being the Brooklyn born and raised street style enthusiast that I am, I was totally game for the Brooklyn Celebrity line…whose focus is athleisure and street style apparel . The company showcased a collection that was utilitarian , clean and urban..which was right in my wheel house. When I checked out their website I noticed that the tees and jerseys were unisex, but at the show the line was presented on males only. The guys looked undeniably fresh.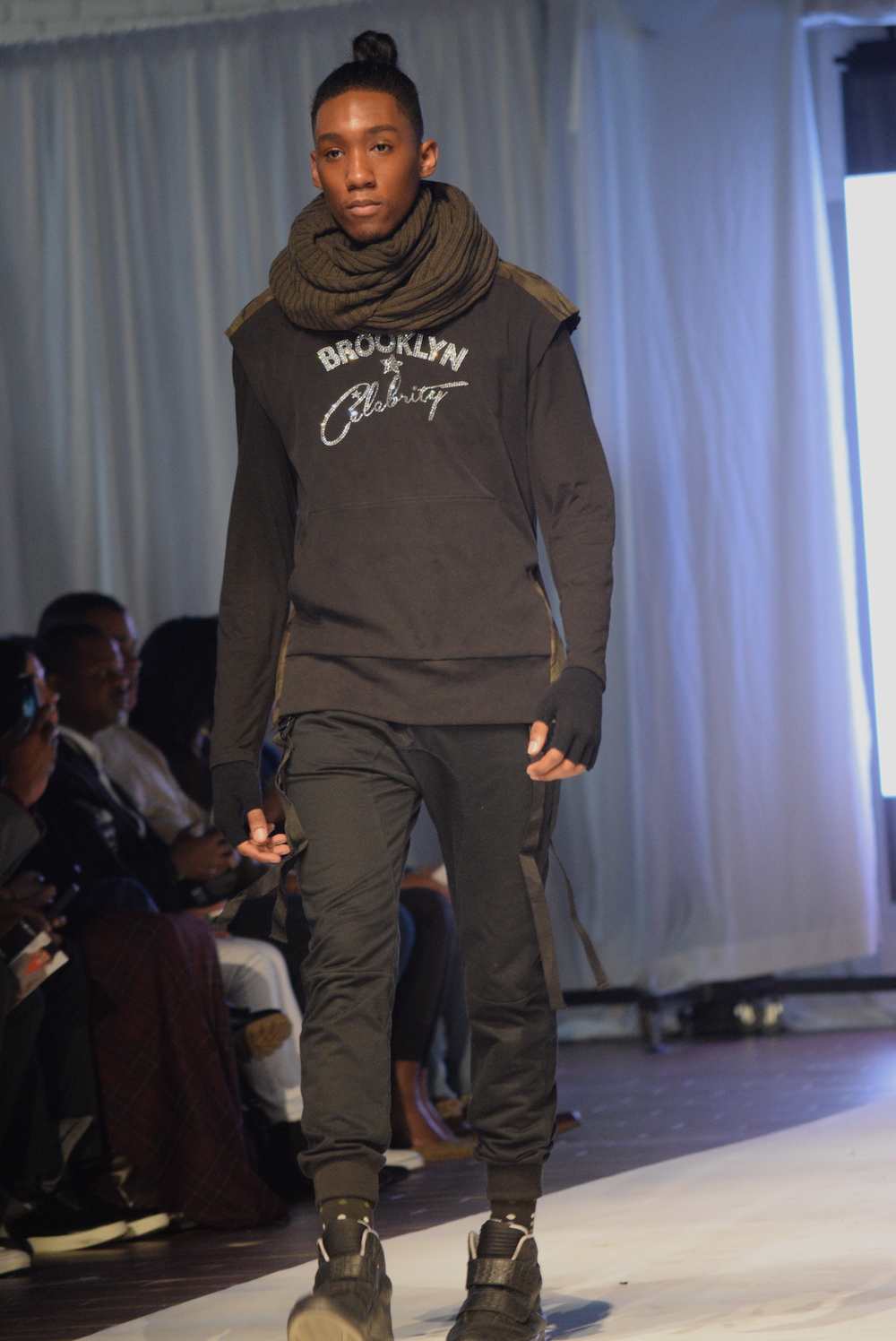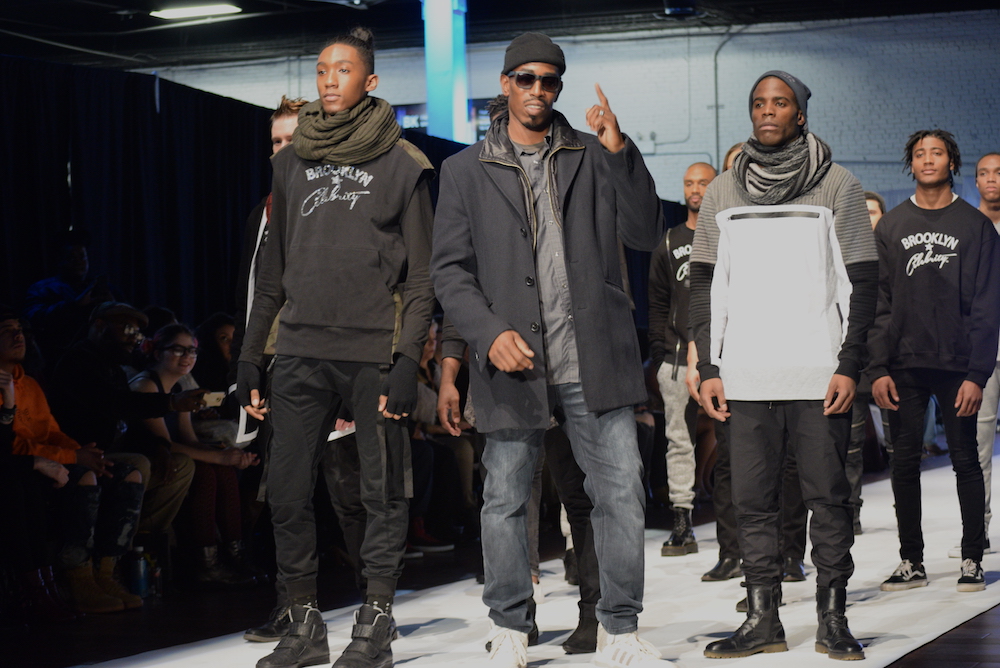 I thoroughly enjoyed my experience at Brooklyn Fashion Week. I'm already looking forward to the spring/summer shows in September. I hope you all enjoyed this post. Until our next stylish encounter…as always loves, stay inspired.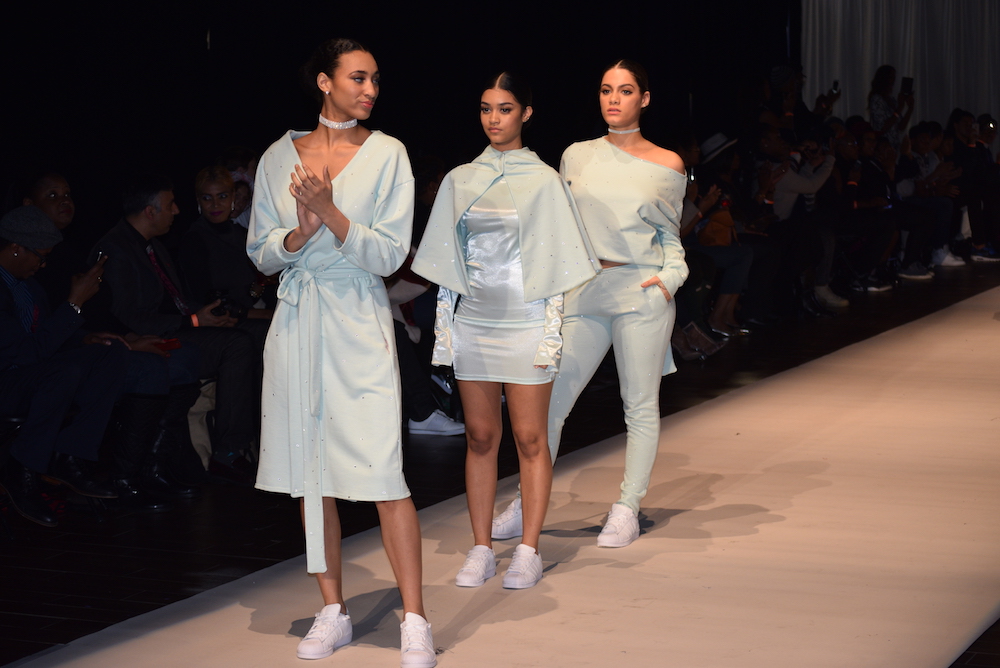 Photos: @squarepearls